Southern Utah, USA
St. George, Utah is where I spent the majority of my childhood growing up. I thought it was ugly, boring, and that nothing would come of it. It is now one of the fastest growing "small cities" in America.
Since I am a desert flower child by nature, I thought I would share a few photos of how beautiful it can actually be, even from your own backyard!!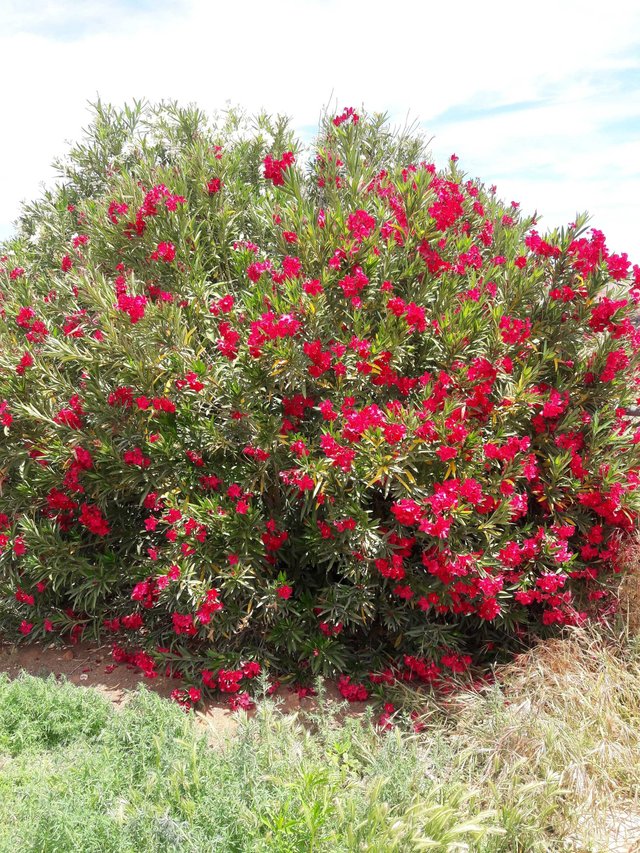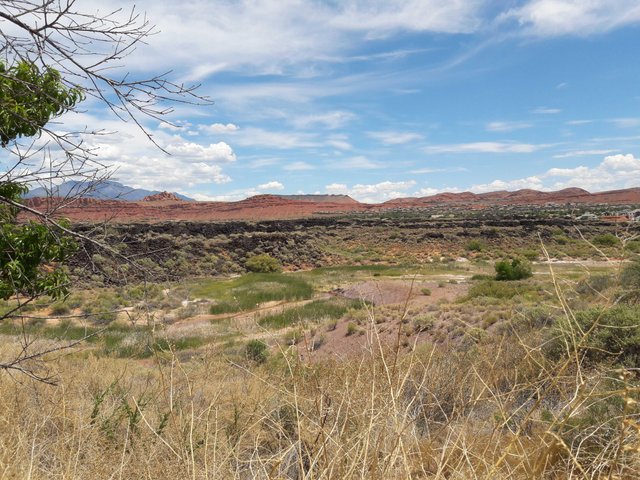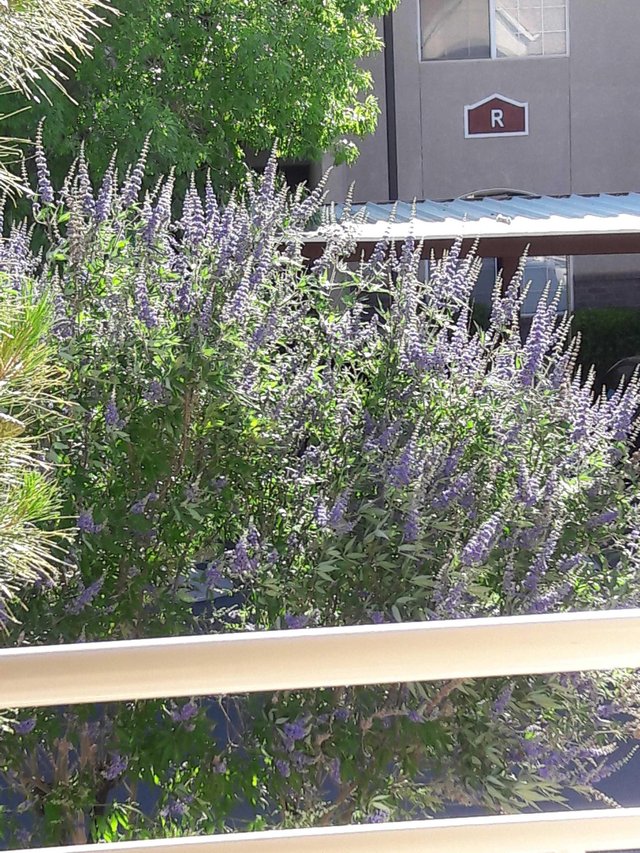 I still have family living there and here are some shots of the garden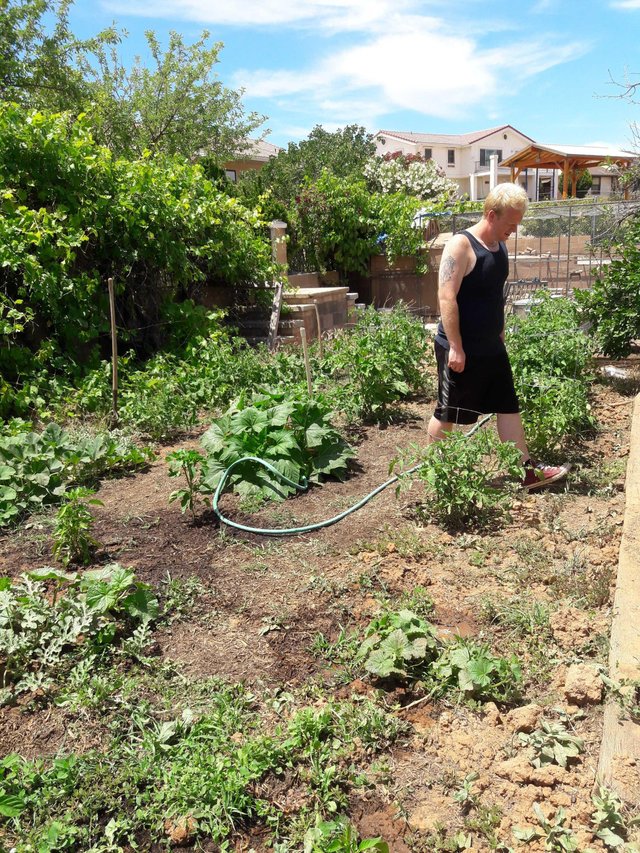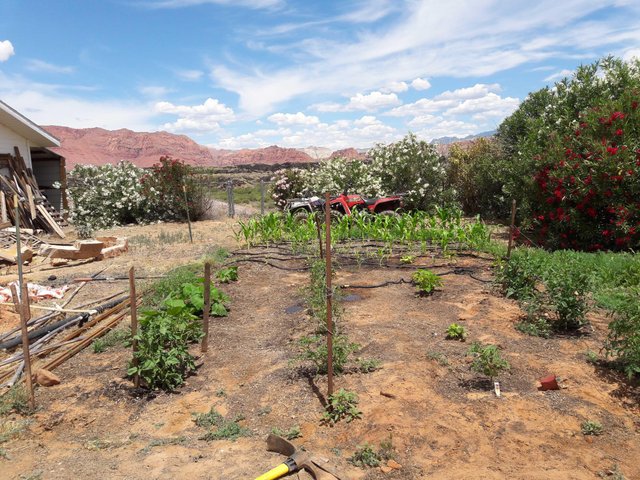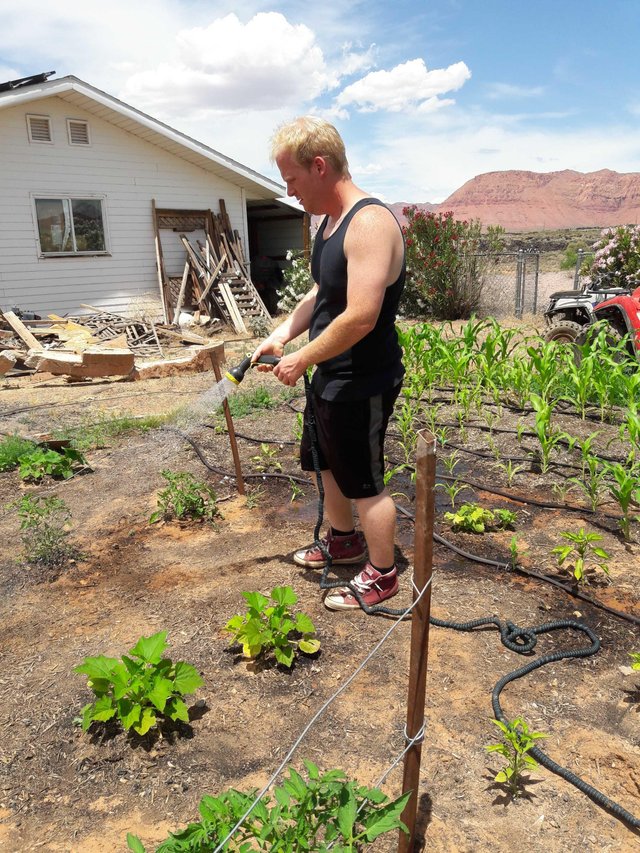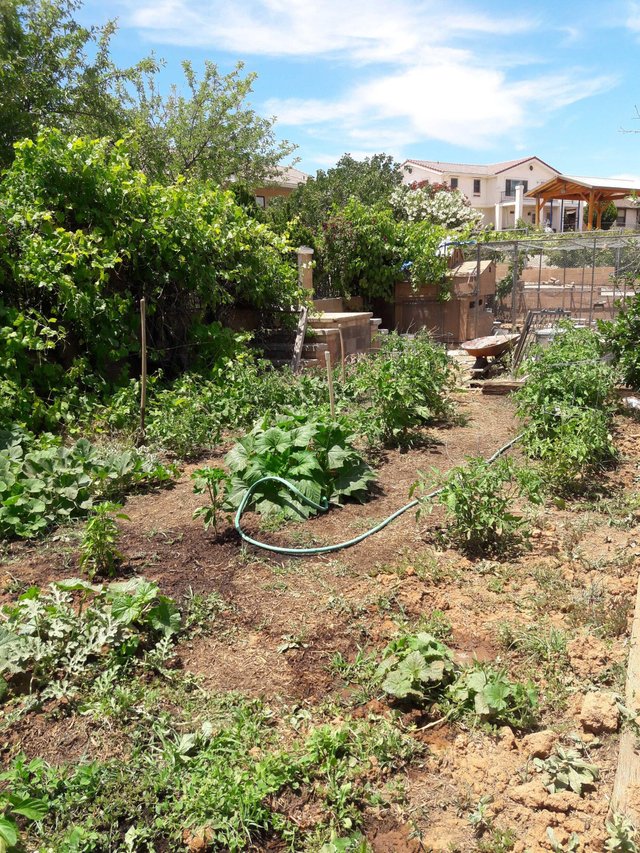 Bear in mind, this was about 3 weeks ago. I did a live video with the good looking guy in the garden (AKA my younger brother!😁) And the garden is looking even more incredible. I have to applaud my brothers hard work and dedication to the land.
He created a garden out of some of the dryest dirt. Yes, red sand. He weeded it. He mulched it. Layed out dry animals blood even! It's beautiful although sounds disturbing. Nature is a curious thing! The tomato plants are now up to his chest! Not to mention the beautiful yellow/orange crook neck squash he showed me via live video. I'll do an update with photos here soon.
If you're looking for warm weather, outdoor activities, and friendly vibes, check out southern Utah!
Thanks for reading and being a part of the #steemit community everyone.
Make it a great one!!!