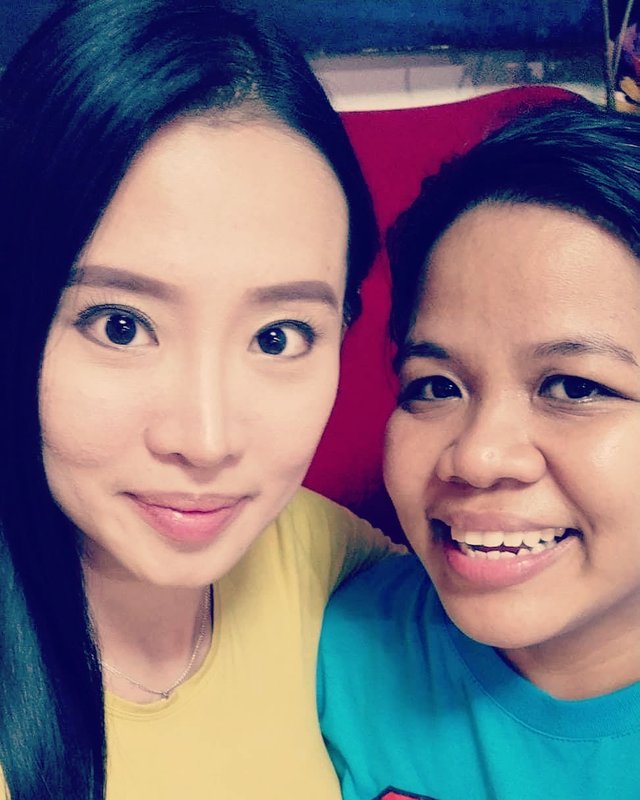 Today is the birthday of this person closest to my heart, my Bess @janicehung. Actually, today is also my sister's birthday but you to me are my soul sister. I am really grateful to have you in my life and I hope we can indeed create more wonderful memories together. I will always be here for you no matter what. Stay happy always! Love you forever and ever! I have wished you a lot via my gift, my posts, and my messages to you so I will just leave you this poem I wrote in your name:
Joy is what I feel when I am near you
A beautiful person inside and out
Never a dull moment I spend with you
I love how much you're passionate about
Creating a better version of you
Everyday succeeding, without a doubt
Happy, Happy Birthday to you, my Bess
Until forever, I only wish you
Nothing but the best, you deserve no less
Great things come to a great person like you.