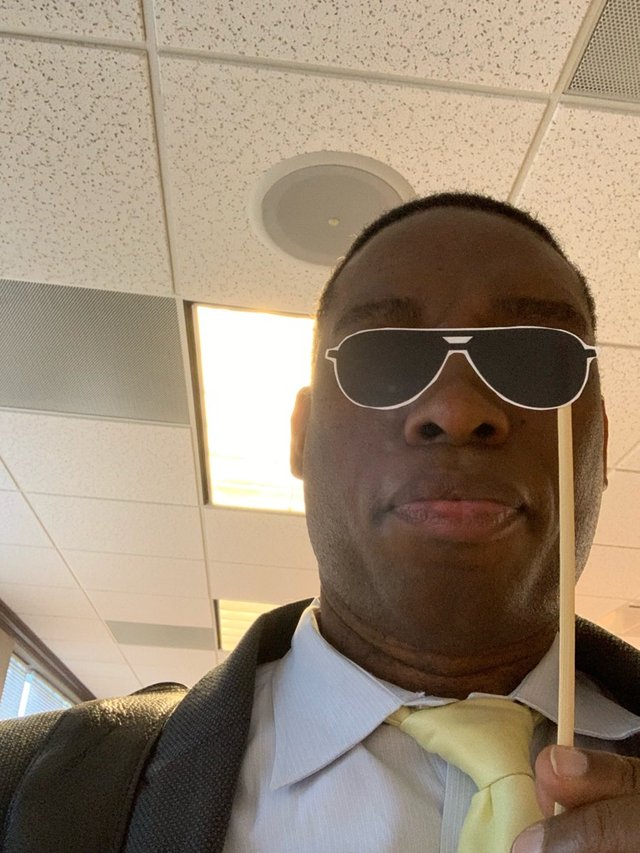 Just came to visit my doctor.
It was a routine check-up.
Somehow I shed some pounds.
It's not like I was heavy.
For my height I need to stay in the early 200.
I am getting there.
If you read my actifit post, I have been around 225.
GREAT 👍🏽 JOB @pouchon.
Actually I was eating big meal once a day.
Snack around after that.
I mentioned keto diet where high good fat is taking.
No sweet, no carb, just good fat.
My doctor said stop it.
And I understand why cause I am watching other things with myself and in the long run it will not be beneficial for me.
YES short term I will lose the weight but not long term.
As always I will continue my green intake.
I will snack on fruit more.
I will eat small portions so I can balance my diet.
My main goal is stay informed and plan what I should eat.
I love sweet and I am not crazy about salty good.
I am controlling that part as well.
I feel good.
Progress is what important.
By the way I will push myself to do 7k to 10k steps a day.
Thanks to @actifit I can monitor it.
I will be looking for a better app to control steps on my Apple Watch.
Do you love yourself ?
I love mine.
Hope you show some care and love about yours.
Keep on postin

Posted using Partiko iOS