GET FAMILIAR WITH NATURAL PRODUCT AGAIN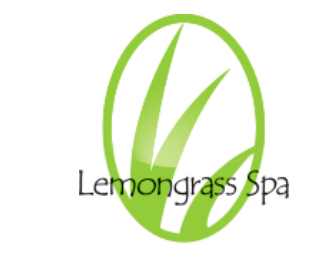 I did signaled a post about natural product from a company LEMONGRASS SPA.
I was pleased with the soap that I got from Marla.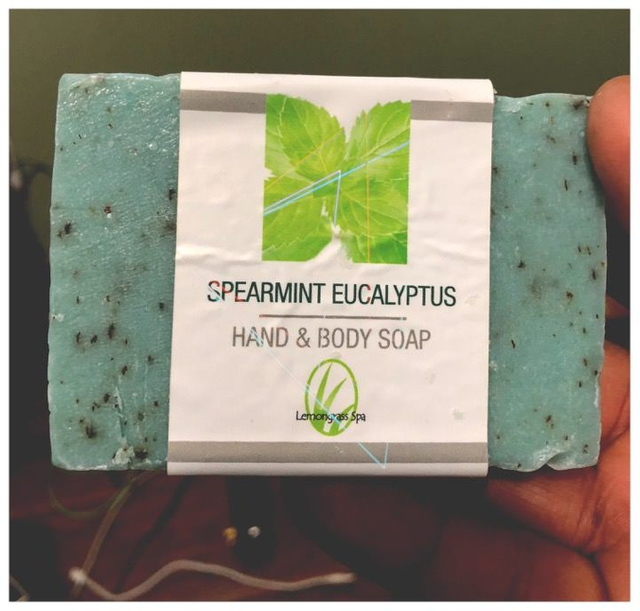 The scent is pretty addictive and I wish to use this soap even more.
I did place an order and I do receive a shipment of two other flavors.
As of right now I am using the charcoal and I share it with @maj.
I like the scratching feeling from the soap.
Thinking I am getting cleaner.
Mind tend to think a lot of thing.
Again the aromatic flavor of the lemongrass is strong enough to over power the shower room.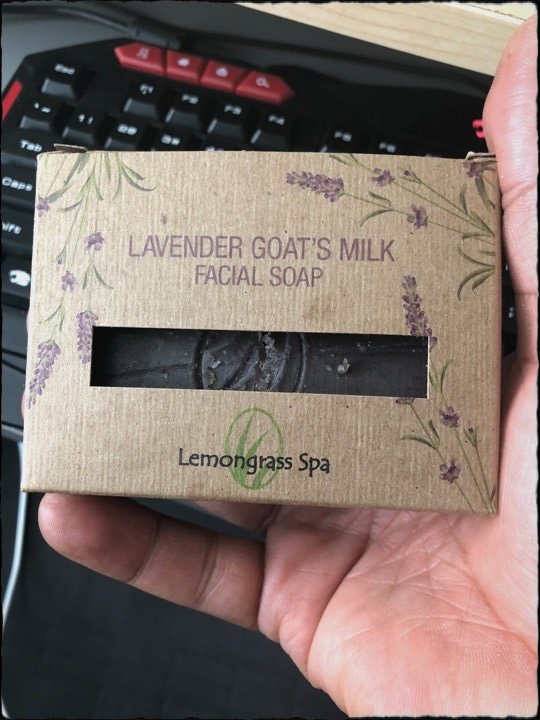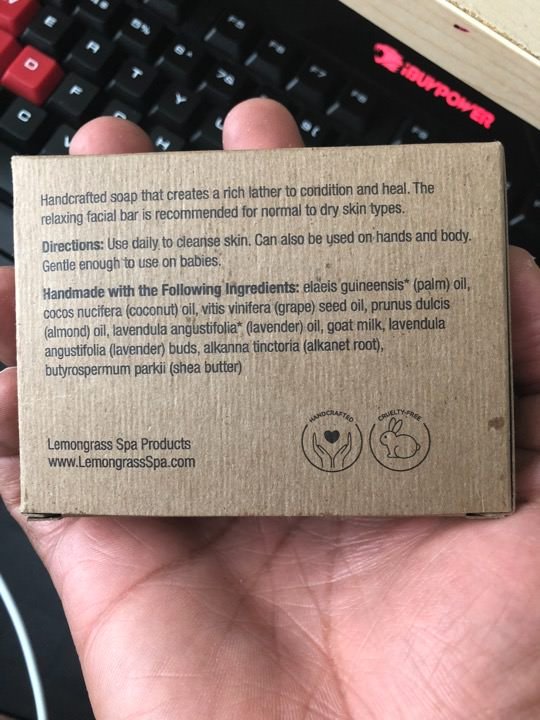 I have not tried the goat milk yet. I purchased it for the simple reason that I like goat milk. We will see the effect and I will tell you. You can smell it but not strong cause it is a mixture of other naturals ingredients as well.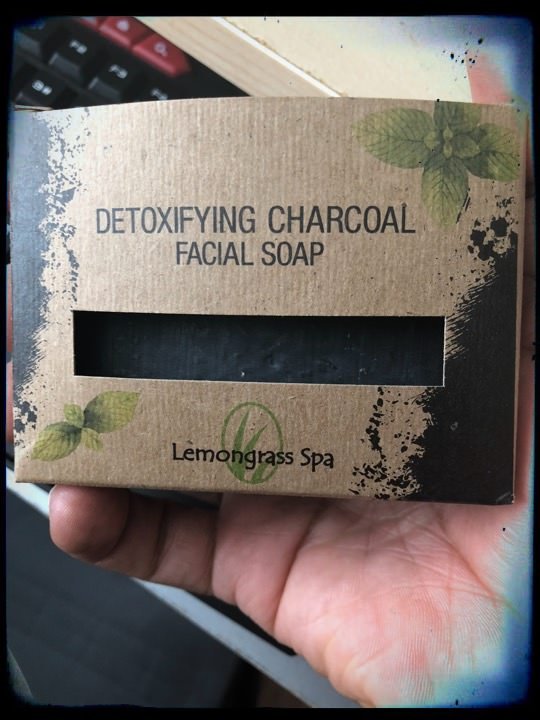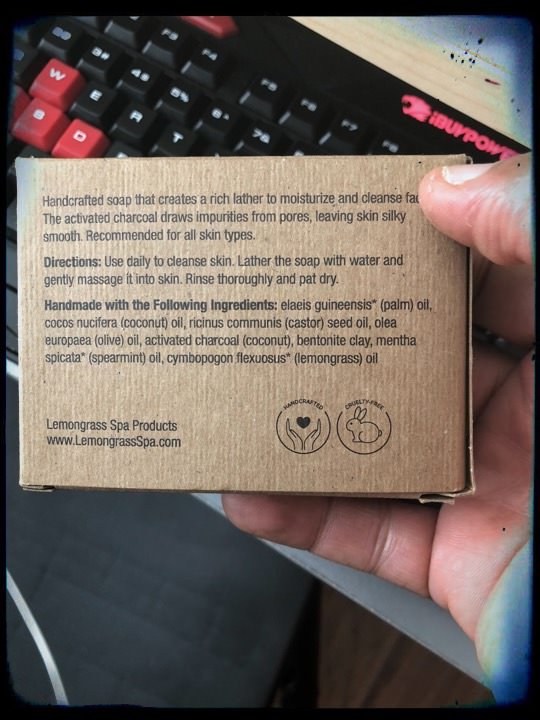 I am using this one and I am pretty sure I will order it again.
If you need anything you have to be in the US or Canada, check with Marla for more.