Here's the question @ELAmental put forward for fellow Tribesteemup members -
What kind of relationship is most vital to long-term happiness: family, friendship, or romantic?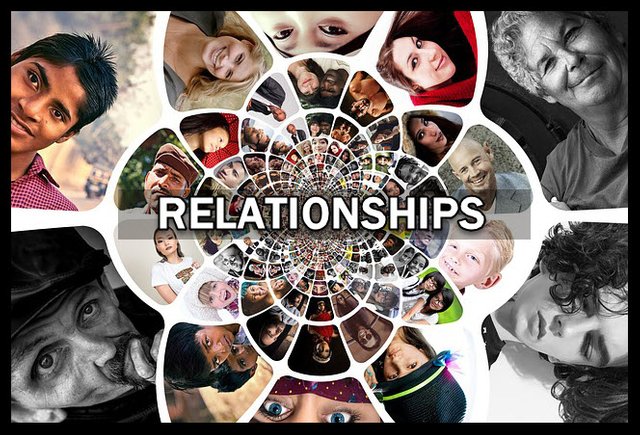 I feel a lot depends on what stage of life you are in.
When you are younger, your family is your most important relationship, giving you the foundations for your life. Saying this, realize too, that you are not stuck with what you have been given in your formative years. You can be empowered to make changes in future stages of your life or your "family" may not be your biological family but you may find your needs met outside of the family with others who become your "family".
In adolescence, when you are beginning to assert your individuality, starting to break away from the family, to be ready to make a life of your own, at this stage, I believe friends become more important. It's your circle of friends which is going to have the most influence on you. So best to choose your friends wisely and to be aware of peer pressure. Hopefully you received a good foundational upbringing which instills confidence and self-assuredness with some sort of direction in your life, so you will not be easily swayed and hopefully this lead to a happier life.
It is always wonderful, also, to have a loving, supportive family to fall back on in hard times!
Then as you get older and start to choose our partners to build our life with, it may be the romantic relationships that will play the biggest part. Developing loving relationships, with respect and being able to commit to a long term relationship can be very fulfilling. These relationships will hopefully carry through on into old age and can be a source of happiness at that stage.
So there you have it - all three relationships are important and having strong, loving relationships can indeed lead to long term happiness!

Image by Gerd Altmann from Pixabay
Thanks for stopping by!

Proud member of @naturalmedicine, @homesteaderscoop, @tribesteemup, @ecotrain, @freedomtribe, @earthtribe & @steemitbloggers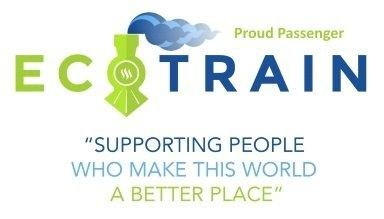 Discover previous ecoTrain magazines at @ecoTrain


Discord
About


Visit my store - Porters Place at
https://homesteaderscoop.com/store/porters-place/

Grateful for the curation and support of
@tribesteemup