How can Starbucks coffee cost 4,82 USD (109 Kč)
For me it´s love, atmosphere, relax... but how it´s possible that it can cost the same as lunch menu?
I live in the Czech republic and the great coffee cost here around 2,65 USD. And it´s one of the best coffee I have ever tasted in the world :-). I love traveling and I love coffee... I must taste it in every country I visit.
And today Iam writing this article from Starbucks.
Startbucks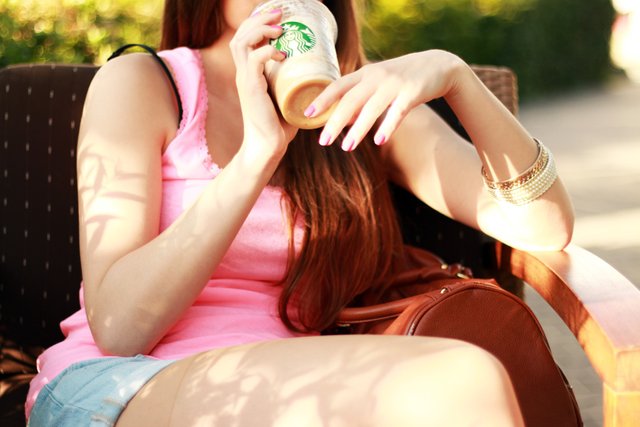 source
I have bought a coffee for 4,82 USD. It´s good coffee and I like it. But how it´s possible that it can have two times bigger prices than great small coffee houses?
It´s power of the brand
Starbucks it´s like McDonald. You know it. You know the type of people who are going to buy coffee here. You know the taste of coffee what you will get. You know the quality and of course nice service.
And can you really remember any other café brand?
This article is part of our comunity support project. From second to third day we will upvote it by @smartsteem, @qustodian and another bibots by 5 to 10 SBD. It´s opportunity for you to earn more curation rewards. Join us!