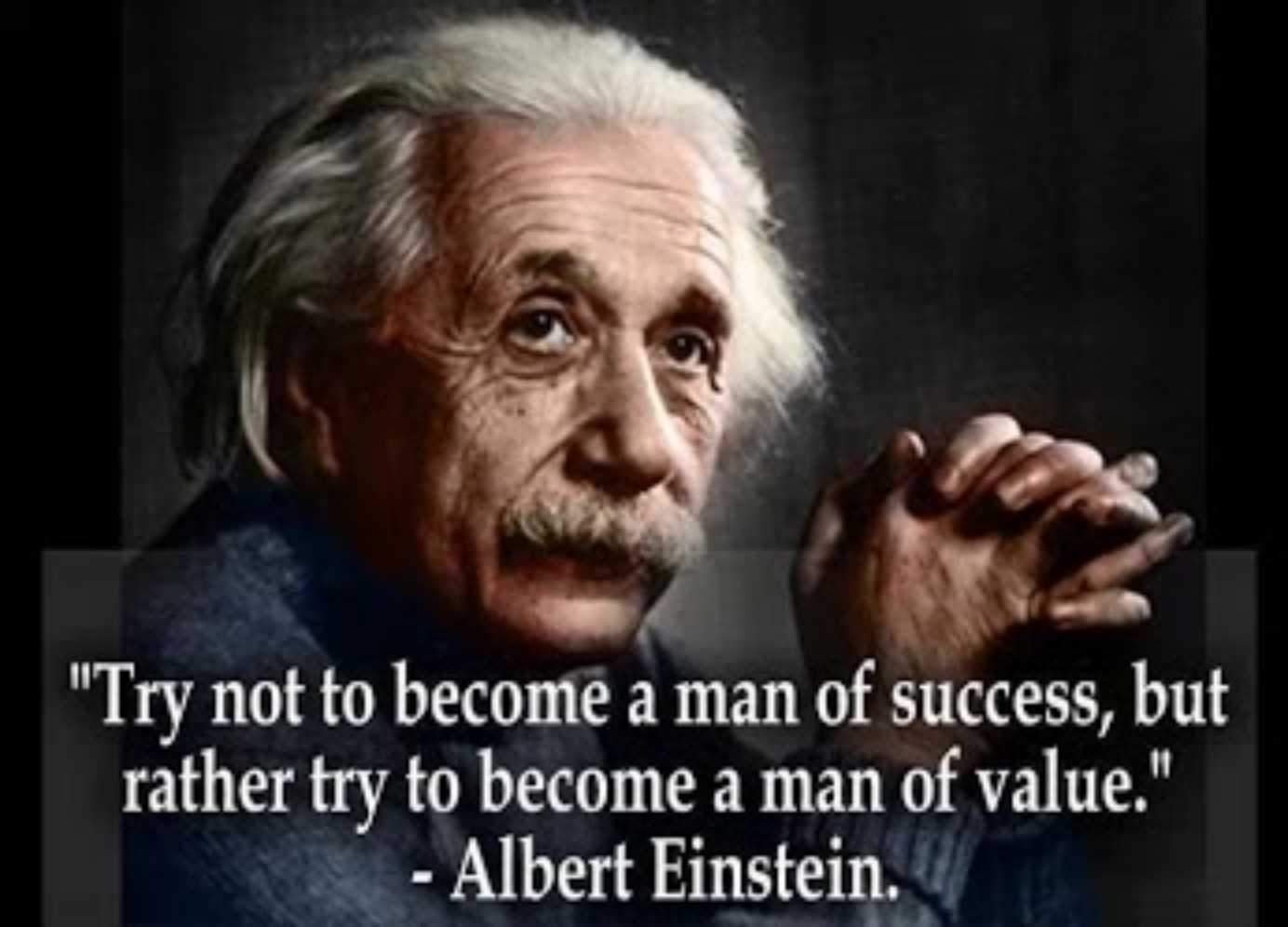 So, okay... here is the deal.
Beauty is in the eye of the beholder.
What holds value for me maybe of little use for you.
It all boils down to intent. However, it bears mentioning that there are roads of intent that lead nowhere.
Yoda, there's no try, only do.
Posted using Partiko Android