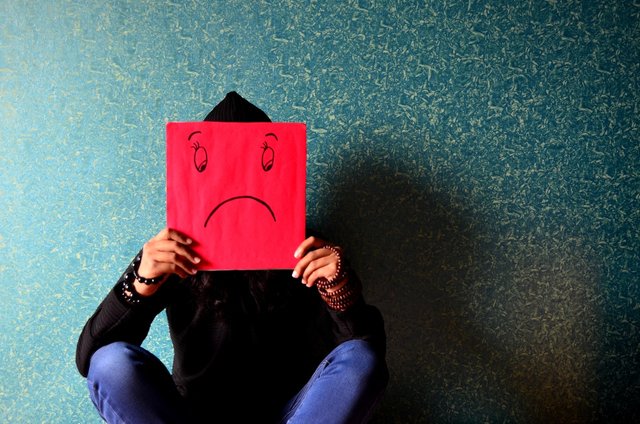 Dear My Followers,
I can't believe that one week has passed since I wrote my first letter to you. In my first letter I told you that we need a better introduction. But none of you made any comment to that. Anyway I think it should be up to you whether you want to speak or not. I just tried to listen to you.
So how are you??I hope all of you are fine and having a good time. I am fine too. But I am also having a difficult time. I have been busy with my personal activities lately. I haven't written so much in this week. In my previous letter I have told you that I am going to come with some regular series of blogs and I couldn't start writing those series yet.
Sometime life seems like a disappointment to us. Like I am feeling now, I have no work, no job and a lot of things to deal with at this moment. I even can't write like before. An author needs some peace in my mind to come up with a better content. But my mind is full with thoughts about the things I have to do.
I need to get work, I need to finish my book, and I need to write blogs and most of all I need to deal with a mess in my personal life. No I am not telling you about it now; it is because I don't want to talk about it. I will tell you about it, once I am done with my problems.
I am a young guy who doesn't know how to deal with his life. This I have become lately. We need a job, we need money, we need an accommodation and we need to do our stuffs in due time. If we fail to do it in proper time then we have to pay for it because of crossing the deadline. Life seems so awful to me right now. I wish I could be a kid again and free form all worries.
So this is what my life has become for now. I think I should stop talking about the problems in my life now. It is because we all need to look forward. I hope the next week will be better for me and I will find some relief soon.
Thank you for reading. I wish you all a nice weekend and happy life.
Your Friend
Philip