One Of My Best Bike Ever....
Continue From The Dream Is Free...
We suggest each other to get higher motorcycle license Class 2A (0 to 400CC) and Class 2 (all kind of Bikes). Each class to another at least 12 months experiences and need to go for practical lessons and traffic police test. Practical stages has 3 steps and for practice section at least 3 sections than we can books for traffic police test. If you are not clear all the stages you have to repeat until you are ready for another stge. They are narrow plank motorcycle riding, pylon slalom, emergency stop motorcycle, motorcycle figure 8 test riding, up and down slope riding and traffic rule. Always need to check blind sport and left leg only allow to land during stopping.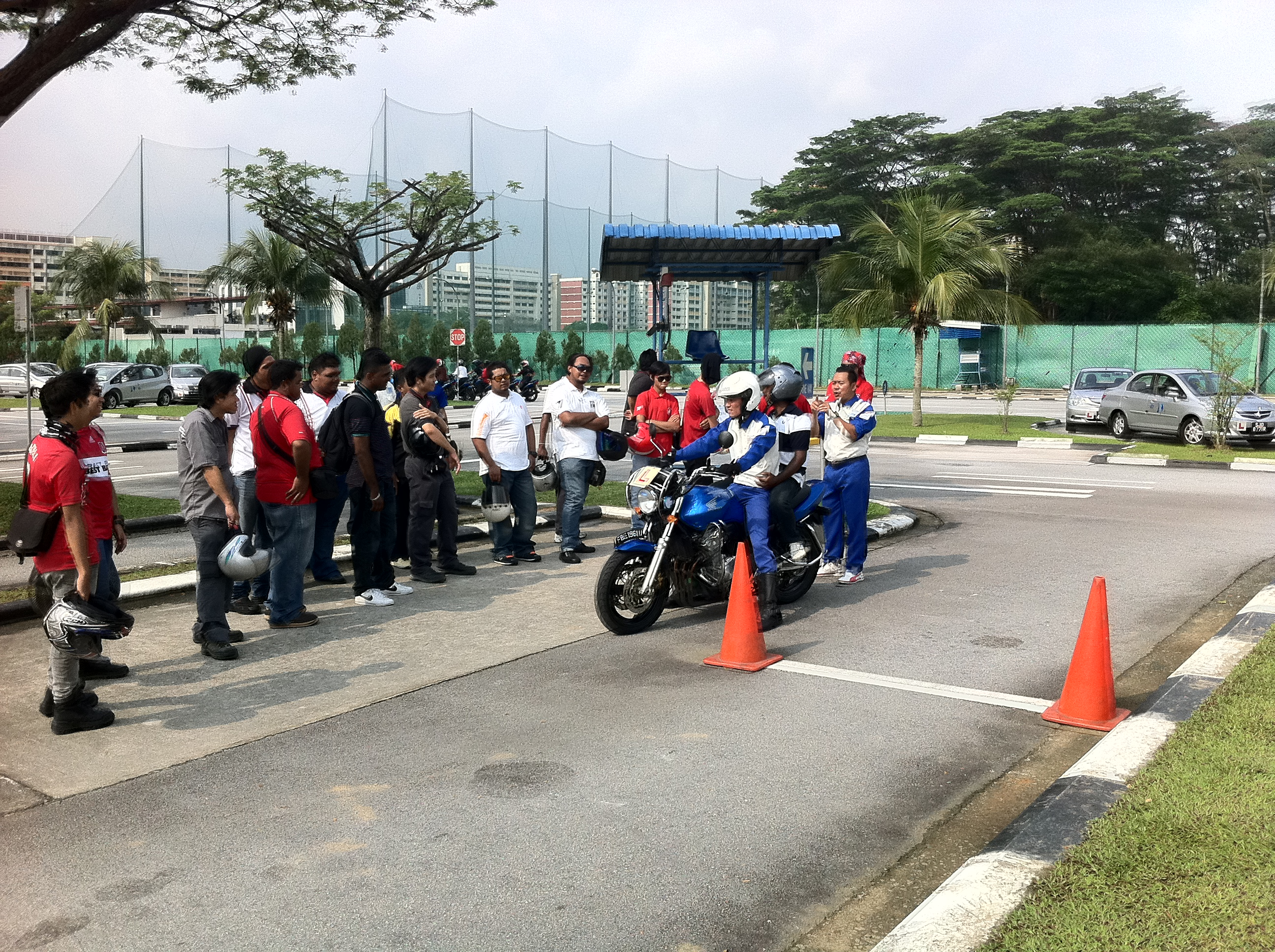 After one year of my ride motorcycle, I quickly go and register for my class 2A lesson and begin at BBDC (Bukit Batok Driving Centre). I have to go each stage for 2 times, because of my converted licence and took 2 times traffic police test, all because of my bad habit of riding style. It's took me about two month to get class 2A and after I get it I cannot wait to get 400CC bike to taste.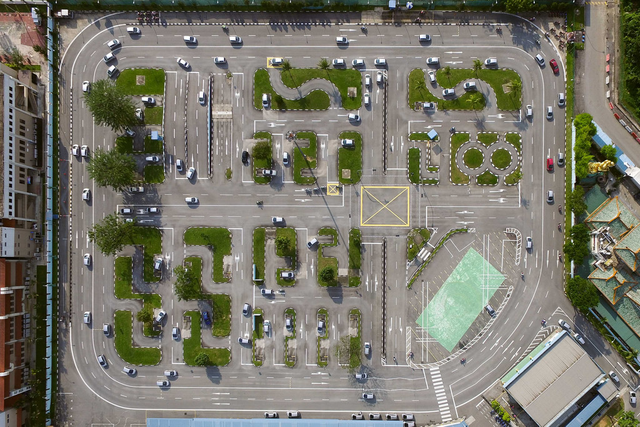 At the time, in Yahoo web page we can sell our stuff with Yahoo Auction and every one selling and buying. So I also look for my new bike 400CC Super Four and observing the price and conditions. At the same time I also post my bike on yahoo auction and sell my first bike with $2800 cash. I listed all my parts list and repair date of all my parts. Luckily I manage to sell my bike with my asking price and go to LTA (Land Transport Authority) and transfer owner name of the bike and cancel my insurance.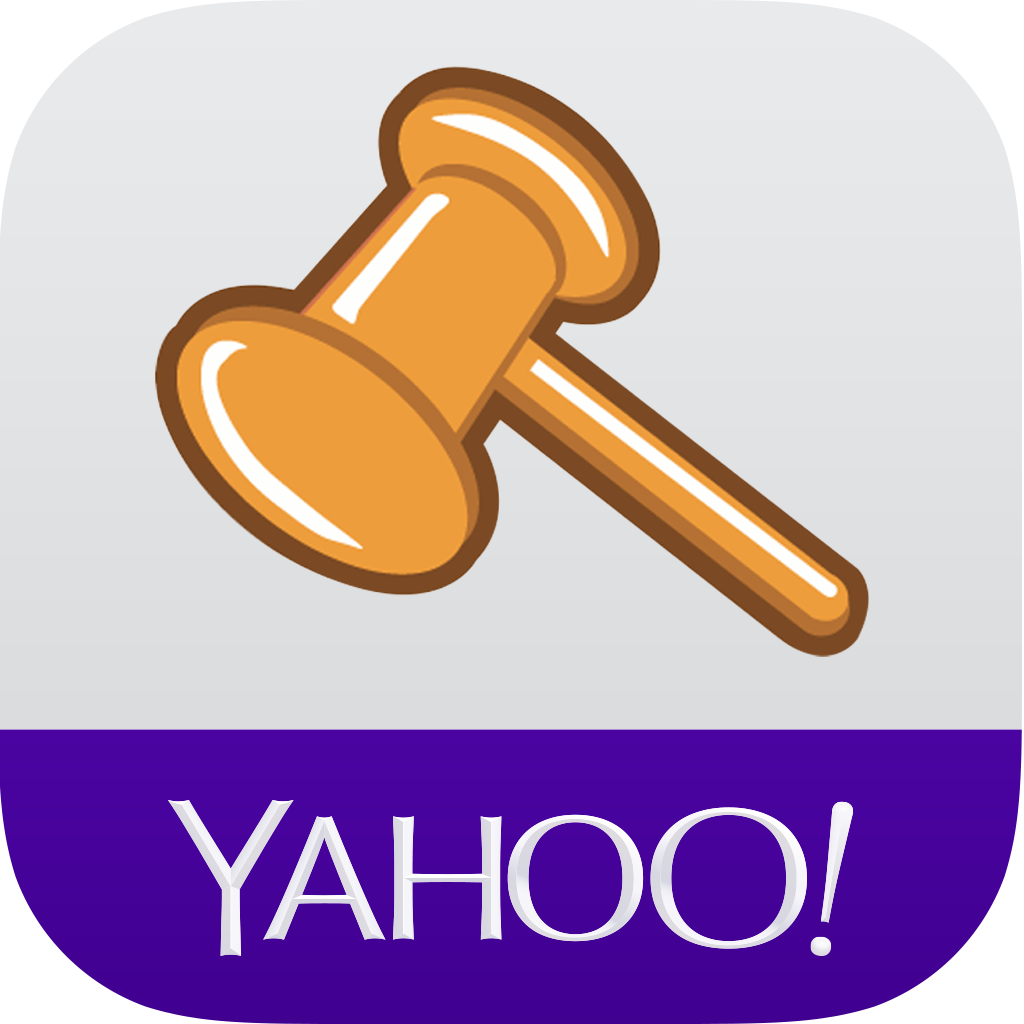 The buyer was nice guy and newly get licence for his class 2B, he was happy with his new bike and appreciated with my ownership. I requested him to send back to my place and he offer me so. I top up the full tank of petrol and I ride my first lovely bike for the last time. After I arrive my place, I kiss my bike for last time and said "go well with new owner baby, see you around".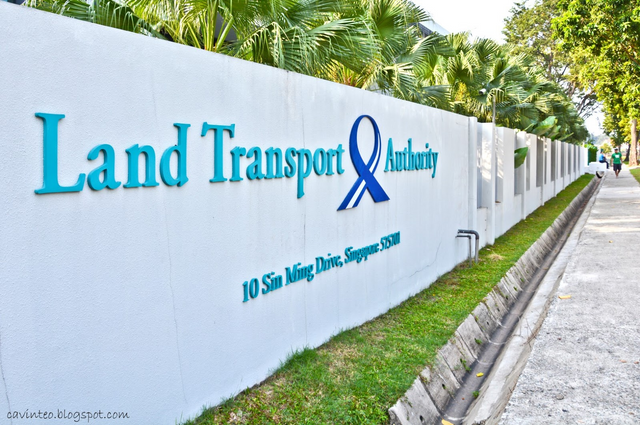 So for the time being, I am looking for the 400CC bike and I found some bikes on yahoo auction page. One guys selling his bike, starting bit price with $2000. I was so excited and contact him to view his bike and arrange with him for meet up. His bike was well maintain and own by European. I told him that I can offer $2800 and requested him for selling me. But he suggest me to bid from the web page and if I win the bid than I can have the bike.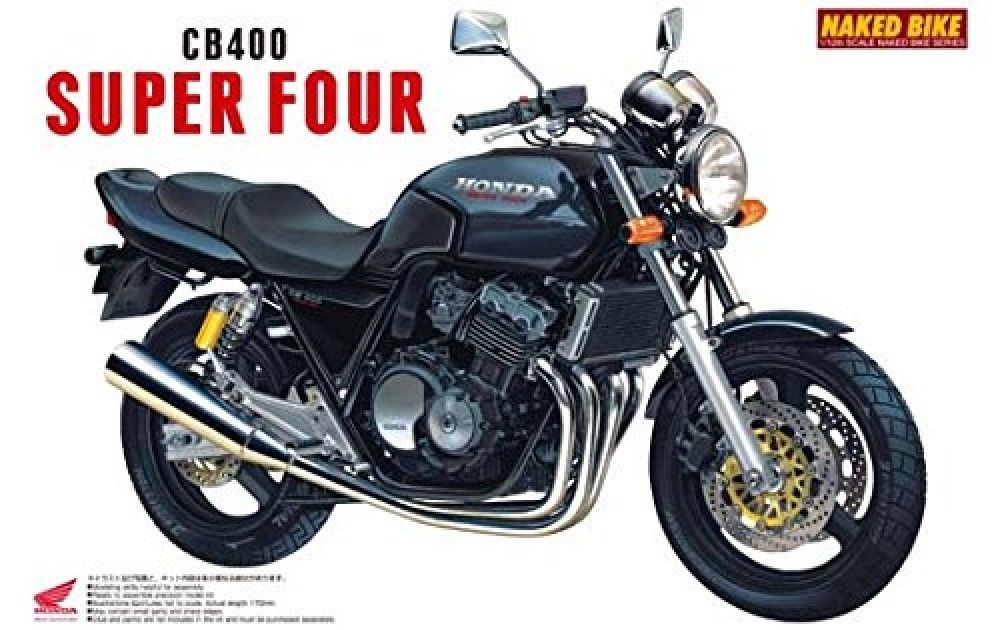 I wait for closing date and bid with $2200 and wait for other people offer, the biding was quite fun and exciting. We keep on offer than other and when the closing time come final price close with $3125. I loose for the biding and the other person win and get the price. I was so close to offer $3200 and so slow to submit and lose it. It was very up-set and shouting around in front of computer. Because the bike was very good conditions and very will maintain.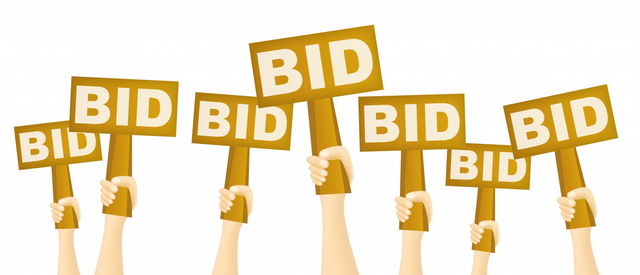 So I have to find other bike and keep on searching on the yahoo's page. This time I found again one similar bike and again arrange for meet up to view the bike. The bike was not good as last time and own by polytechnic student. He was young and looks not really taking care of his bike. But he was rushing for selling his bike to grip bigger bike like me. He set the price with $2500 and will let go.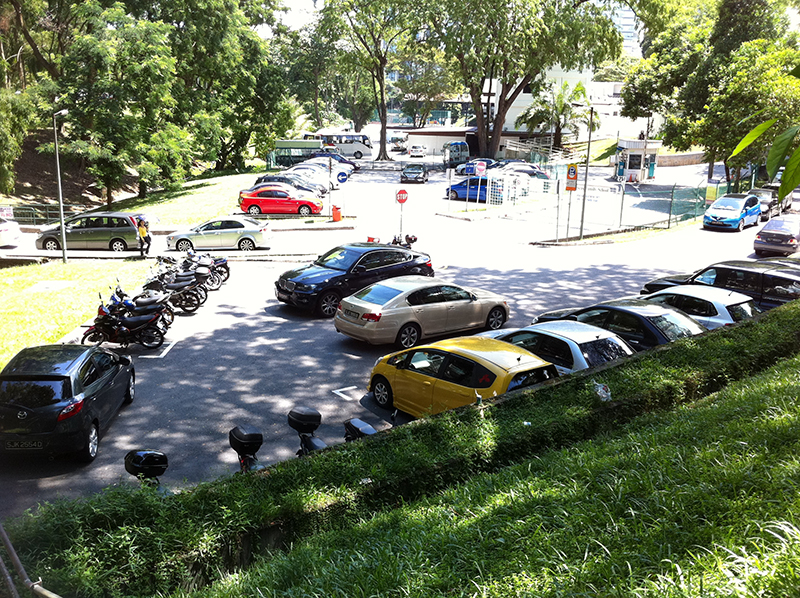 I come back to my place and discuss with all my friend about the price and bike conditions. Only this is the cheapest price and we make decision to go for it. So I contacted him and close the deal with him. As same as I selling bike, go to LTA (Land Transport Authority) and transfer owner name of the bike and buy for my insurance. Actually the bike was his father bike and he was only sub rider.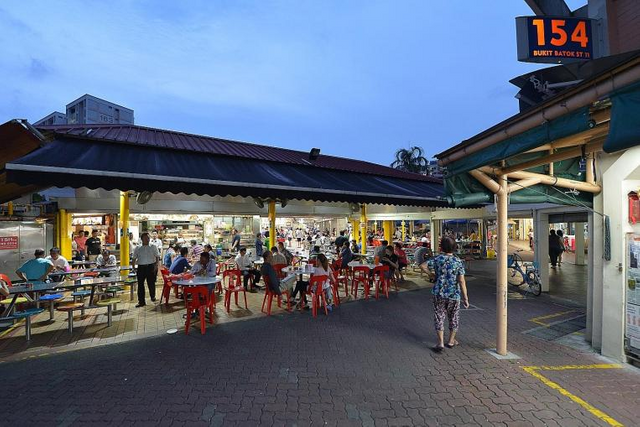 After I get another bike CB400 (version-s), I washed with chemical for the engine and parts, the bike become beautiful. I called the previous owner to check for all his fancy replacement, it's still have original parts with him or not. I was lucky enough that he passed it to me all the original parts for free.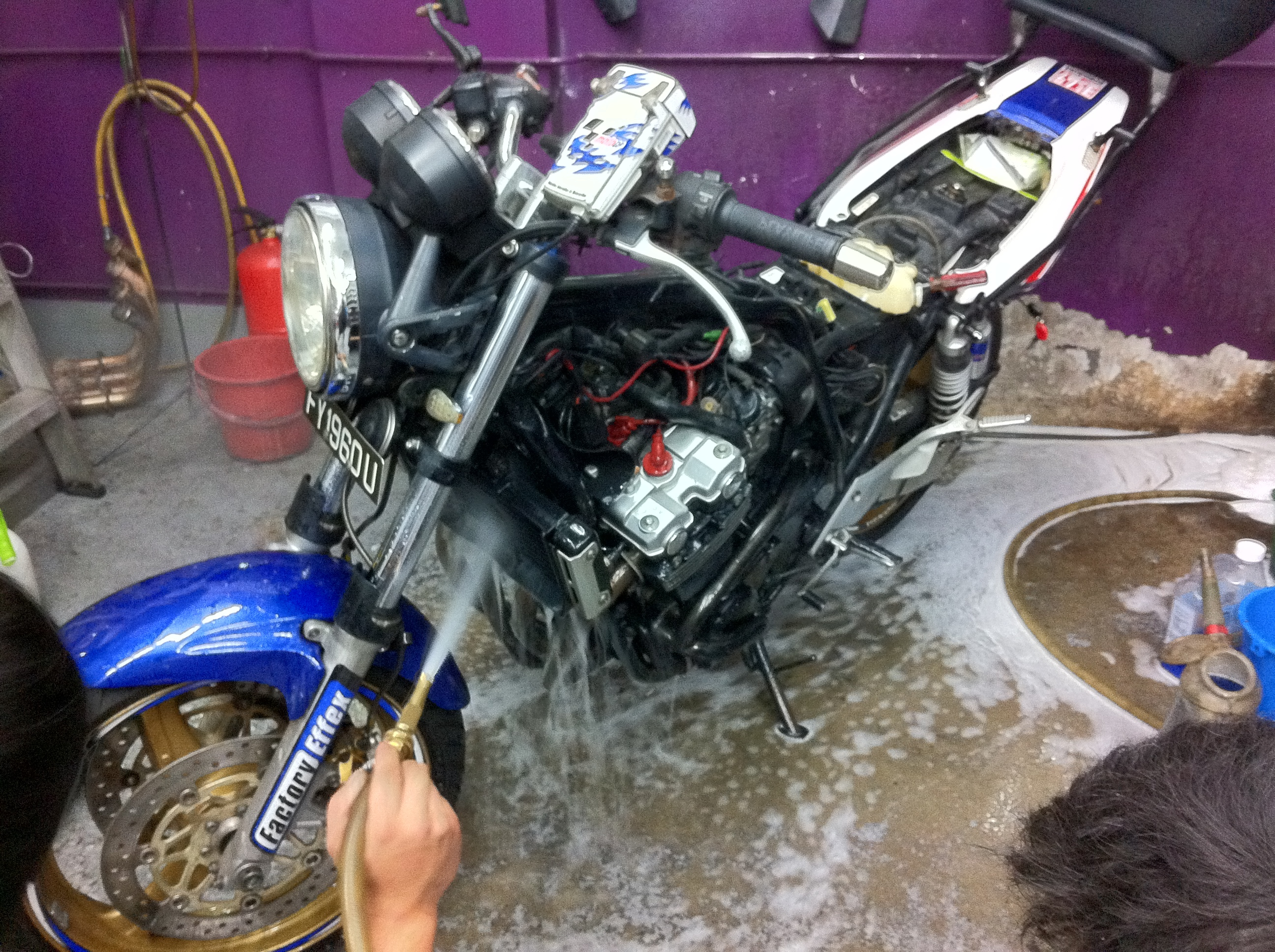 On Saturday I went to my friend work-shop at our place and strip off all the parts and replace with original parts, paint the engine and exhaust with heat resistance black colour pain. Changed back head like and chroming the all the parts until around 8 PM and test back the bike. The bike become super beautiful and ready to run with me. This CB 400 was very friendly bike ever in my life. Very reliable, durable and user friendly. Next week I follow up with suspensions setting, flush the brake fluid and set the comfortable pressure and adjust back for my riding style.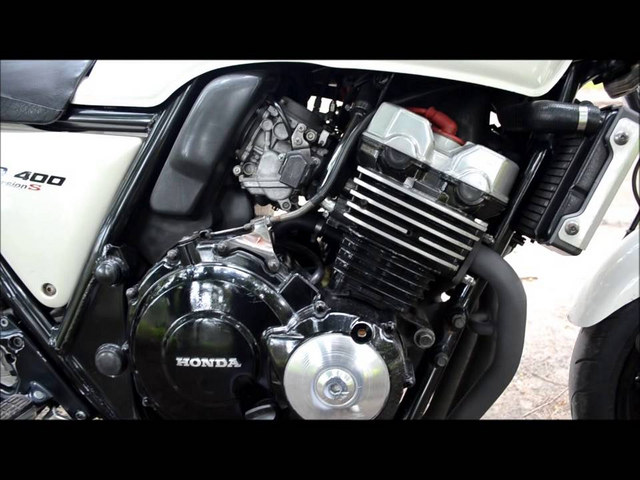 I enjoyed a lot with this bike and whenever I carried pillion rider, the bike power delivery was very smooth and comfortable.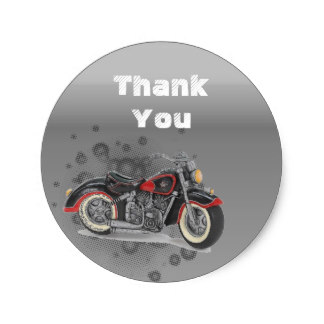 To Be Continue.....
GO WELL....(By: PatrickSanLin. MSC 007)
Photos credit: Google Image