THE LOVE OF GOD IS FOR EVERYONE EVERYWHERE…this is an undying hope in a dying world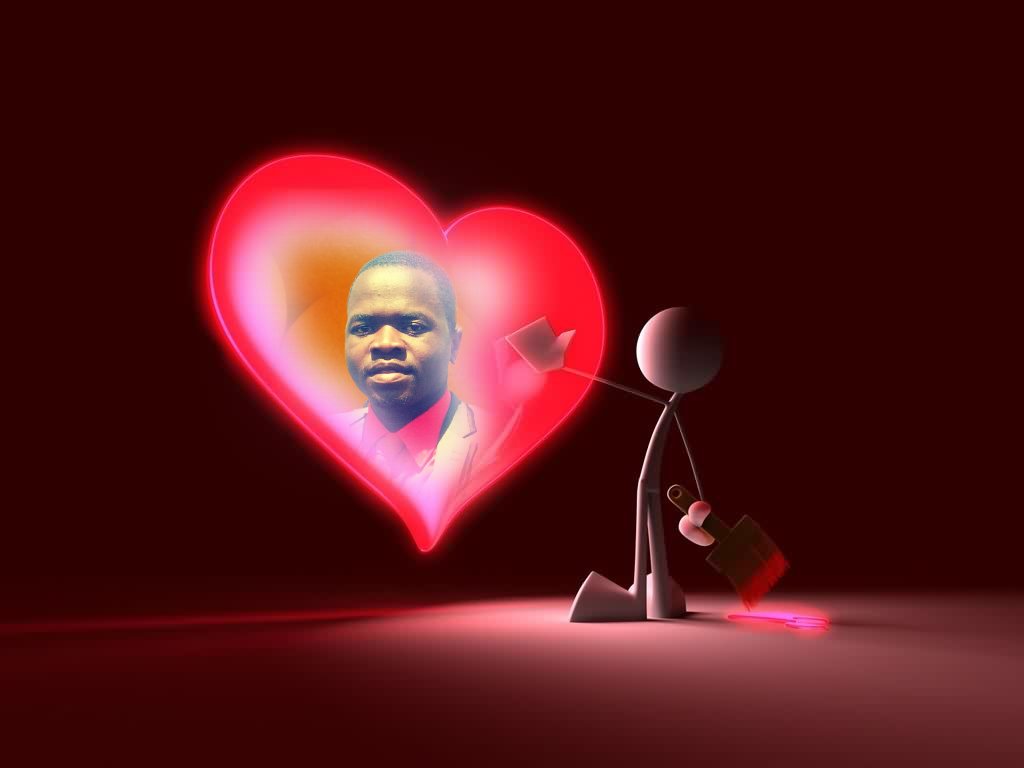 In this hurting world which is full of pain, heartbreaks, disappointments, abuse etc. it is only the "love of GOD that can heal us". With the crime rates going high in almost every country, killings, robberies and all sorts of those heart-breaking incidents happening all over…in a selfish world where many people just want to take and not give, many people end up not knowing where to resort to. They don't know where and how to find healing for their bleeding hearts.
I thought it an honour for me to share my Christian faith with this blessed community. As a counsellor, motivational speaker and author of different categories of books and devotionals, I have come to see that the "the power of the love of God is immeasurable and its ability can change our world". THE LOVE AND THE GRACE OF GOD is for everybody "despite their race, nationality, tribe, language or outward appearances". To me Christianity is a lifestyle and not a religion so nomatter your religion, you may still want to hear the "good news" I will be sharing and you will have a personal relationship with GOD that is beyond any concept of religion.
God loves you despite what you did wrong in your life. HIS love is greater than your imperfections…it runs deeper than your worst downfalls and is stronger to cover all your weaknesses. HE loves us not only when we deserve it but because we are the works of HIS hands. Take your focus off your imperfections and put it on the love of God through JESUS CHRIST his Son.
Some people never felt loved in life…their hearts have never experienced love but pain, rejection, hardship and hatred and they are always wondering where they will ever find healing for their wounded hearts. It's found in JESUS…it's in God that outward and inner healings are found.
Don't ruin your health by becoming a cocaine addict etc. but put your life in the hands of GOD. Your life might be messed up but I bring to you the message of hope. This is the message of the love of God towards you. Despite how you messed up, embrace the love of God today and HE will restore you, give you peace and a fresh beginning.
NOMATTER YOUR RELIGION, I LOVE YOU AND I WILL BE GLAD TO SHARE WITH YOU THE MESSAGE OF GOD'S LOVE AND GRACE TO EVERY PERSON AND EVERY CREATURE. You shall never hear me being offensive or abusive against your different religions but you shall hear me everyday reminding you of the unending love and the grace of GOD towards us. I will also be there to provide counseling to everybody who may need it.
I'm friendly, adventurous, free, funny sometimes, kind and honest so feel free to interact with me in any good way. I also have respect for every person and I always wish the "best good" out of everybody.