WHAT WAS YOUR FAVORITE EXPERIENCE SO FAR THIS YEAR?
It sure has been an interesting one!
Soon, 2019 will some to an end. All years do, and as they do people tend to reflect on the events and experiences that happened that year. Today I'm doing just a bit of that and asking you what your favorite experience of 2019 was (so far). A few things stick out to me, but I still have my favorite.

2019... WHAT STICKS OUT?
Having a child is one of those precious experiences, even if it is your sixth. This year we were blessed with our newest Little-Pepper "Sweet Pepper." She's been a real joy, and she brightens the days of everyone in our family. Having her added to our family was certainly a wonderful thing.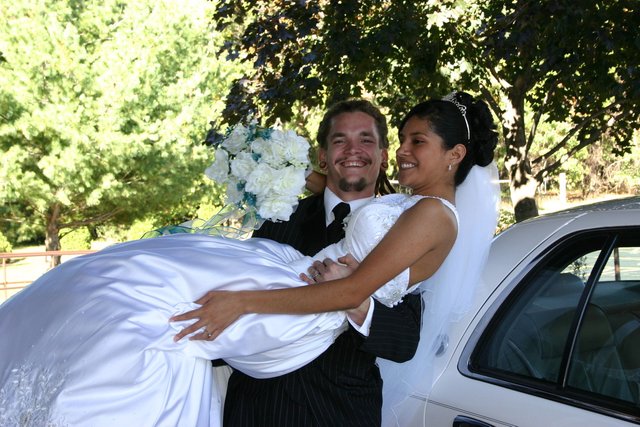 Also, Mama-Pepper and I were blessed to celebrate our 12th wedding anniversary. Sure, we may have had 11 other anniversaries already, but it's still a marvelous experience and we are thrilled to still be together after all of these years. These two experiences were fantastic, but there is another one that sticks out as a rare and incredible experience for me.
Yes, this year I received my first venomous snakebite ever. I'm not trying to downplay the birth of a child or the celebration of another year of marriage, but this event certainly sticks out in my mind. I've only been interacting with venomous snakes since our move to the Ozarks in 2015, so I'm still rather new at it. To receive my first venomous snakebite was a great learning experience.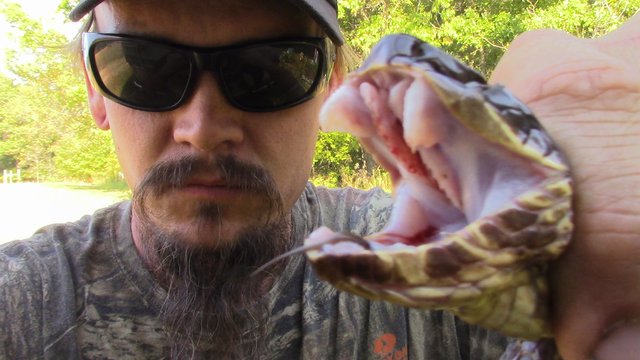 Often, I prefer to be more of a "hands on" learner, and it seems that I'm that way with snakes too. I've had a number of close calls in my time, but this was the first actual bite. It was a surreal and harrowing experience, but I'm glad that I had it and that it turned out so well. For one, I did go to the hospital, but they recommended that I NOT take any antivenin. I was pleased to hear that and returned home to monitor it on my own.
The pain and swelling were not the most pleasant experiences, but it really did help me to learn some things, and gave me the opportunity to do some experiments too. Also, since I was finally exposed to snake venom, now my body is familiar with it... which may come in handy in the future. Anyway... enough about me. What was one of your favorite experiences from this year so far?

Until next time…
Make today special!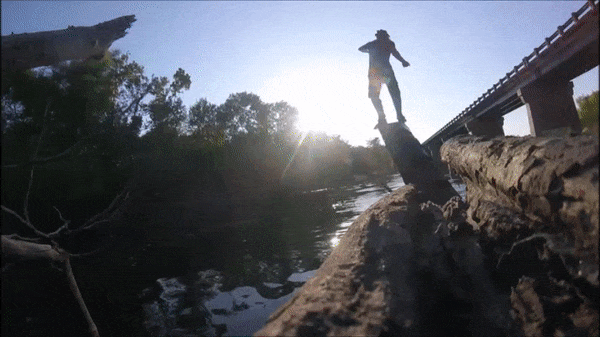 ---


Want to sell sustainable, handmade products in the Homesteaders Co-op?