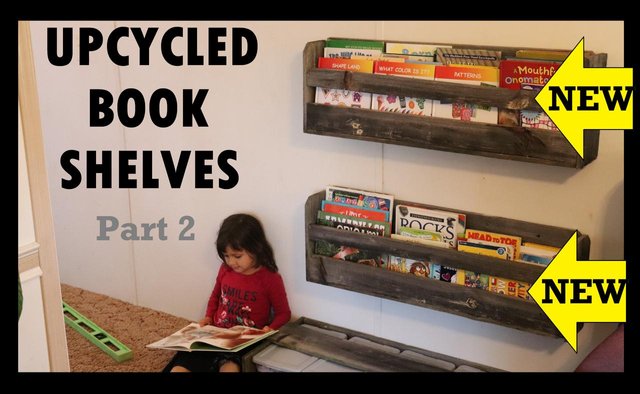 It worked, I pulled it off!
In this video, I go back to the drawing board to attempt to turn some "junk" fencing pickets into wonderful, free, rustic bookshelves that will live up to Mama-Pepper's expectations. Upcycling free scraps is a lot of fun, and if you are creative, you can turn out some amazingly useful things, like book shelves.
Redoing this area of our home was a huge blessing, and using free resources to get the job done. Thankfully, I was successful in my attempt. Check it out!

UPCYCLED BOOK SHELVES VIDEO- Part 2

Until next time…
Make today special!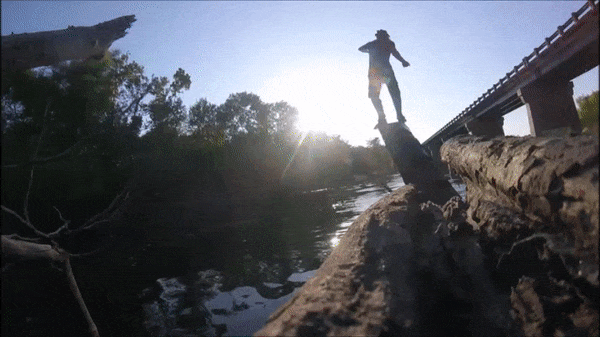 ---


Want to sell sustainable, handmade products in the Homesteaders Co-op?