THE IMPORTANCE OF IMPROVISING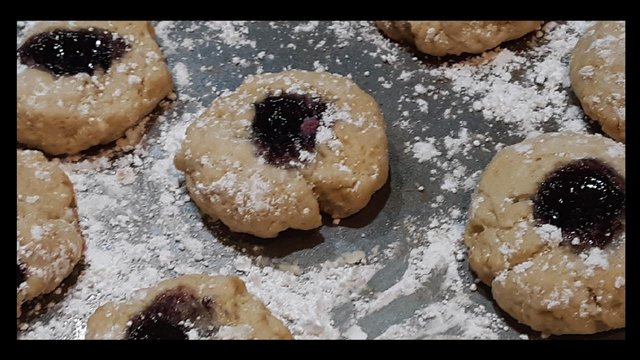 Now this is a great skill to learn early on!
About a week ago we were blessed with a present for Pinkie-Pepper, our oldest daughter. A friend wanted to bless her with a cookbook for children. By the time I made it back home the following day she had already put it to use, and made some cookies with raisins on top, which is what the recipe called for.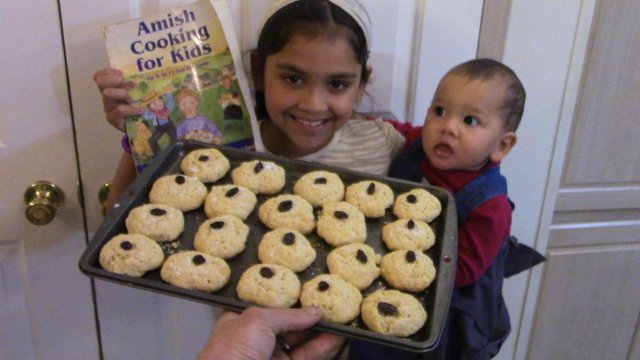 When the time came that she wanted to make some cookies again, we were out of raisins. Rather than concluding that since she lacked all of the "recommended" ingredients we could not make any cookies, Pinkie decided to improvise, and consider worthy substitutes. Soon, she decided to go with jelly and make up a new batch of cookies... without raisins.
In cooking, like with many other things in life, being able to improvise and brainstorm solutions is important. I run into this a lot in my life, and it's great to see our children doing likewise. Not only did she come up with a great solution, we were able to enjoy some really tasty cookies, LOL.

IMPROVISED COOKIE PHOTOS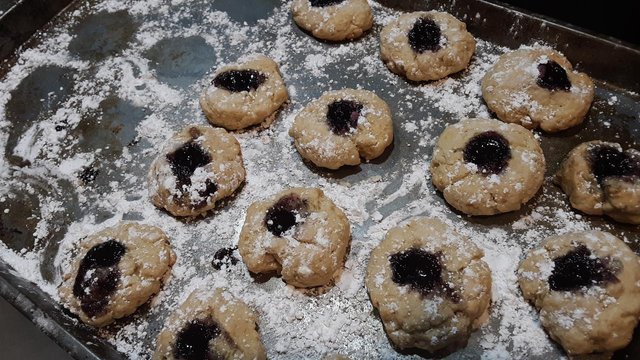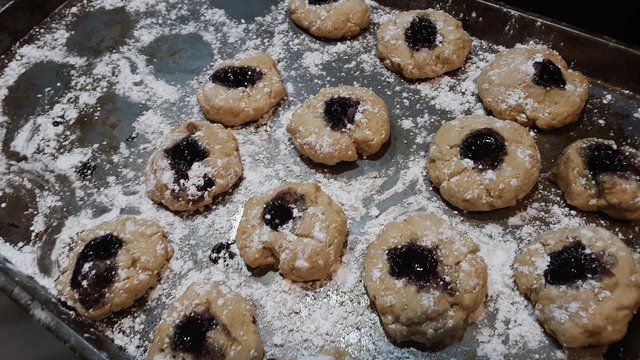 Until next time…
Make today special!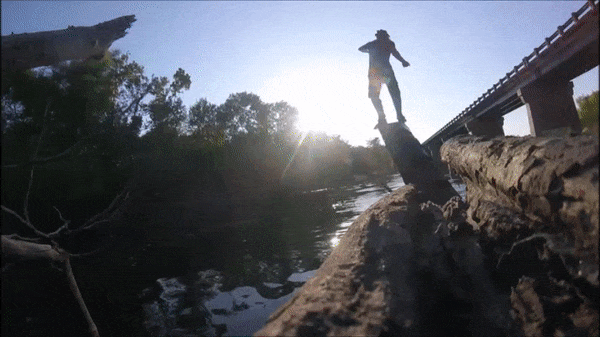 ---


Want to sell sustainable, handmade products in the Homesteaders Co-op?