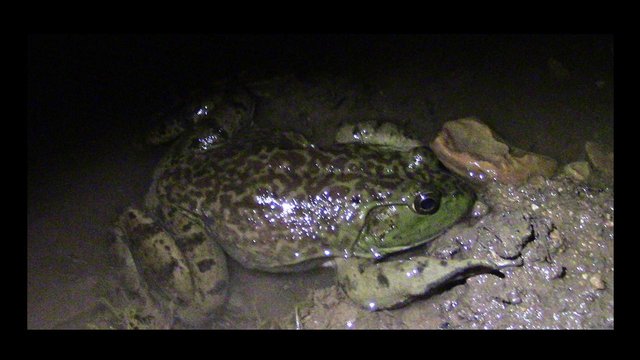 An armadillo wasn't the only thing!
On our way back from visiting my parents last night (they are in town for a bit) we passed by the lake. Being one to give into wholesome temptations, I stopped in with some of the Little-Peppers and soon we were exploring. Among other things, we encountered this wild mama. Check her out.

FEW MORE BULLFROG PHOTOS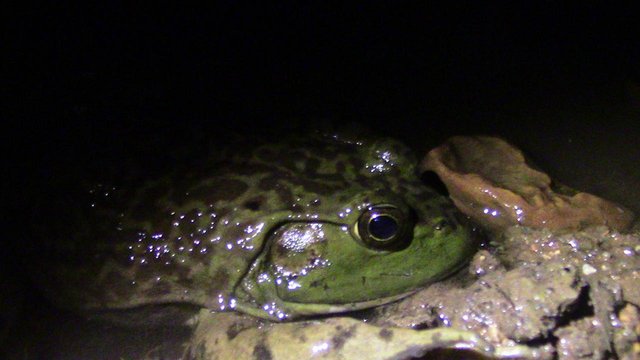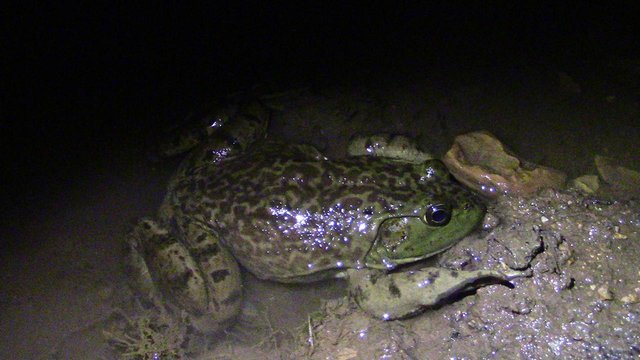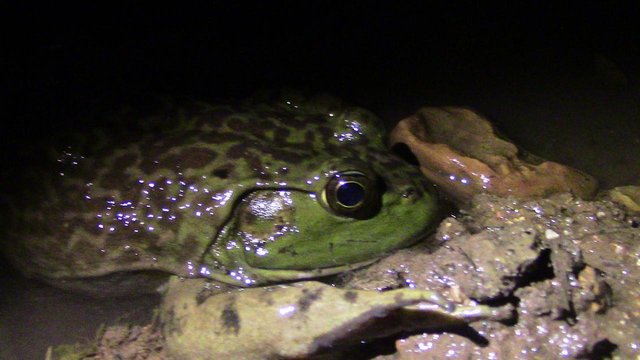 Until next time…
Make today special!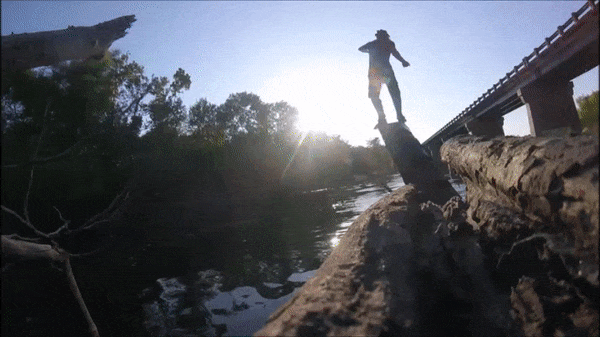 ---


Want to sell sustainable, handmade products in the Homesteaders Co-op?