This day I went to the Sambil with a friend and with my family, I wanted to invite my friend since you were like 4 years without seeing her, and I consider her a very good friend, with whom I had a pleasant time, we were able to share many themes and laugh a lot ...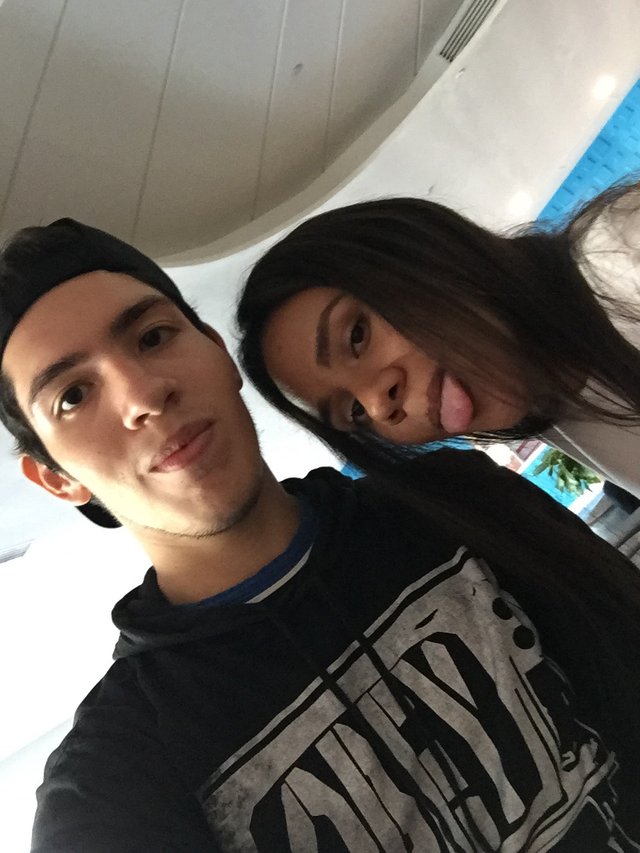 While I was sharing with my friend, my family was in the movies in a movie that I had already seen, which are Los increibles 2 .... Then I said goodbye to my friend, and I went with my family to share with them too, we went to the food fair of the Sambil and there we ordered a family pizza for all which was very tasty because it was a peperoni pizza one of my favorites.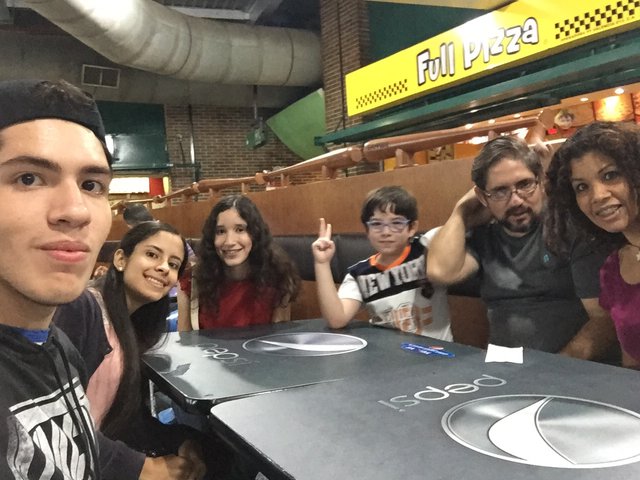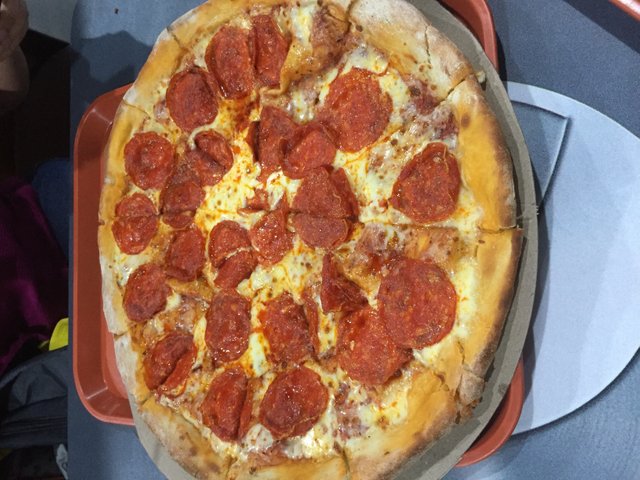 Although they were simple things that I did that day, the day was special and I spent it with special people, a different and fun day.