Thank you for allowing me to be part of this world. Regards!
Hi, I'm Leonel Cedeño, called "Paking" by my fellow musicians and family. I am born in the beautiful Isla de Margarita located in my beloved Venezuela and currently residing in the lung of Colombia and where the best coffee in the world, El Quindio, is harvested and prepared.
I dedicate myself to music and to the organization of all kinds of social and private events, as a singer I already have some years of experience interpreting different genres and as an animator I will always give my special touch to the delight of whoever is in that event.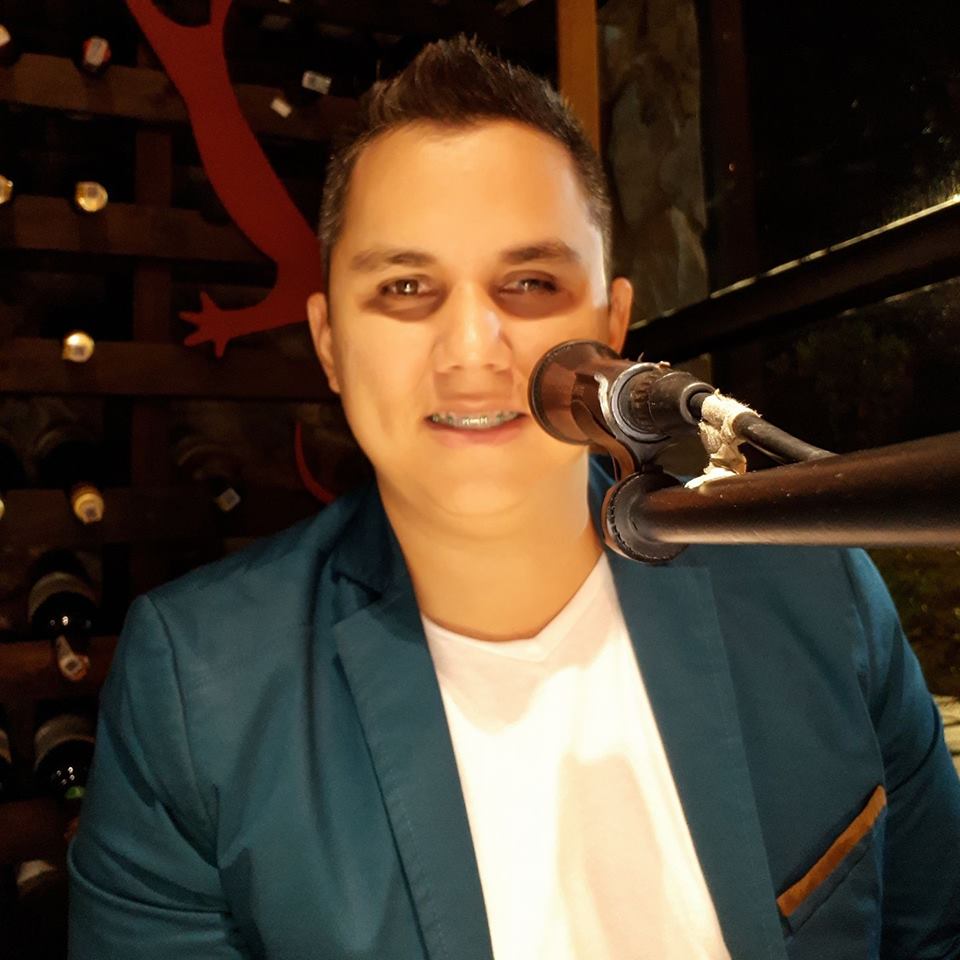 I am here with the intention of sharing with you some tips and knowledge that could perhaps help you a lot and of course also to learn from you.
I do not want to say goodbye to you without first thanking you for making me part of this world where we can share in the best way what we know and want to learn. If you have any comments or questions, I will be very attentive to answer them and do not forget to follow our post, if our because from today will also be yours.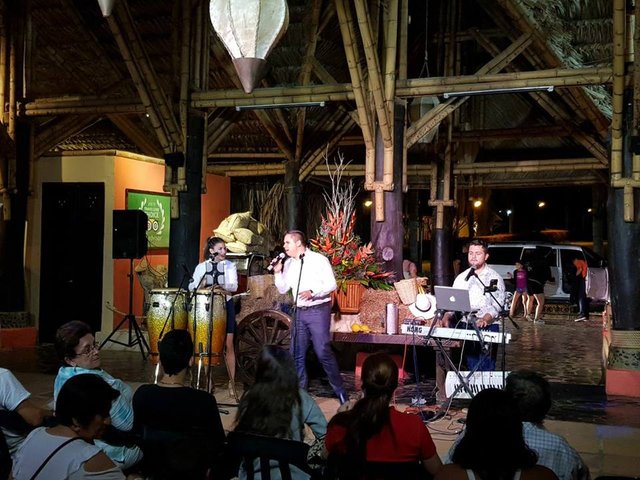 It will be until a next post. And remember that Music is art, sadness and joy, it's happiness, it's part of your life.