Preparing for my move to Zanzibar I have decided to get a head start on my Swahili as that is the native language.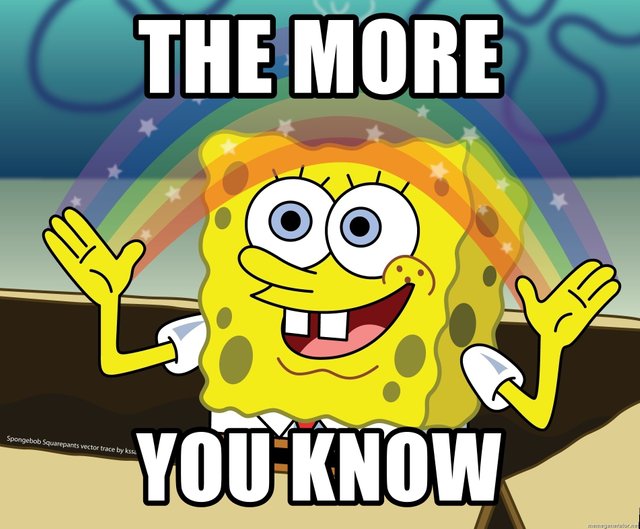 Source
I just jumped in with youtube and I'm quite happy with the video I chose. I will start to watch one a day in an effort to be able to communicate with the locals in their language a bit instead of just English.
So let me show off a bit: Habari, mimi ni Pieter. Ninafuraha kukutana na wewe.
That is an informal way of saying: Hello, I'm Pieter, nice to meet you.
To do it formally, it would be: Shikamoo, jina langu ni Pieter Bekker. Ninafurha kukutana na wewe.
That translates to: Hello, My name is Pieter Bekker, Nice to meet you.
Want to hear how it sounds or try it for yourself? Check out the video below.
---
______________________________________________________________
Anyone speak Sawhili around here? Would be great to have a practice buddy!!!