What are steps you must take to simplify your life?
There are ten easy steps that you can take in order to simplify your life, such as minimizing the number of possessions you have, cleaning out your email inbox, and establishing regular activities. Your life will be less complicated and more satisfying if you put these suggestions into practice.
If you do, you'll be on your way to experiencing a greater sense of wealth. Therefore, begin right away! What's stopping you? Let's have a peek.
When compared to a greater number of things, fewer things require more space, energy, and time. In the end, having less stuff means having better mental clarity, more money, and more time for yourself. Additionally, it provides you with additional area for entertainment and space to relax.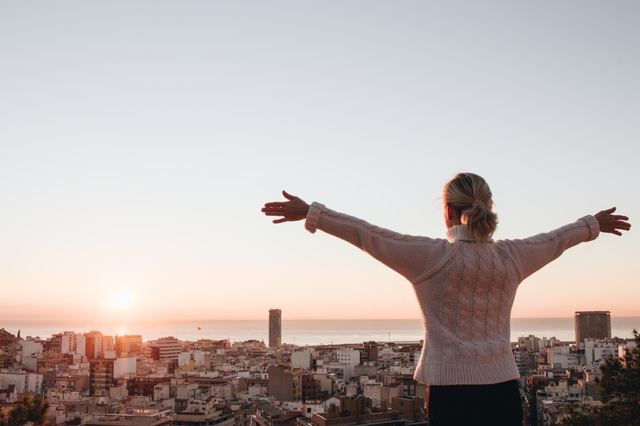 When you have less possessions, you automatically free up more room in your home. This is a wonderful behaviour to instil in your children as it will teach them to respect and value the things they have worked hard to acquire. It's not always simple, but getting rid of more of your possessions is one of the best ways to make your life less complicated.
Organizing your inbox starts with personalised folders. Label your emails by category, customer, or project. This makes finding certain talks easier. Label emails to monitor read and unread communications. Then, eliminate them by priority. Organizing your email inbox:
Establishing a schedule allows you to spend more time on your priorities. Routines help you focus and reduce disruptions. It will also help you accomplish more faster. Set a routine with these methods:
Decluttering is getting rid of unwanted items. Decluttering includes removing physical clutter. However, decluttering may also simplify your online life, including computer use. Start by throwing away the stuff you no longer need to declutter your life. After removing these things, you can go on to harder tasks.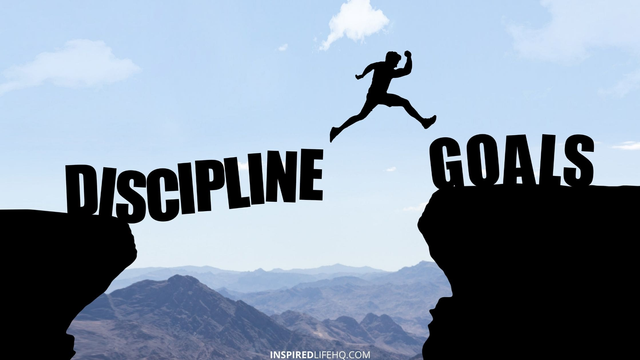 Meal planning can help simplify weeknight cooking. Meal planning reduces cooking blunders and simplifies shopping lists. Meal planning tips: Inventory the components first. When food shopping, organise items by store location. Second, list leftover food dinners. Meal planning saves time, energy, and money.
---