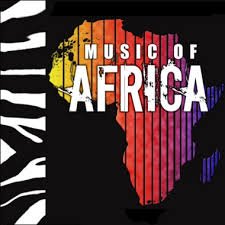 Pain, tears, love, sex, money and many others are what makes up life. The everyday green pasture storyline in most western songs has turned out to deceive many.
This is the major reason behind the tremendous success recorded by Childish Gambino's "This is America". It stood out it covered the ugly hidden side of the Western World.
Unlike the Western Songs, Afropop tells the all-round story of life. It covers both love, sex, money, pain, heartbreak, tears, etc.
This is the major reason why you should pay attention to Afropop, others include the lovely tunes, the dance, akangs, girls
---
Have you ever received some level of financial freedom on steemit?
Do you belief the steem blockchain can wipe away poverty in the world?
Then join me as I wage a steem war against poverty
Click the Image To Read More Articles on this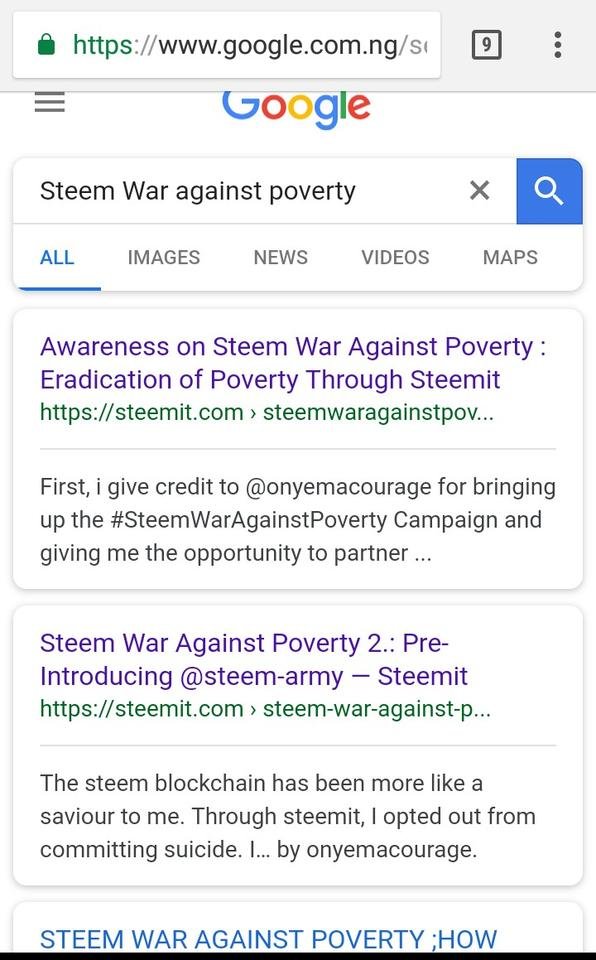 Join the tag "steemwaragainstpoverty"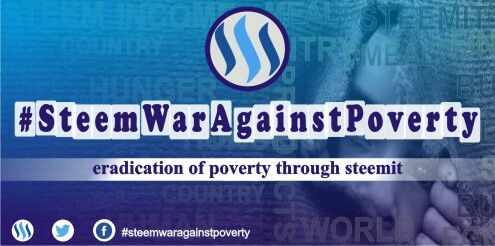 Follow Our Community Account @steem-army