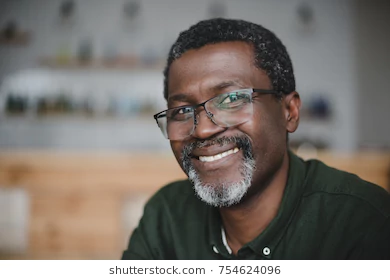 So every woman loves to be pampered once in a while, even feminists and career driven women especially the pregnant ones who become cranky and needy when another life starts growing inside of them. So while growing, before settling down, stay in the kitchen, learn to cook, clean, wash and take care of you. Not because you're loosing your masculinity or turning you into a girl but it makes you a better man.
Remember to be able to feed yourself three times daily, pay your rent at ease, and some other person.
A wife is a helper and she got to come meet what she need to help you do.
Don't Rush Into Marriage.
---
Be Wise
---
Do You Like This Post, Then Checkout Previous Episodes
---
Have you ever received some level of financial freedom on steemit?
Do you belief the steem blockchain can wipe away poverty in the world?
Then join me as I wage a steem war against poverty
Click the Image To Read More Articles on this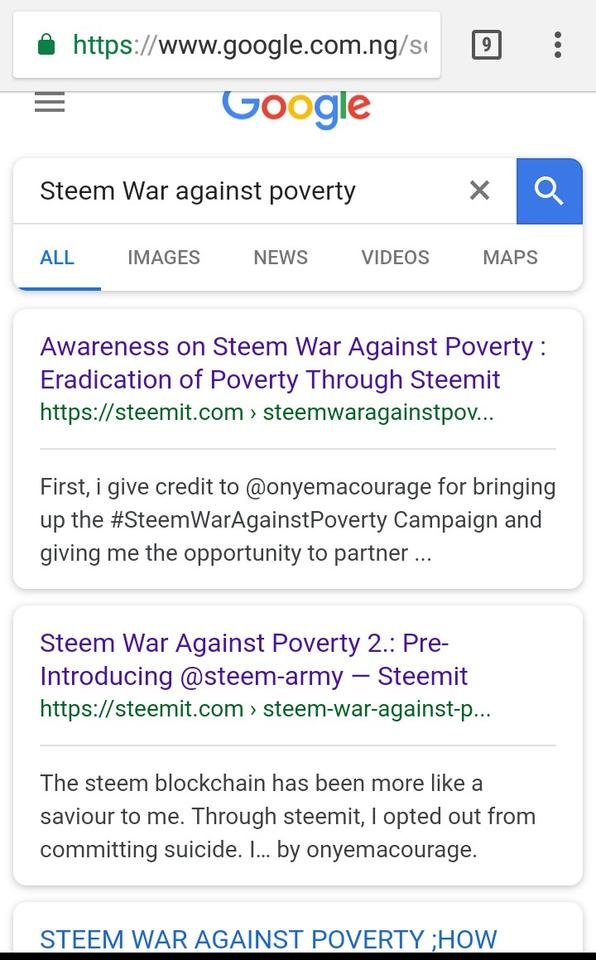 Join the tag "steemwaragainstpoverty"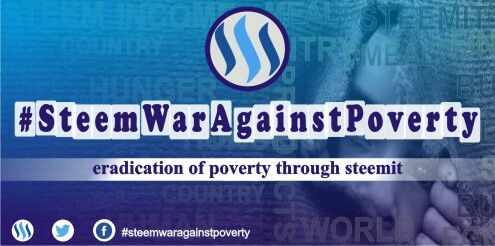 Follow Our Community Account @steem-army