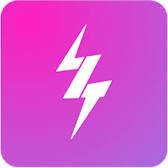 MITH is listed on coinmarketapp
https://coinmarketcap.com/currencies/mithril/#markets
MITH has a great future and has created an snapchat kinda app built on the blockchain called Lit
All you do is to download app, share pictures, gain followers and likes and earn MITH that you can sell or change to other cryptocurrencies
Download LIT APP here
https://lit.live/
See official website
https://mith.io
Join us on whatsapp
https://chat.whatsapp.com/BJQ6qXXUjO66xDQJTqwEXr
Or telegram
https://t.me/joinchat/E1hg0EZqLQwSWjijxU9I8g
Please SHARE!!
Don't worry it has no referall bonus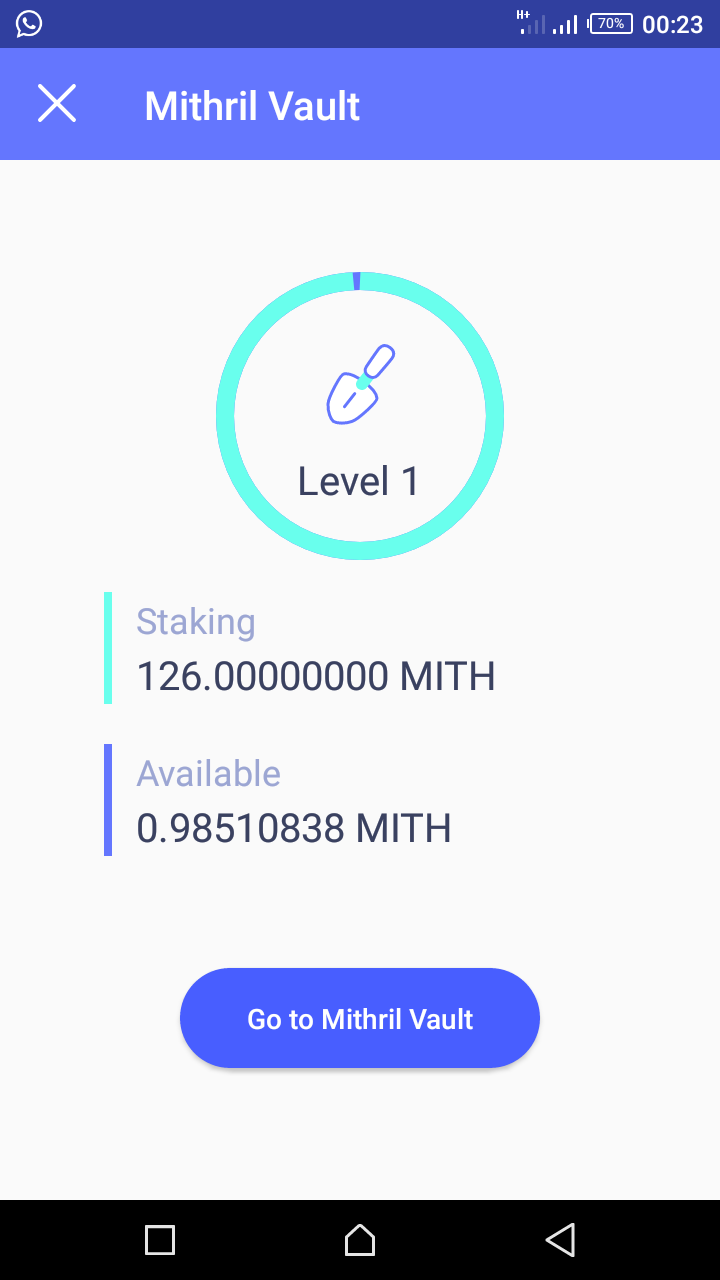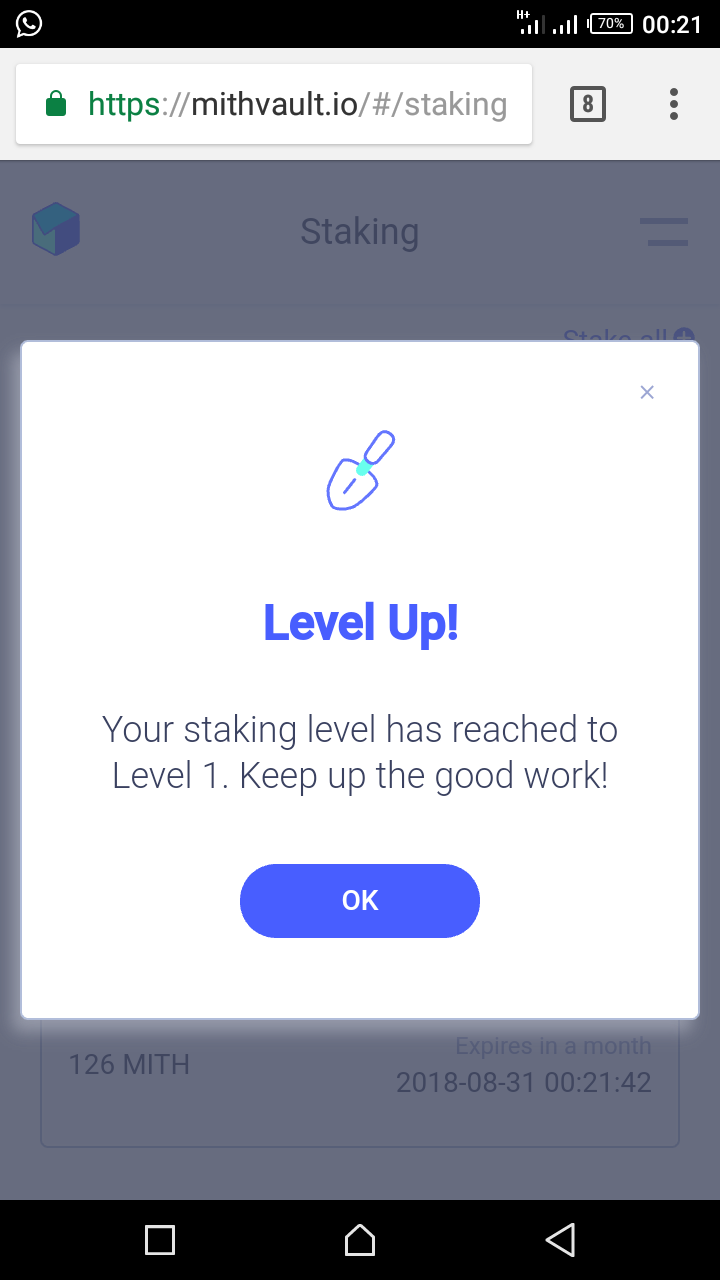 STEPS TO EARN ON LIT APP
After Downloading the App
It's just like snapchat
Register with your phone number or facebook
When you log in, set up your profile
Then go to settings and ensure your phone number, email and Mithril are connect.
Then follow people, like their posts and start posting.
Most Recent Feature
You can now easily change your MITH to ETH in the Mithril blockchain.
---
Have you ever received some level of financial freedom on steemit?
Do you belief the steem blockchain can wipe away poverty in the world?
Then join me as I wage a steem war against poverty
Click the Image To Read More Articles on this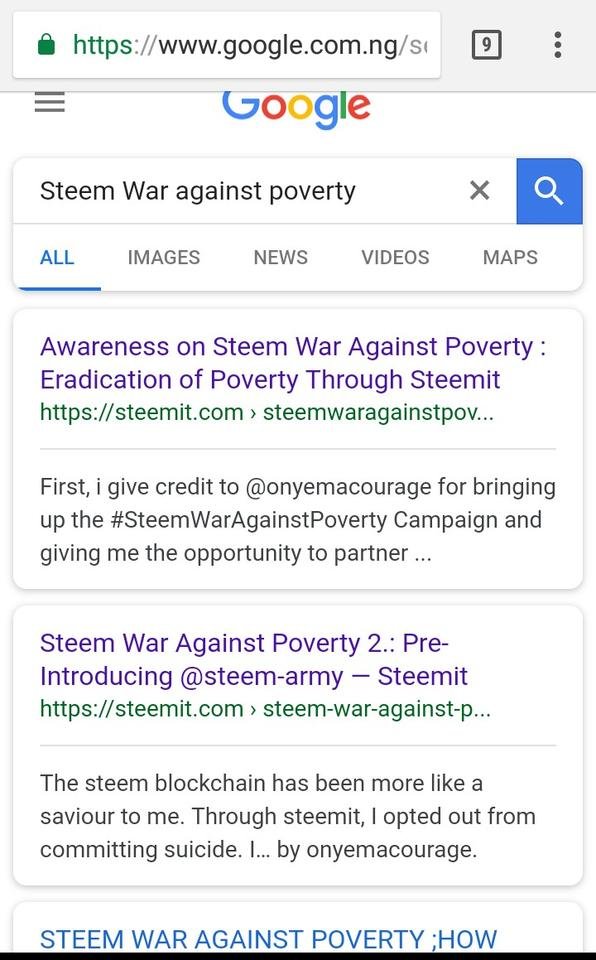 Join the tag "steemwaragainstpoverty"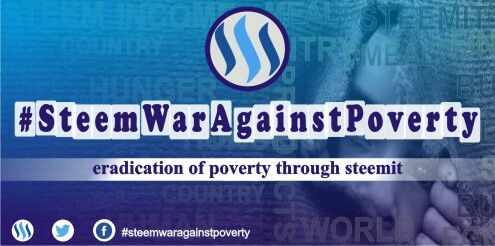 Follow Our Community Account @steem-army