The of karma is very much avalaible that why we must be very very careful what will do to others.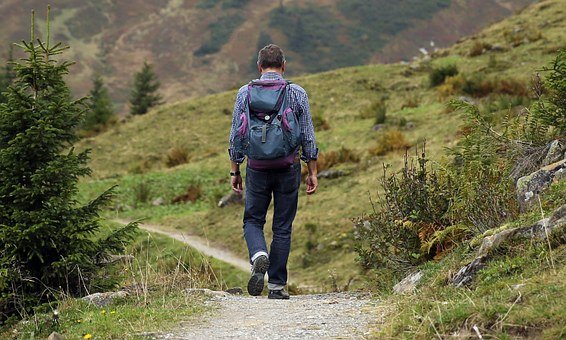 source
people all over needs to be careful of what there are doing to other in the name of looking for money and other stuffs which can be ascribe to evil.
what ever a man sow her shall reap and he shall reap with in hunderd fold.
There thousands of person out there thinking that life is just about what we do and eat. Life is more than that because life is more spiritual that what will see.
Do good things to your fellow human because we are need to understand that life here on earth is only for a short while.
Every man must taste death that is while we need to be very careful is dealings with other people.
Some times i have seen people for one reason or the other boasting because they have one thing or the other thinking there are ahead of their fellow human which they dont understand that its is for just a while.
we need to understand that human are spirit not just flesh because the flesh today you see will go inside the ground to turn to sand.
Turn your pride to humlity because prides kills faster than any other thing.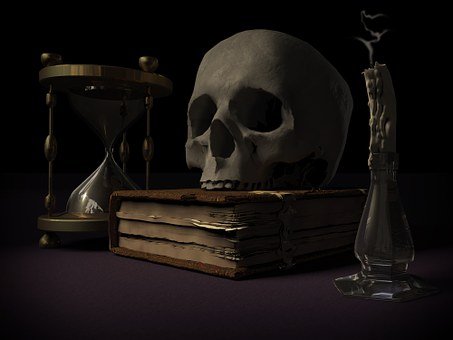 source
Do you know that we some is very proud nature usually natually fight that person. That means what every your are doing in the face of the earth will always encouter issues from the force of nature. That is why we have to be loyal because life it self lift the loyal ones.
Always remember that there is karma in every thing you do what ever you do to other will reap.
make the world better place for other persons and be good