Next to the Zero dollars I have invested in Steem and Steemit my best Investment ever are the 4 kayaks I bought for 1/2 price at the end of the summers going back to the year 2000.
My 1st kayak was a yellow Wilderness Critter. I picked this 9' light weight kayak (28 lbs) for around $200 at an End of Season Sale at Trailhead.
The next one was an orange Wilderness Pamlico 100 for around $300.
As soon as the kids were big enough to paddle I invested in the 2 Red Perception kayaks and some wheels to tow them down to the River.
If you are patient you can buy these so-called "Recreational" kayaks for under $400 each and you will love every minute paddling the rivers, lakes and oceans on this awesome Planet.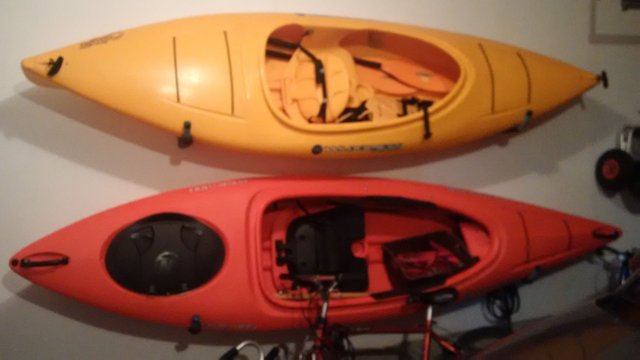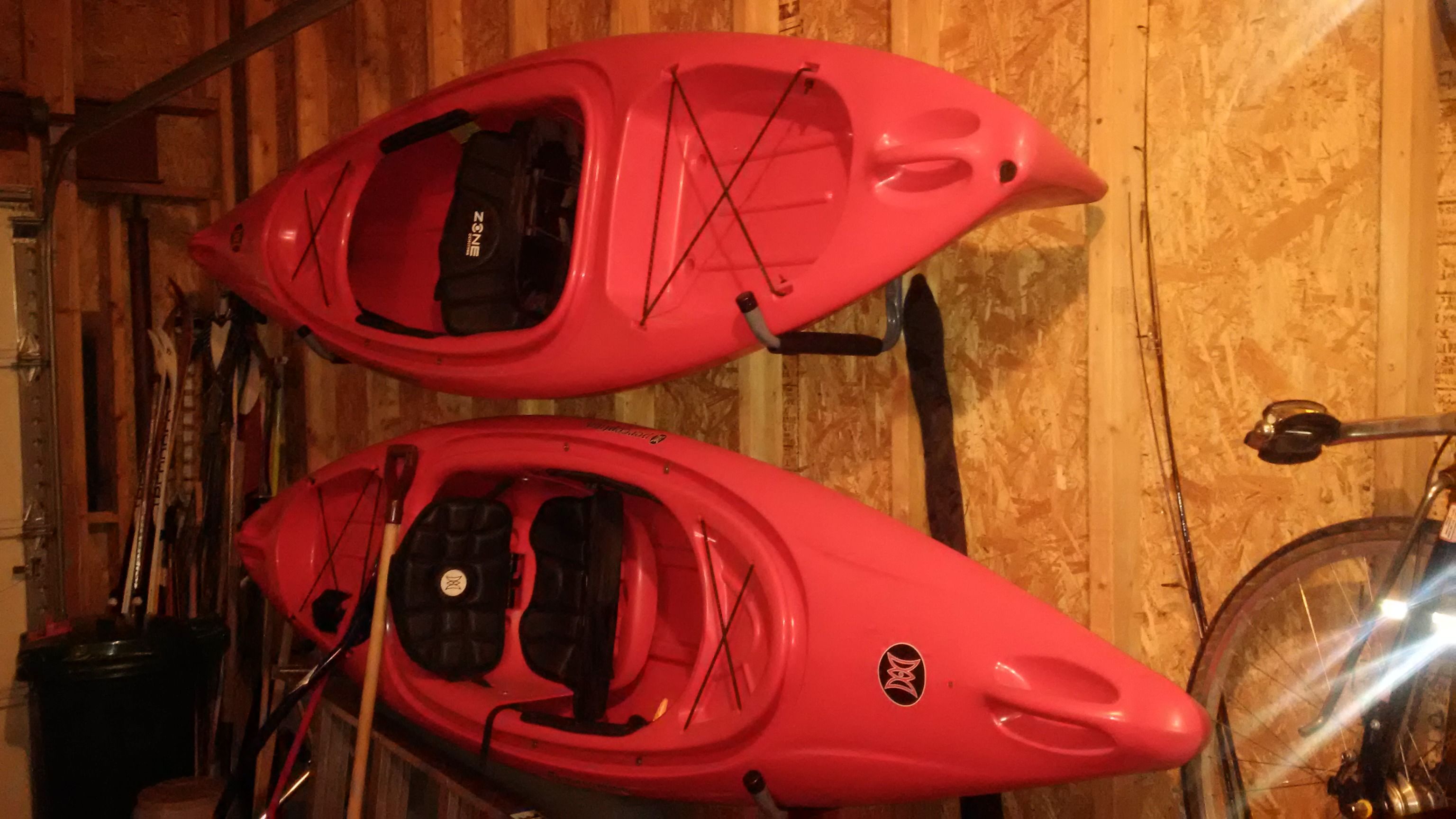 I could not find the Exact Wilderness or Perception Kayaks available online but this one by Lifetime looks very close to my Orange Wilderness Pamlico.
Lifetime Arrow 10' Kayak Orange $374 https://www.amazon.com/dp/B019XIZ7YS/ref=cm_sw_r_tw_dp_U_x_XM.UAbFHM11RA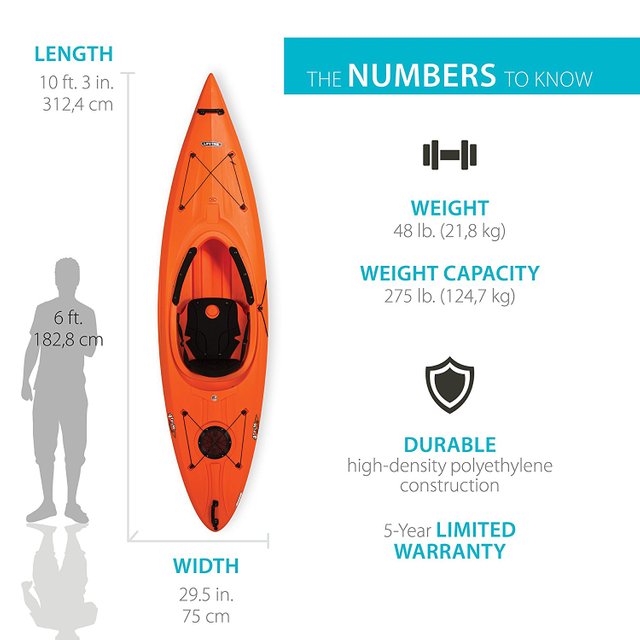 This is what the kids and I use to carry them down to the river. $39
ABN Universal Kayak Carrier - Trolley for Carrying Kayaks, Canoes, Paddleboard ... https://www.amazon.com/dp/B01KETV7PS/ref=cm_sw_r_tw_dp_U_x_-B.UAbZZ19TG1