(Rambutan) fruit in sister's garden
Good evening steemit friend, on this occasion I will share about the rambutan fruit harvest in my sister's garden. Rambutan fruit harvest in North Aceh Regency this year dropped dramatically compared to last year.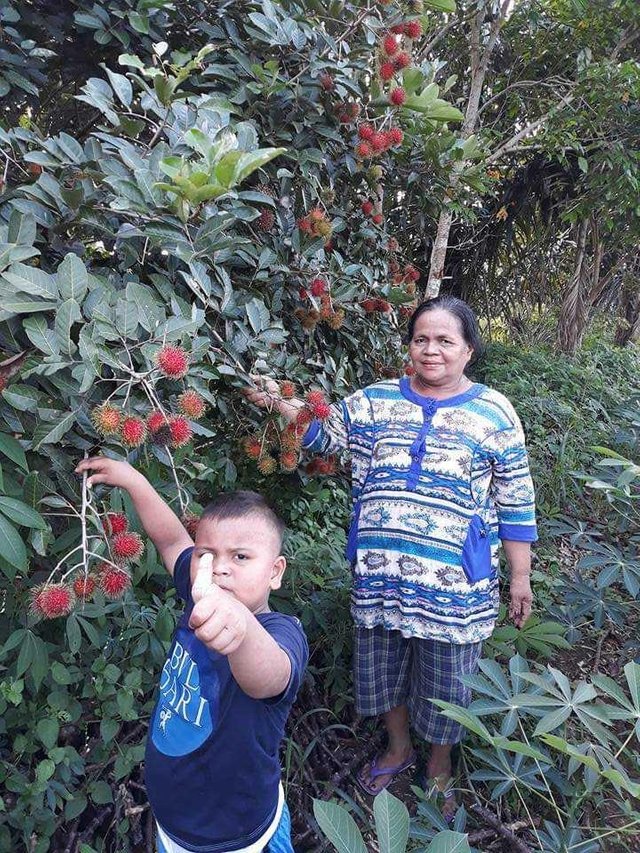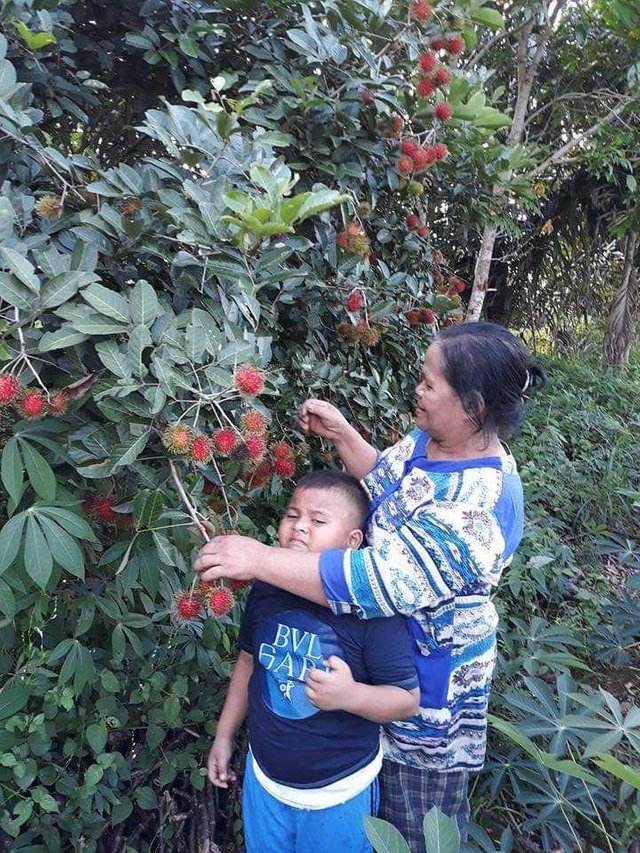 The decline was allegedly due to extreme weather that often happened in recent months.
My sister will soon be harvesting rambutan fruit, however, the rambutan fruit in one tree which is usually able to produce up to one quintal rambutan, is currently only around 30 kilograms.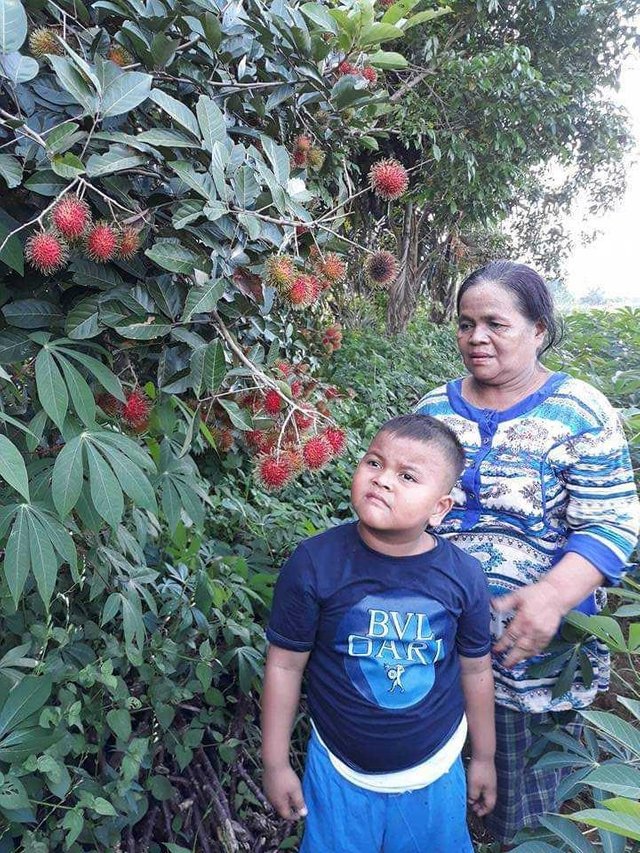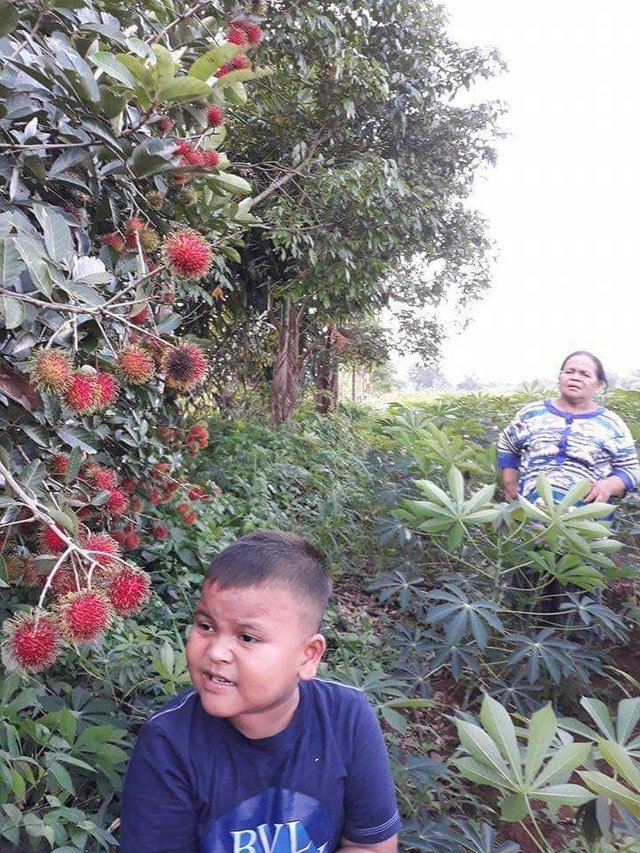 All of that is due to the many pistils that fall out due to rain. The yield dropped, the price was no different from last year, saying the yield of rambutan fruit was far lower than last year.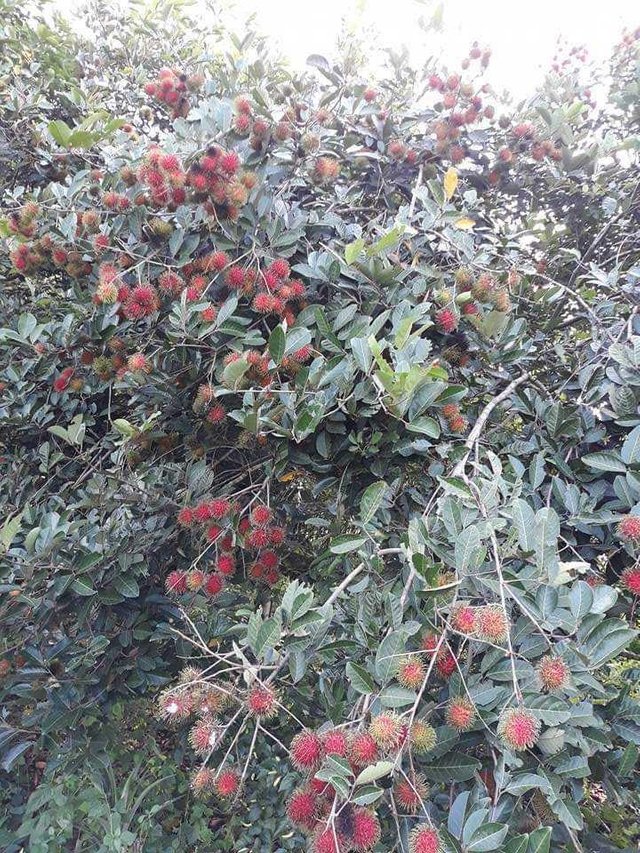 For ordinary rambutan fruits, they are sold at Rp. 2,500 to Rp. 3,000 per kilogram. The price dropped because the stock was abundant, for that my sister did not harvest because the price was very cheap, and the following fruit rambutan was ready in the thank harvest.