Harvesting Salak Fruit in Grandma's Garden
Friend steemit, on this evening I will share about the bark of the bark, which tastes sweet and delicious, salak farmers from the village of Bireun Subdistrict mosque are confused by the drop in salak prices in the last three months.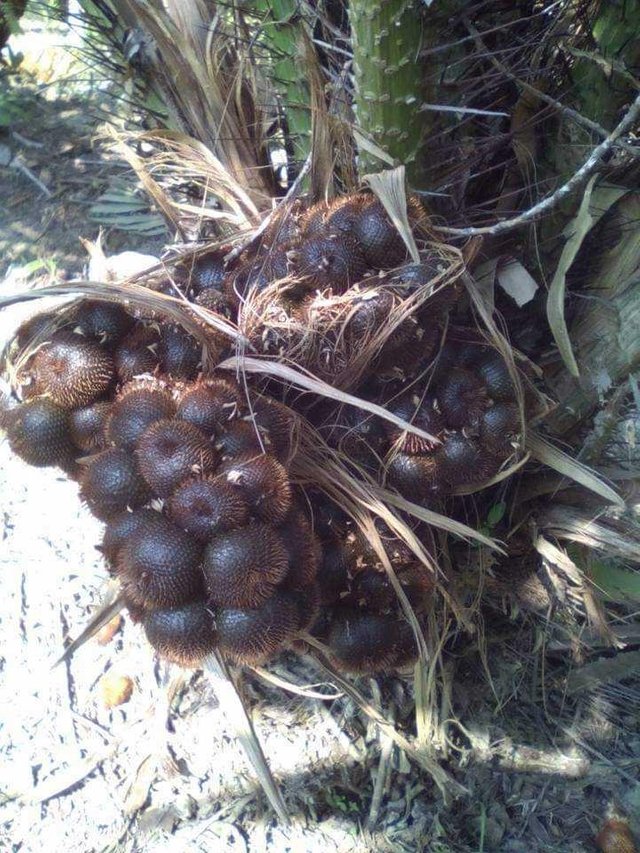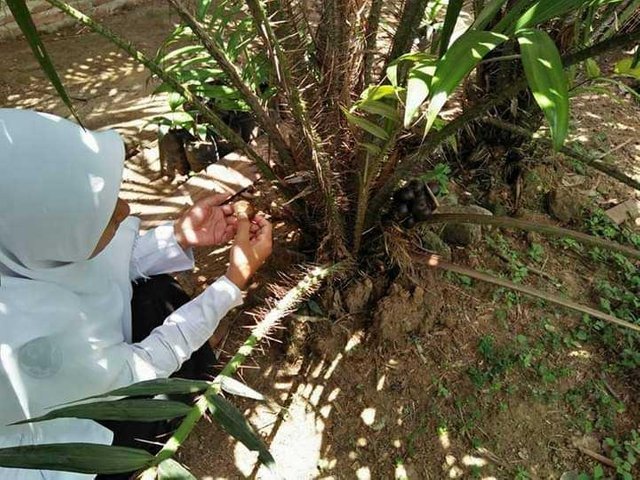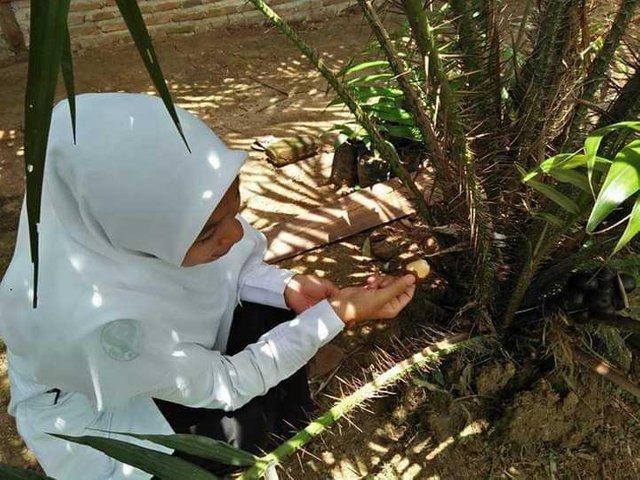 Salak harvest season can not be enjoyed by farmers because of falling prices. In the village of Salak price mosque at the farmer's level in the last three months the price was Rp. 2,500, many farmers only harvested a little salak because of the low price.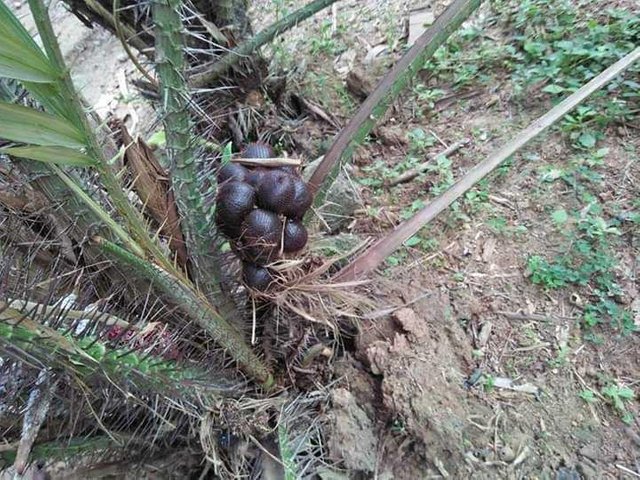 Not because of the abundant harvest that made the price of salak fell, but the invasion of other fruits that are currently harvesting, including Duku and Rambutan.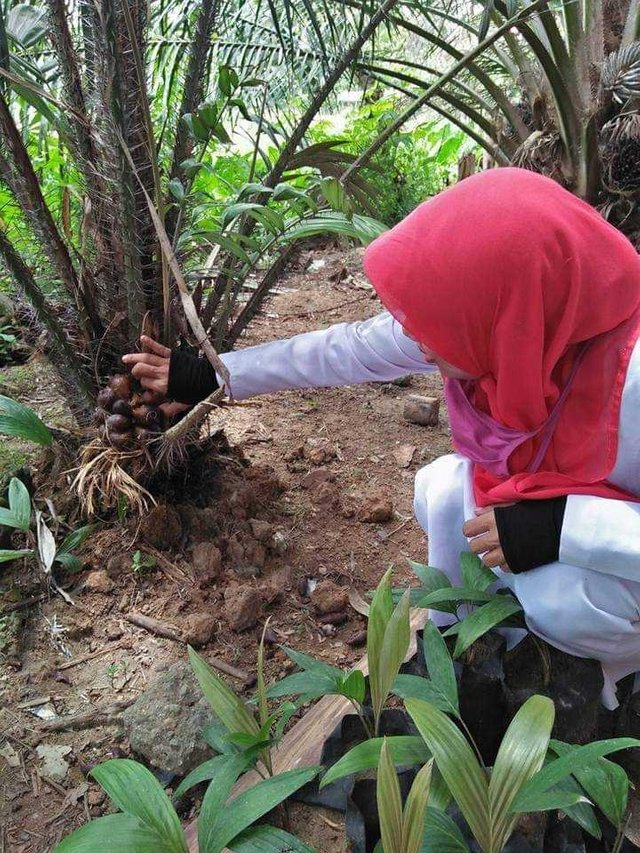 Unlike salak, the type of fruit is not at all times on the market because the average harvest season is once a year. it's natural if people prefer to buy the fruit that is abundant on the market.
other fruit crops will have an impact on the decline in salak prices due to the people's interest to switch. about three months until now. In fact, the previous year was not the case.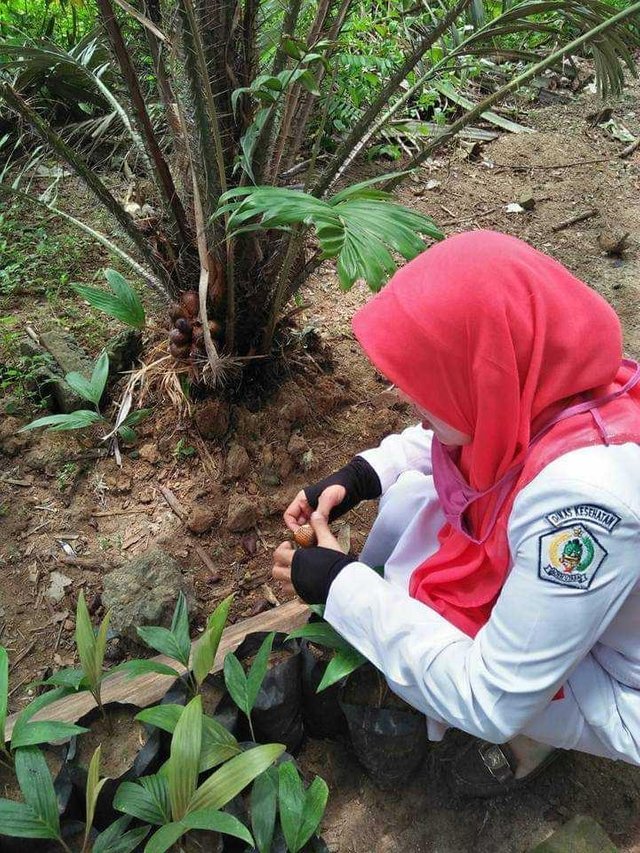 When the price of zalacca fell at its lowest point, the farmers did not yet have a strategy to process the zalacca fruit in order to have a higher selling value, only a little harvest, and the following was thankful.