I have recently moved to Canada and have had a pretty rough start here.
and the jet lag and problems I have no power over putting myself into a freezer.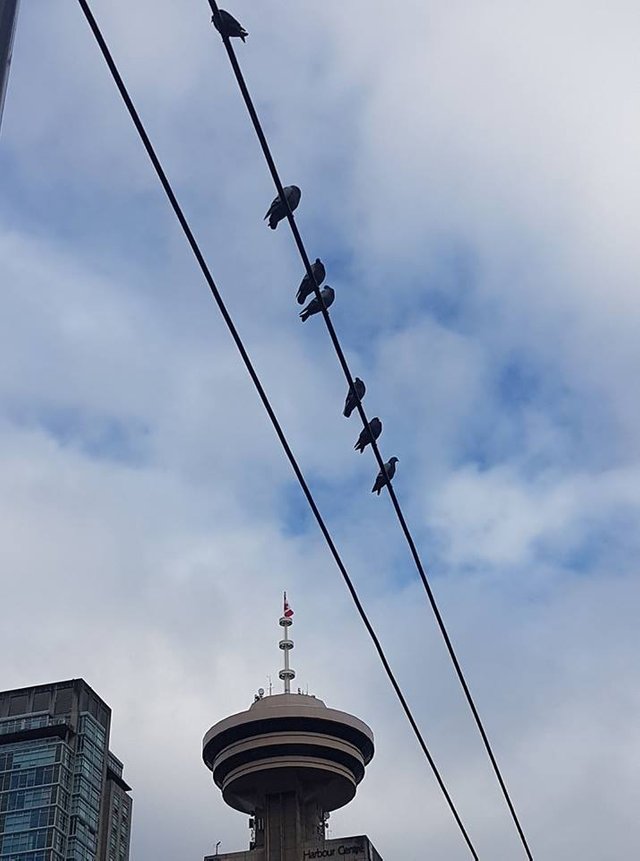 just pic of some birds from vancouver yesterday AND blue sky..
In psycholigy there are mainly 2 sequences over activations often described as tolerance window
Essentially, you want to be in middle. you work well, you can have normal reactions
on stress and fear etc, but one must keep in mind that this is an automatic function in the reptilian brain that can move you to freezing or over activation
its freezing you become passive and zombi, You have probably heard of people who are in depression, they are sleeping all day, typical freezer, and the other is getting a lot of energy not the good type, noisy, drugs, and violent, etc.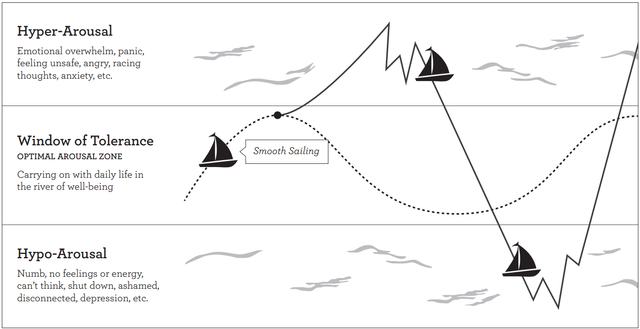 source of image
http:///emotions/window-tolerance-can-maintain-well/
I personal always goes to the freezer. Challenges are and see it when it happens. The upside of this is that a now I know I'm in the freezer when it's happening but is not very easy and get out of it, regardless of I have lots of exercises with and get out of it.
Must write about later correlation. often people have a lot of tension in the body, special nasty neck back, headache etc. It is correct and say that it stems from stress but often is found to be deeper problems than a deadline at work etc
grums from childhood that have not been processed, trauma like divorced death etc list is long and virtually all people have something on it Many people have found their own solutions to it, and then its a lot if people thinks that the mind is separated.
it must be sitting style etc. over exercise, not exercise. of course, it's also overweight, etc. but say that 50% of these cases
should go to one psychologist with Somatic Experiencing as a field or something in the same street mindfulness
anyway. to bake to my freezer
I spent about 4 weeks to get out of this one.
I have tried and solve the small problems and now a feel some of the freezer has left me
so this week I managed to get out of dinner with no friends I contact them and then. I got a psychologist here.
I talk to her yesterday was problematical and go to town.
Today, I'm doing a lot better.
I also had to spend a lot of energy and go to my situation that my visa's visa has not been postponed and something wrong but I can do about myself, it's a technical problem on the authorities side.
Now I am calm down with that.
I wish everything was ok, but the big picture is that it does not matter if I do not get it. and have to move to Norway in June. The big picture is that it's not so important what happens here and only, and I'm doing well with the time I'm here. I am on a journey to start over again my life with everything new if I end up here or in Norway or something else does not matter. I have a backup plan I'm getting you and moving to a city in Norway where my sisters live and start my life there. if Canada is not working out.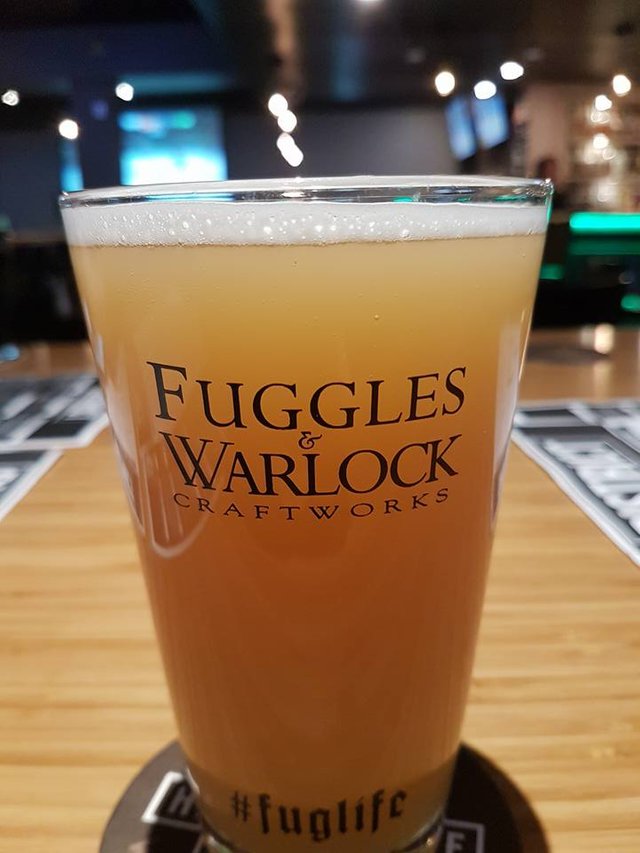 beer and friends
I'll tell you more about this here later
but now I'm going to ride a bike and no shit it does not rain .........