I had a strange dream about a monkey and that has nothing to do with this art I produced.
I just can't stop thinking about that monkey.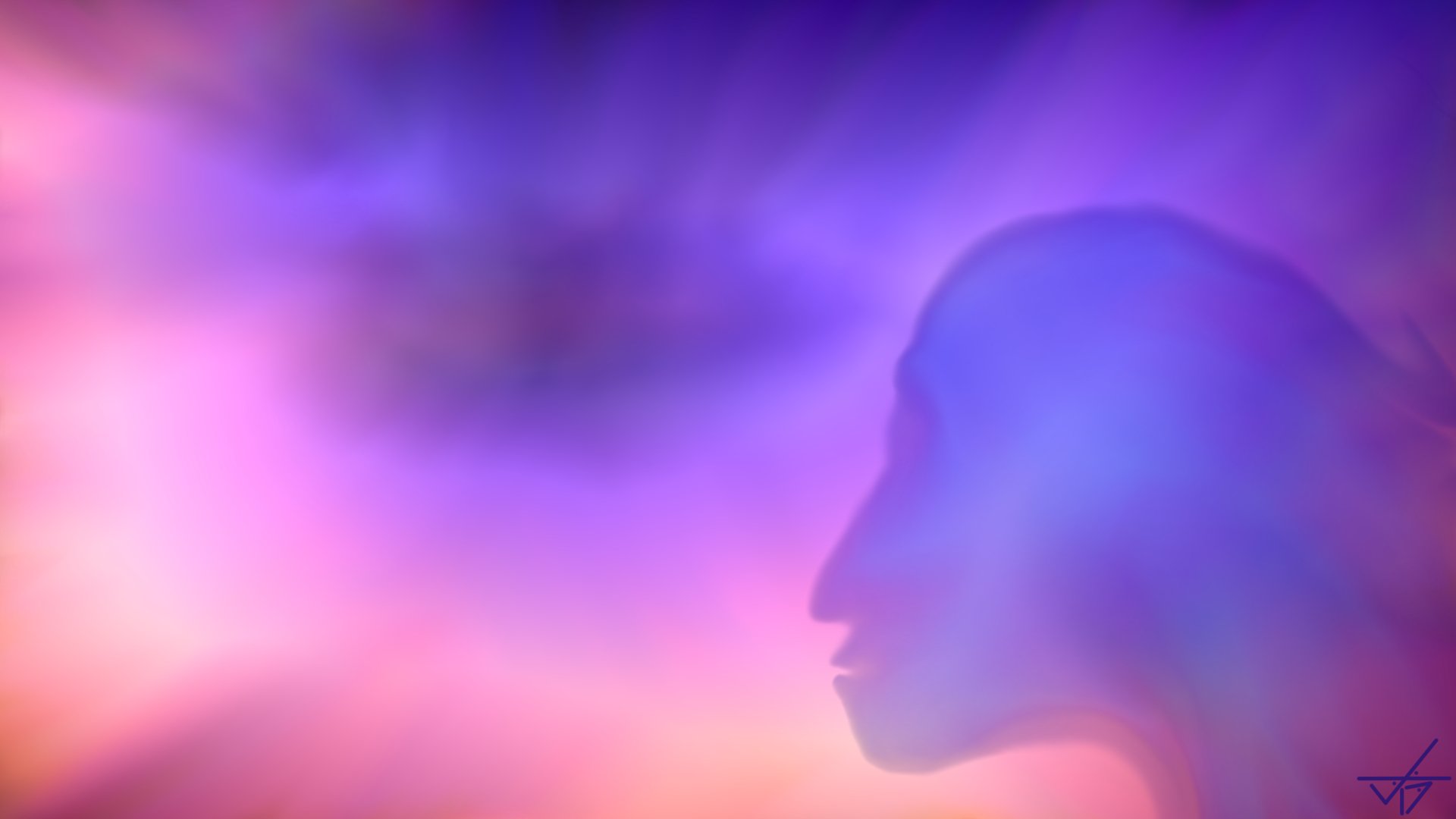 I'll See You in the Morning
The Monkey was Incredibly Disappointed in Me
I deserved it though.
I was driving along the street in front of my old middle school. That's something I've done thousands of times in my life. I completed grades six through nine at that school, then later rented an apartment on the same street when I was in my twenties.
I knew the area, but why was I driving a van? I don't own a van. I don't even like vans unless it's a cool van that doubles as a house on wheels. This wasn't was of those vans.
I looked over at my old school as I drove by, and that's when I noticed the monkey.
It was one of those small monkeys that sometimes wears a hat and rides bikes. A macaque maybe? I don't really know my monkeys.
So there's this monkey, and I'm near my old school, driving a van. The monkey was wearing clothes and holding a lunchbox so naturally I thought it was my job to drop this monkey off at school.
I Pointed to the Door
Told the monkey to get out.
The monkey wasn't impressed with me. I could tell by the look on his face. I said, "get out," one more time. The monkey pouted, unbuckled his seat belt, opened the door, then exited the van. I drove away.
In the rear view mirror, all I could see was a pissed of little monkey. He was chasing the van. Fast little guy.
I started to feel guilty so I stopped. The monkey got back inside the van, buckled up his seat belt, and without words, he told me to never leave him behind again. I guess I wasn't supposed to drop him off there.
Then I awoke.
I've been thinking about this goddamn monkey ever since.
About the Art:
It is what it is.
I don't really want to say much about what it could mean. It means whatever you want it to mean. It goes along with this one I produced yesterday: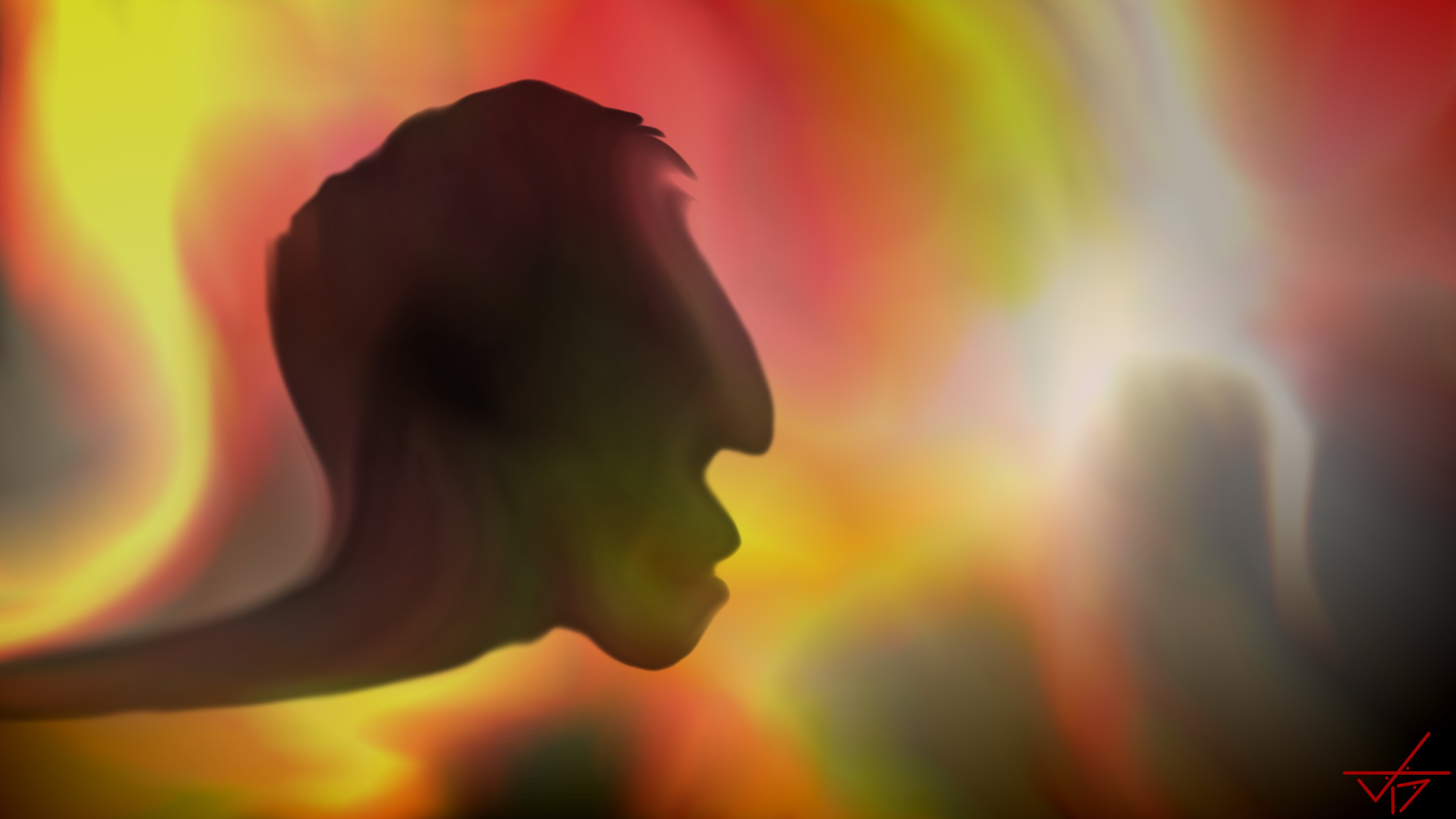 Almost Human
And those two tie in with a few others I've produced in the past that share the same style.
Eventually, I'll be doing some creative writing to go along with these images, and from there, everything should come together nicely; I'll be able to tell the story. There is a method to my madness.
These projects take time. If you look at my old and now defunct Haffanower series, you'll see why it's important to work slowly, bit by bit. The art in that series is sloppy; a rush job. Even though it was meant to be crude as part of the humor there, I don't think many got the joke. Maybe the writing was good, but the images made me look like a shitty artist. That's my fault though because I was attempting to release a new episode every few days. Far too much corner cutting involved in attempting to meet such short deadlines. I'm my own boss so there's no point in setting myself up for failure.
Anyway
Enough ramble out of me.
I hope you've enjoyed the art, and I'll see you in the comments section.
Have a nice day.

Credits:
All art and images seen here were produced digitally, by me.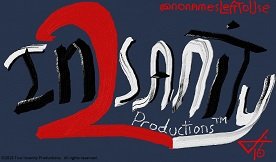 "Will it be another slow Saturday?"
"If you're not around, I might step out for a bit, then respond later."
"Have a great weekend!"
© 2018 @NoNamesLeftToUse.  All rights reserved.