Good evening or whatever the hell time it is where you live.
My name is @NoNamesLeftToUse The Writer/Artist Himself
and
I am a wonderful artist who does cool things.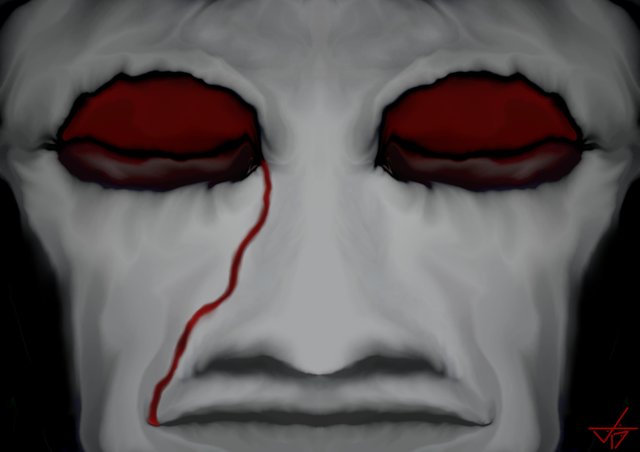 Maybe
You've seen my work around the happy neighborhoods?
I'm sure you have because I am quite famous around here and that's just how it is.
Today I was busy working on my latest project and now I'd like to shed some light on my wondrous behind the scenes adventures.
Now,
I realize many of you out there expect only the best from me.
And I try. I try so fucking hard some days and end up coming up with some amazing things like: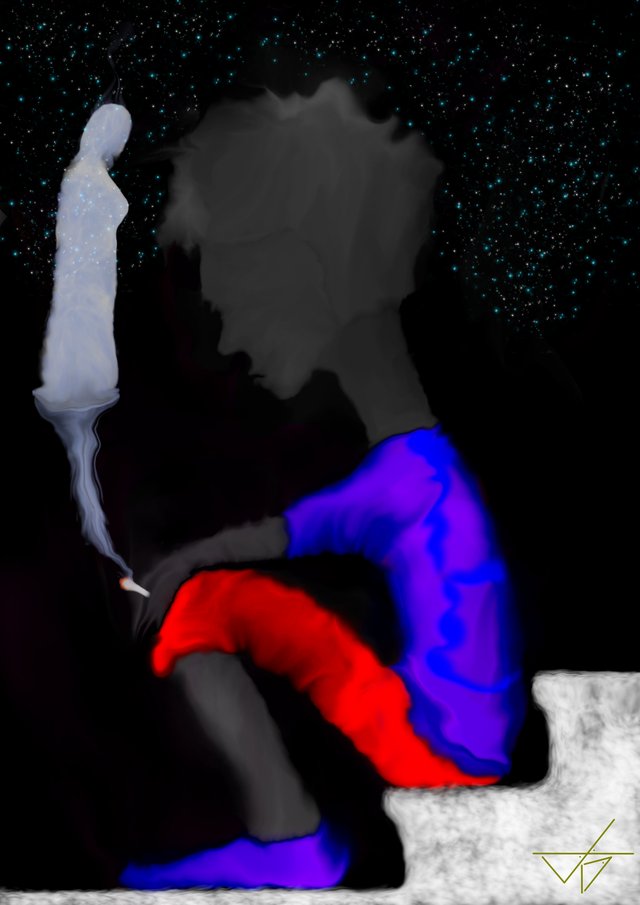 Sitting on a Cloud of Steps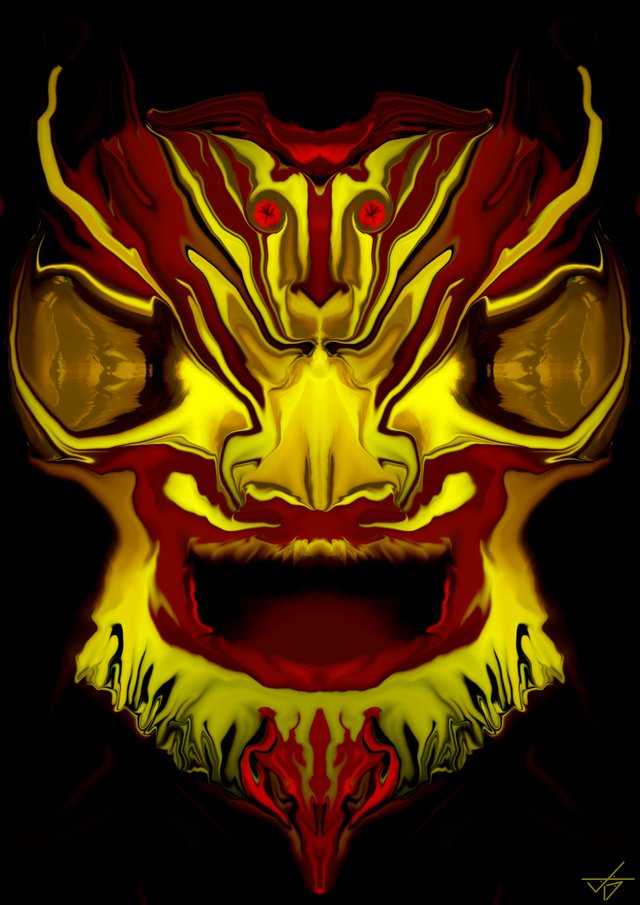 The Looker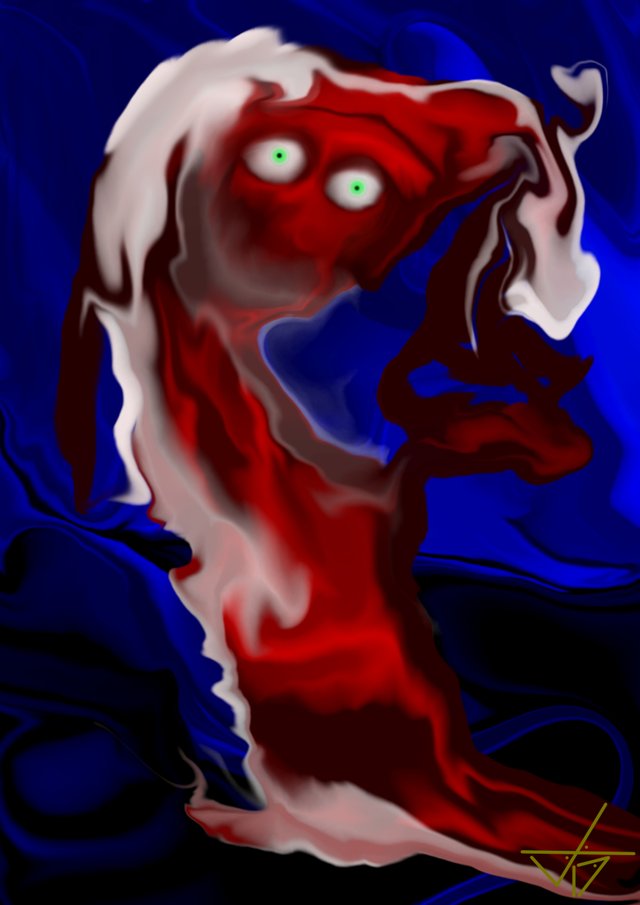 Right Back Where I Started
Isn't that shit awesome?
Yes, yes it is.
But I have to tell you folks something and this may come as quite the shock to some of you.
I am not as perfect as you think I am!
It's true, so true. The sad truth. Behind the scenes here is no walk in the park to the picnic with rainbows and sprinkles at the unicorn festival, that's for sure.
Some days are like living in a prison cell located inside God's ass while he's pushing out a shart.
And it sucks!
It fucking sucks dangling donkey balls and I freak the fuck out!
Take this for instance: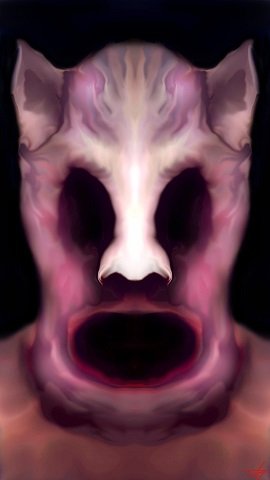 What the fuck is that!
An incomplete piece of shit! That's what!
I spent two hours making something I don't even want to finish now!
I got to that point, I looked at him, I love building up new characters, I've done it several times, I like those guys, but this! What the hell am I supposed to do with that!
I still have to make the eyes, the mouth, blend everything, fix flaws, everything you see is just the base and that means I still have many more layers to add before it looks anything like my avatar up there or these folks: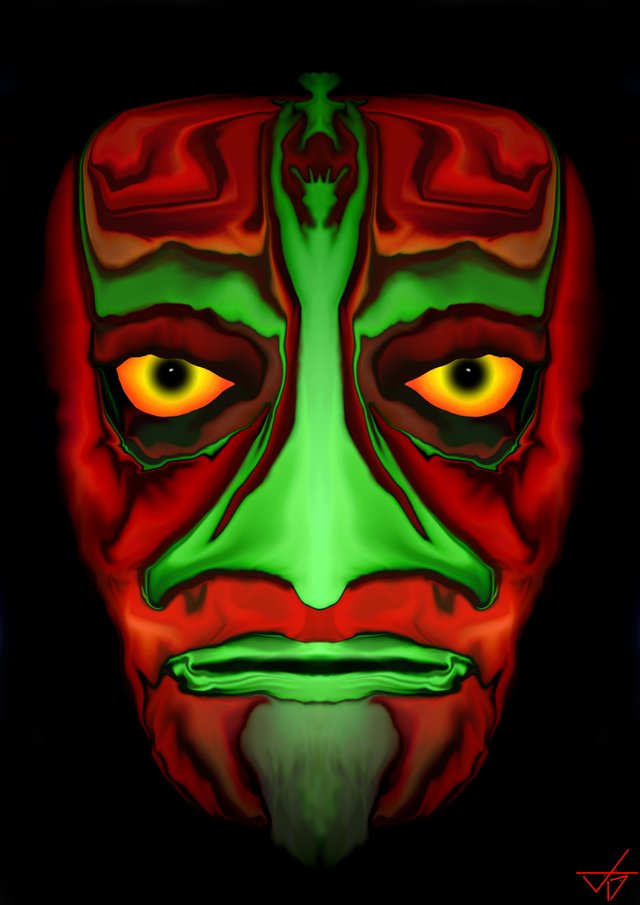 Wicked Warren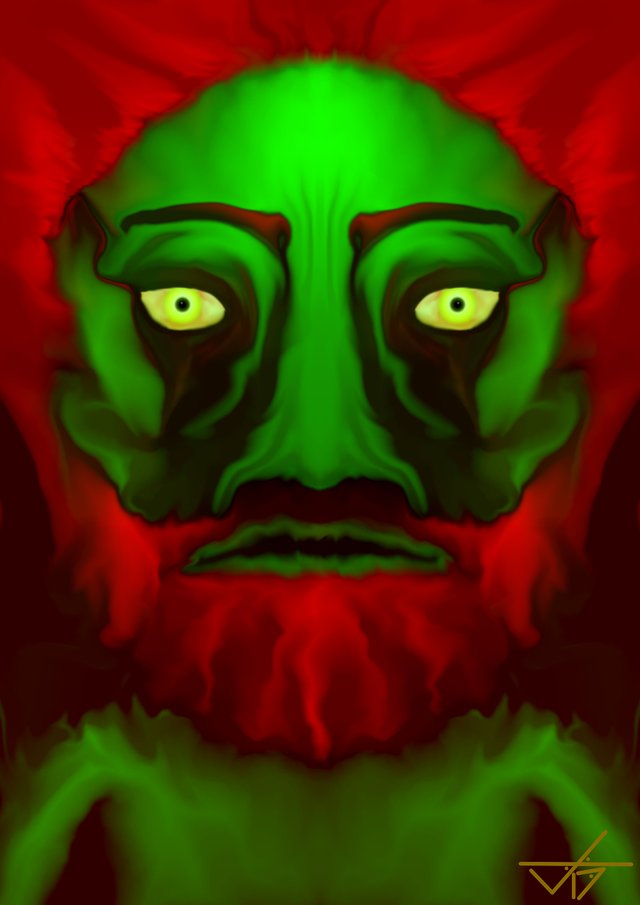 The Helper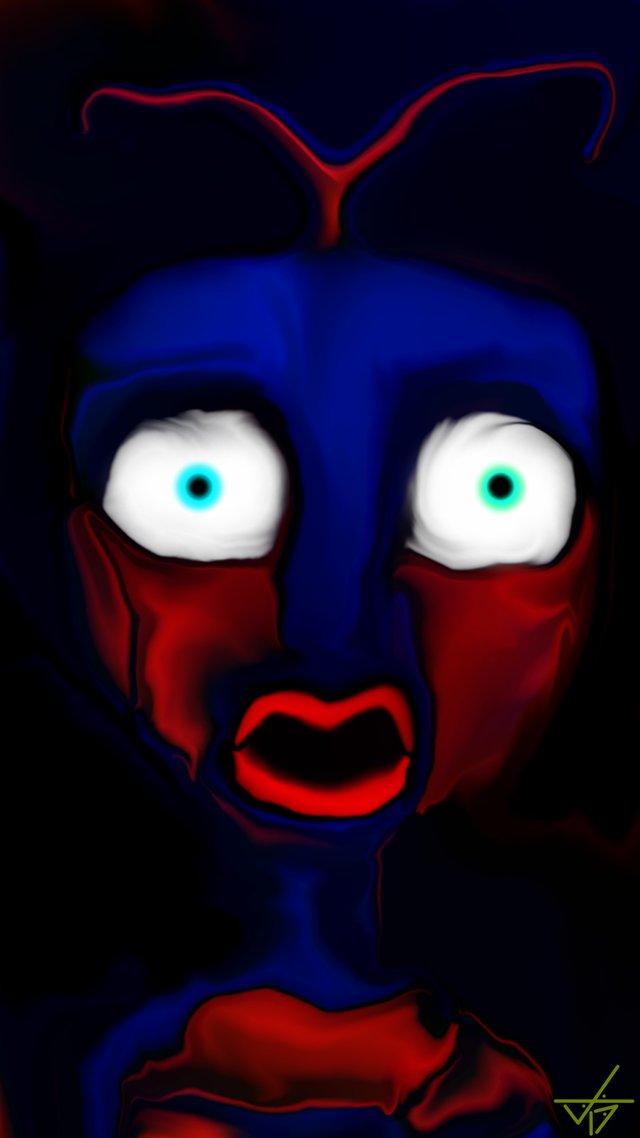 Mohratahr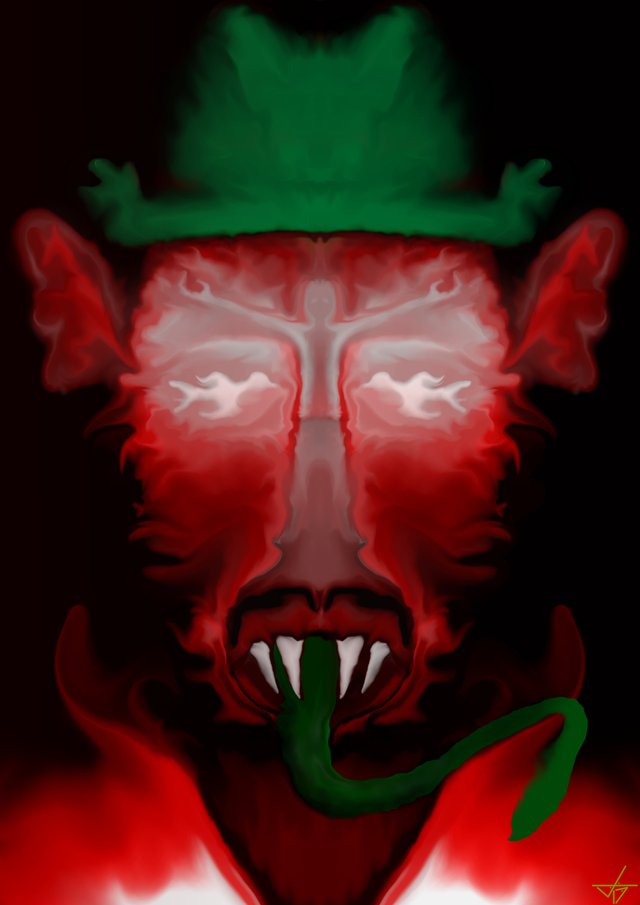 Meanchester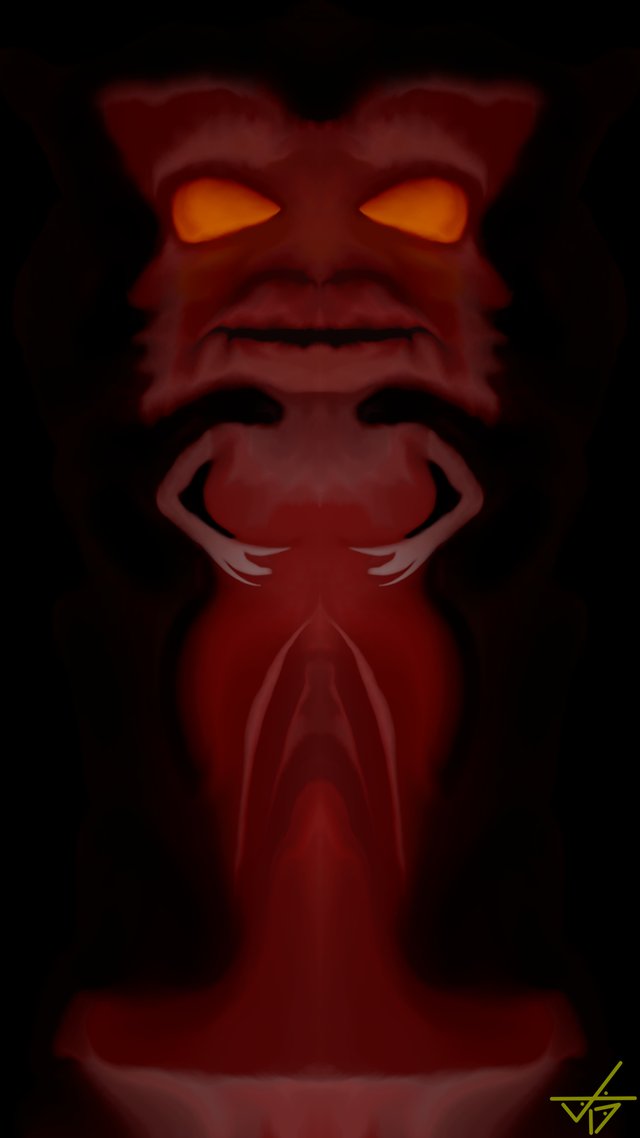 Two-Faced Cat Lady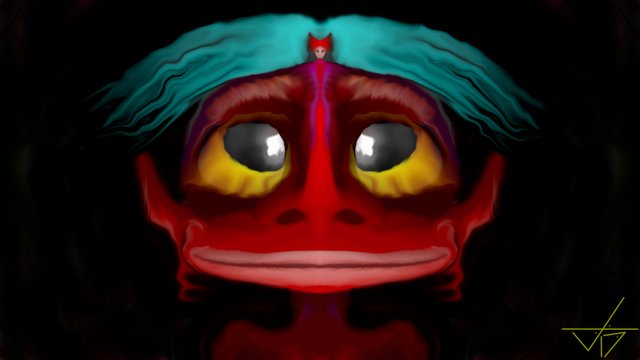 Belinda
Luckily for me...
My beloved Sarah has been returned!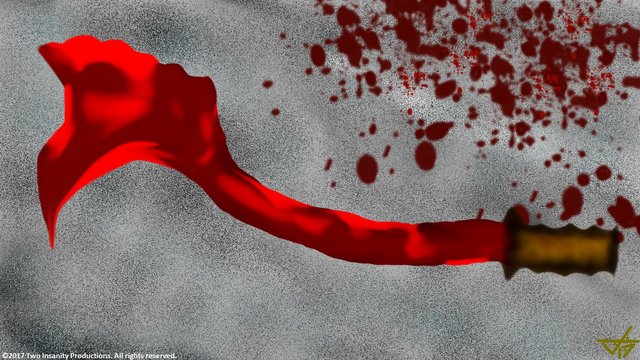 My Beloved Sarah
So I slice and I chop and I stab and I jab!
I missed you, Sarah!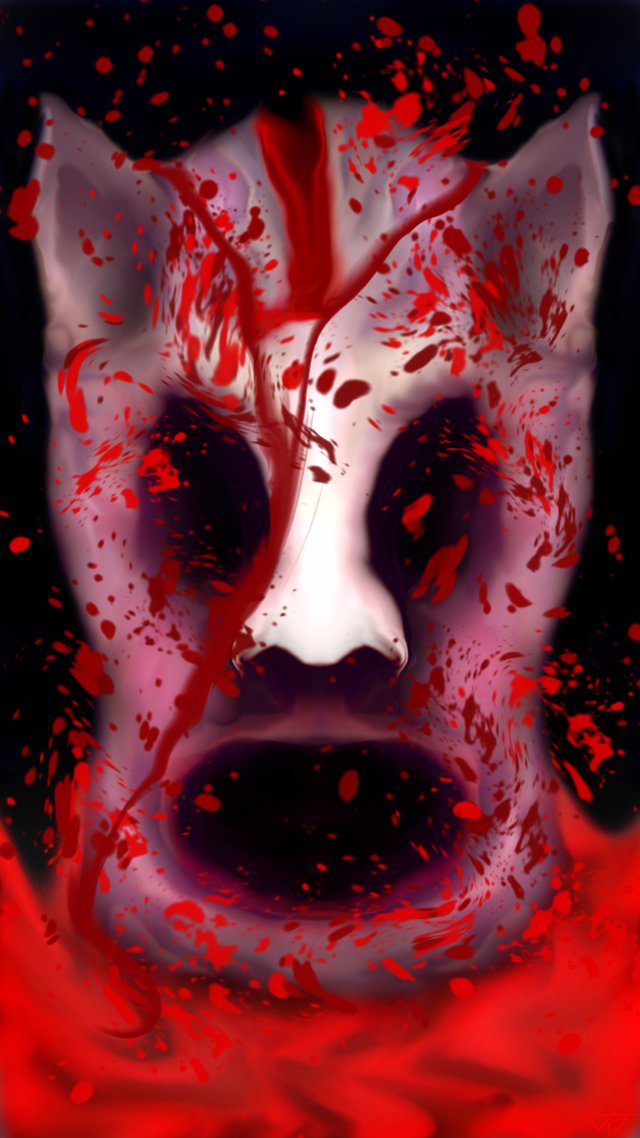 He's Dead Now
I'll Be Okay
Life goes on.
Not everything works out in this world. Sometimes you have to take matters into your own hands, and I don't have a problem with that.
I will not let these failures bring me down or hold me back. They only make me stronger and when I kill a project I feel that energy coursing though my veins, it's a rush, and I don't mind the buzz. I'll do it again and again until everything is dead around me, then I'll chop down the trees and show them who's boss, too.
Being an artist is not easy but when you know how to take care of rage like I do, everything will be coming up roses or whatever and that's just how it is.
So whatever, that's what I did today, I hope you enjoyed it. Sorry in advance for not making the trending page again and all that plus some yadda-yadda-yadda and...
Have a nice day!

Credits:
All art and images seen here were produced digitally, by me.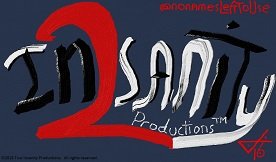 "The first one to tell me to relax and calm down gets a Sarah to the face!"
© 2018 @NoNamesLeftToUse.  All rights reserved.