Work with Nicole ✍🏻
If you are interested in "What does event designer do?" , you must FOLLOW ME now!
Here will be a series of posts to tell you what does a event designer in Hong Kong will do. 💁🏻
---
My first Dino Pop-up store in Hong Kong 🇭🇰 had already opened!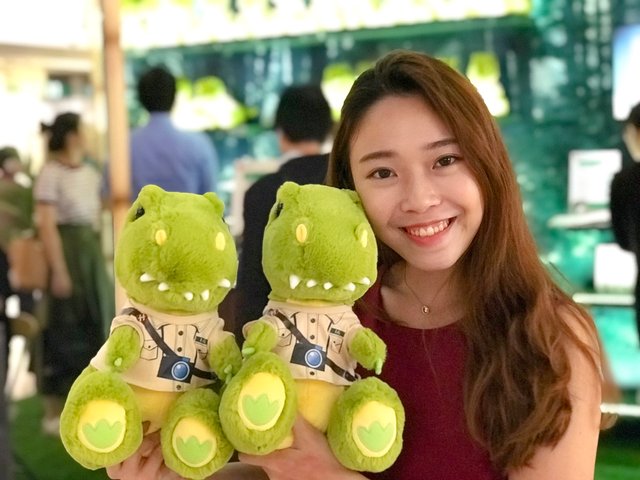 Have you seen this cute Fifi yet?
I believe some of you may see it on social media platform like Facebook and Instagram already! Yes! It's Fifi!
我相信你們可能在Facebook/ Instagram 已經見到Fifi 這個可愛暴龍公仔了!對啦,就是她了。
---
Nicole's design - The soft toy Fifi @pop-up store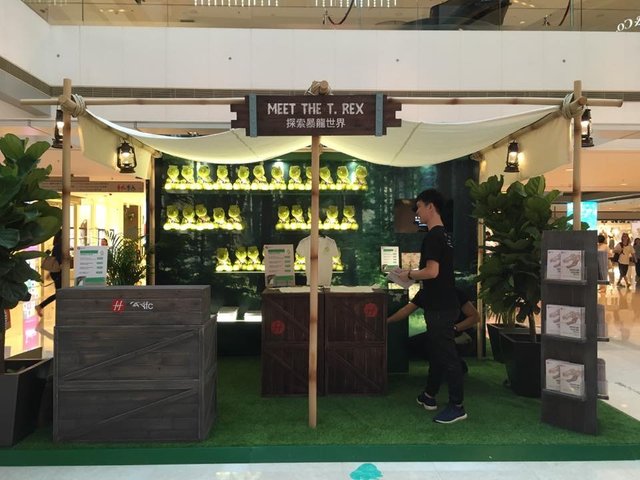 Meet the T.Rex Pop-up Store
Location: ifc mall, Hong Kong
7th-27th June, 2018
10:00-22:00 Everyday 💕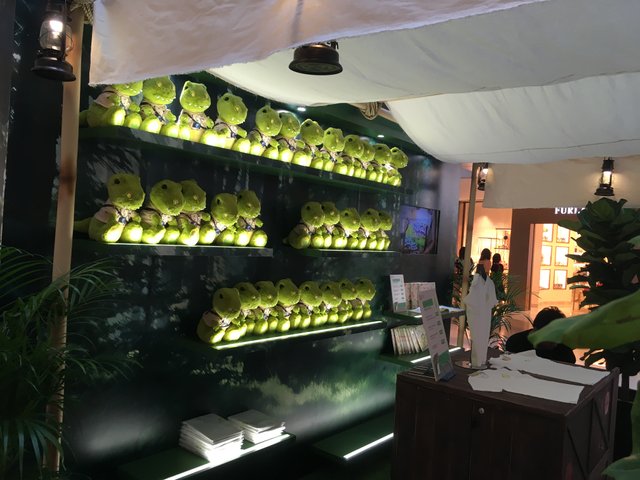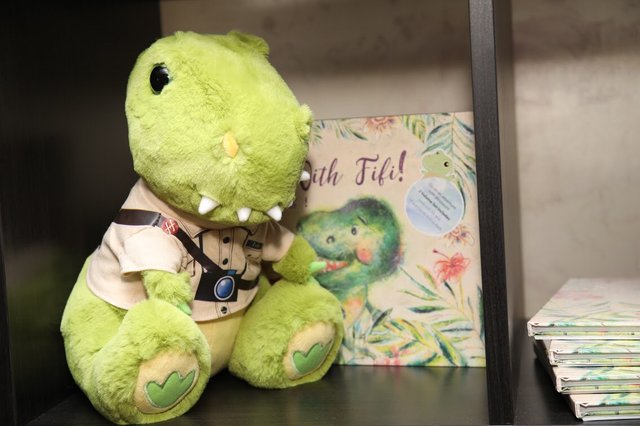 Remember this cute Fifi? A cute Dino toy designed by me, you may see the ideas and development in my previous posts!
這隻爆牙小暴龍是我設計的啦💕 你可以去之前的文章看到更多設計概念和生產過程啦❤️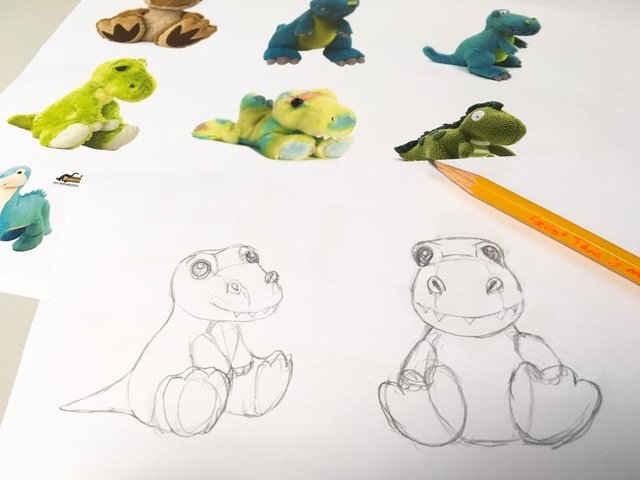 From concept to production to merchandise.... it has been already 4 months!
And today, you will see all these come true!
由零到一百,接近用了4個月的時間反覆修改,直到限定店上架!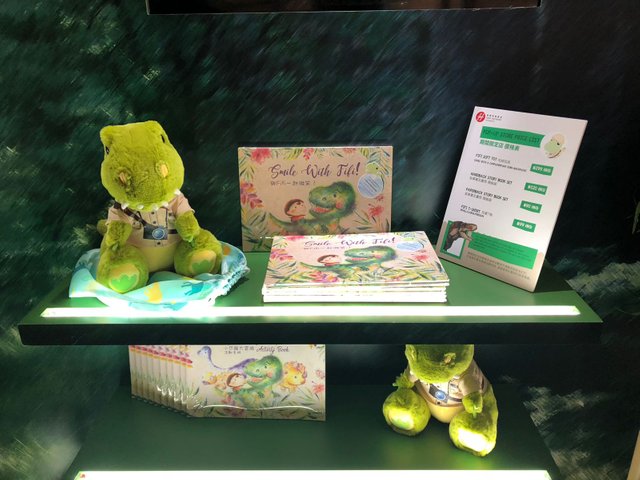 Apart of Fifi soft toy, I had been working on the Story book layout and activity book with my team too! It's a set of 2 books for children.
除了Fifi公仔,我們還出了一套兒童圖書。一套兩本,包括兒童故事書和活動手册。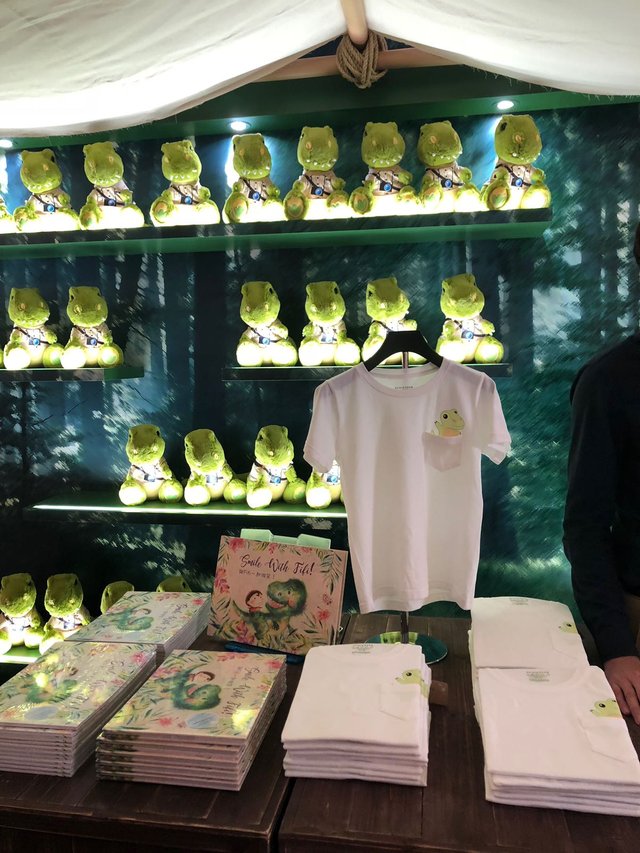 Here's also come with Fifi-pocket tee! Is it cute? Also designed by me💓 ( but only kids size available!)
當然還有我設計的Fifi口袋T shirt 啦啦👏🏻 可是只有童裝啦!
---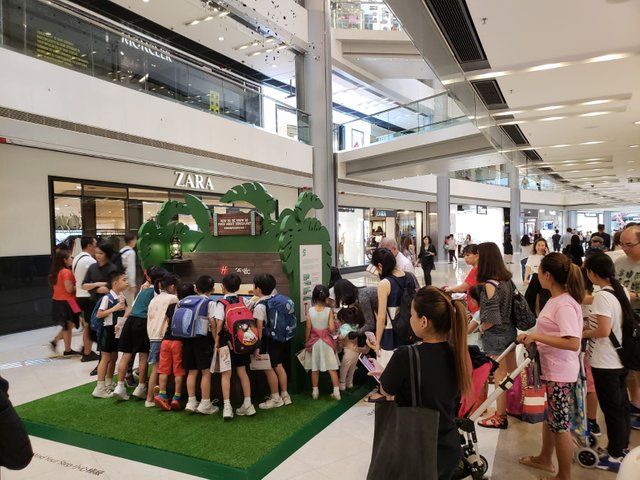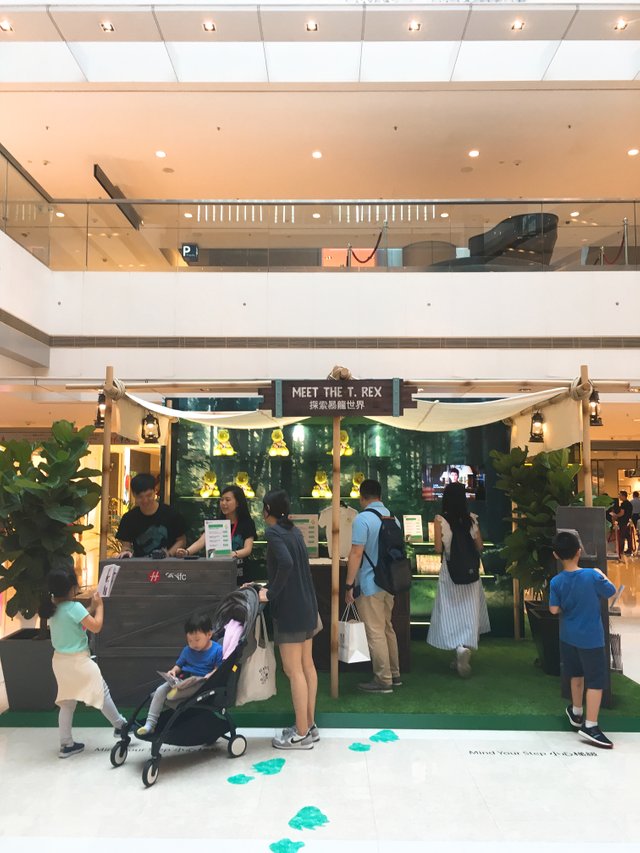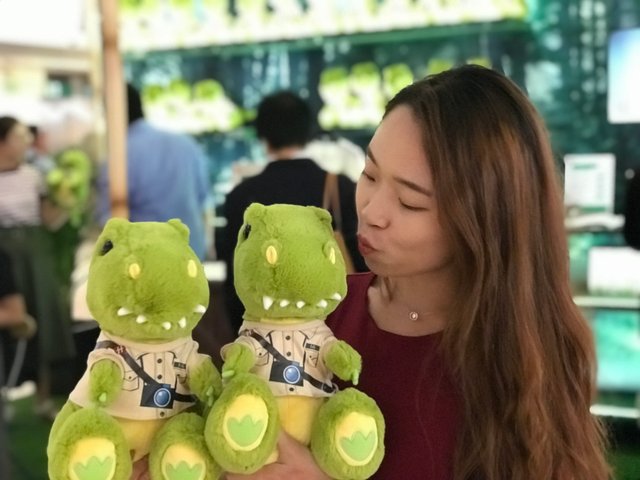 All purchasing from pop-up store will donate to support charitable activity.
所有限定店收入將會全數捐出作慈善用途。
---
Highlight of the "Meet the T.Rex" event at @ifcmall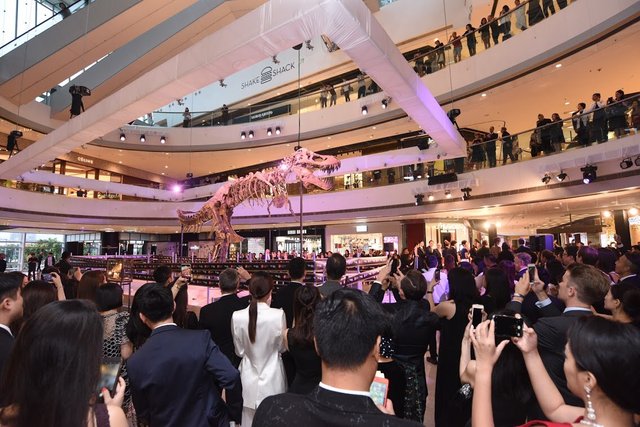 This is Tad, The American Dragon, the dinosaur fossil of a T-Rex.
The first time exhibits to public.
We had spent lots of time to bringing him from German to Hong Kong!
If you are fans of dinosaur, you should come to take a look and keep your eyes on my post! 😘😘
---