Nicole's little moment: Review on 7days hair colouring | 妮可的時光: 7天彩染測試
Hi steemians, ❤️
I had tried out the new colouring conditioner from Korea yesterday! I would like to share the hair colouring review to all of you!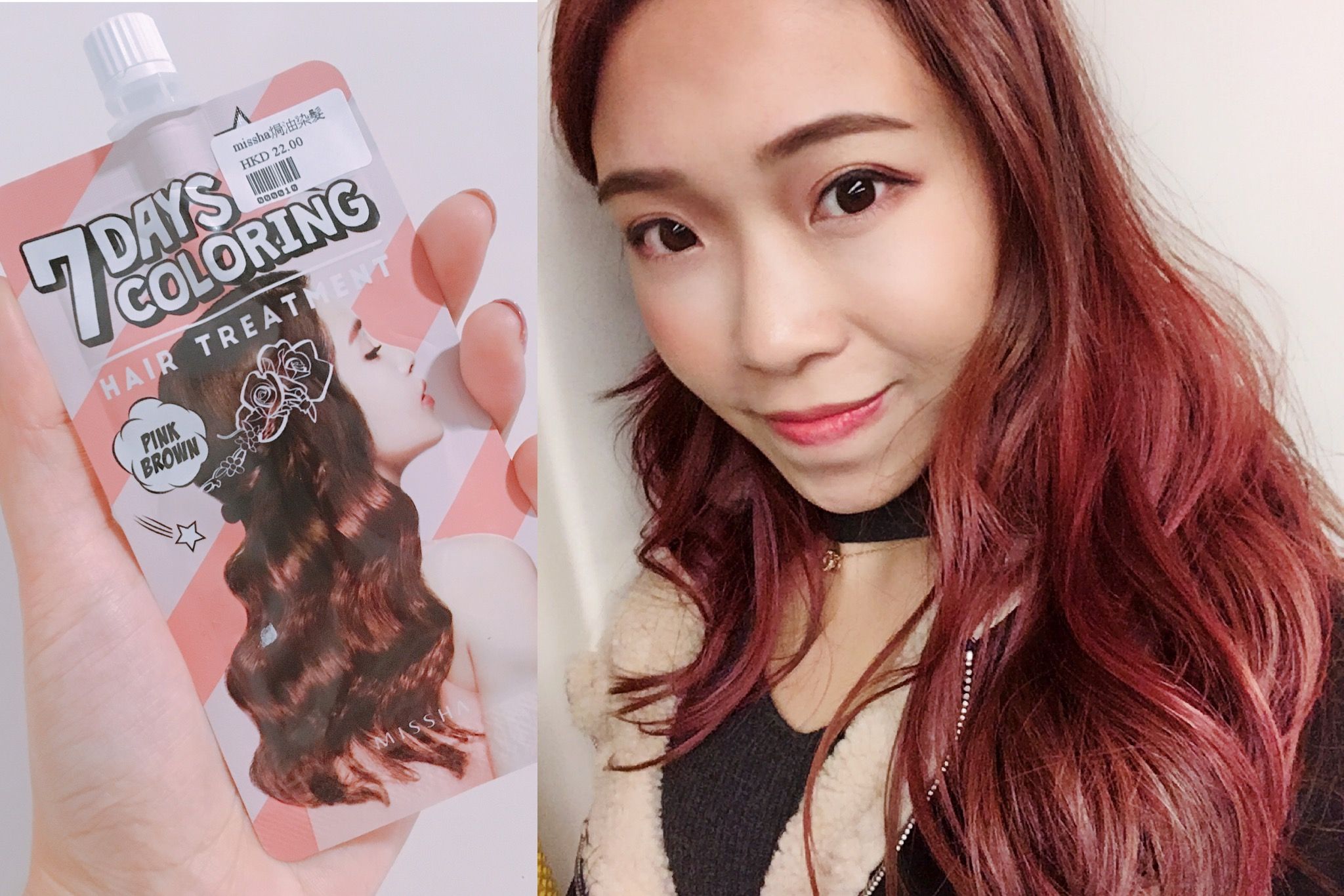 7 days hair colouring - pink brown
How special is this hair colouring?
Acturally it is not a hair dye, it is hair moisturing treatment with color tint! The colours will only keep for about 1 week, it depends on how often you washed your hair :)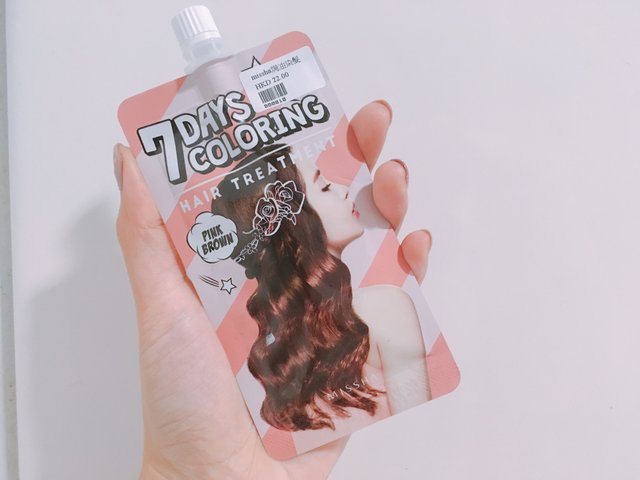 This is the colour I bought, pink brown:p
Missha - PINK BROWN 7 days colouring $22hkd/ $3USD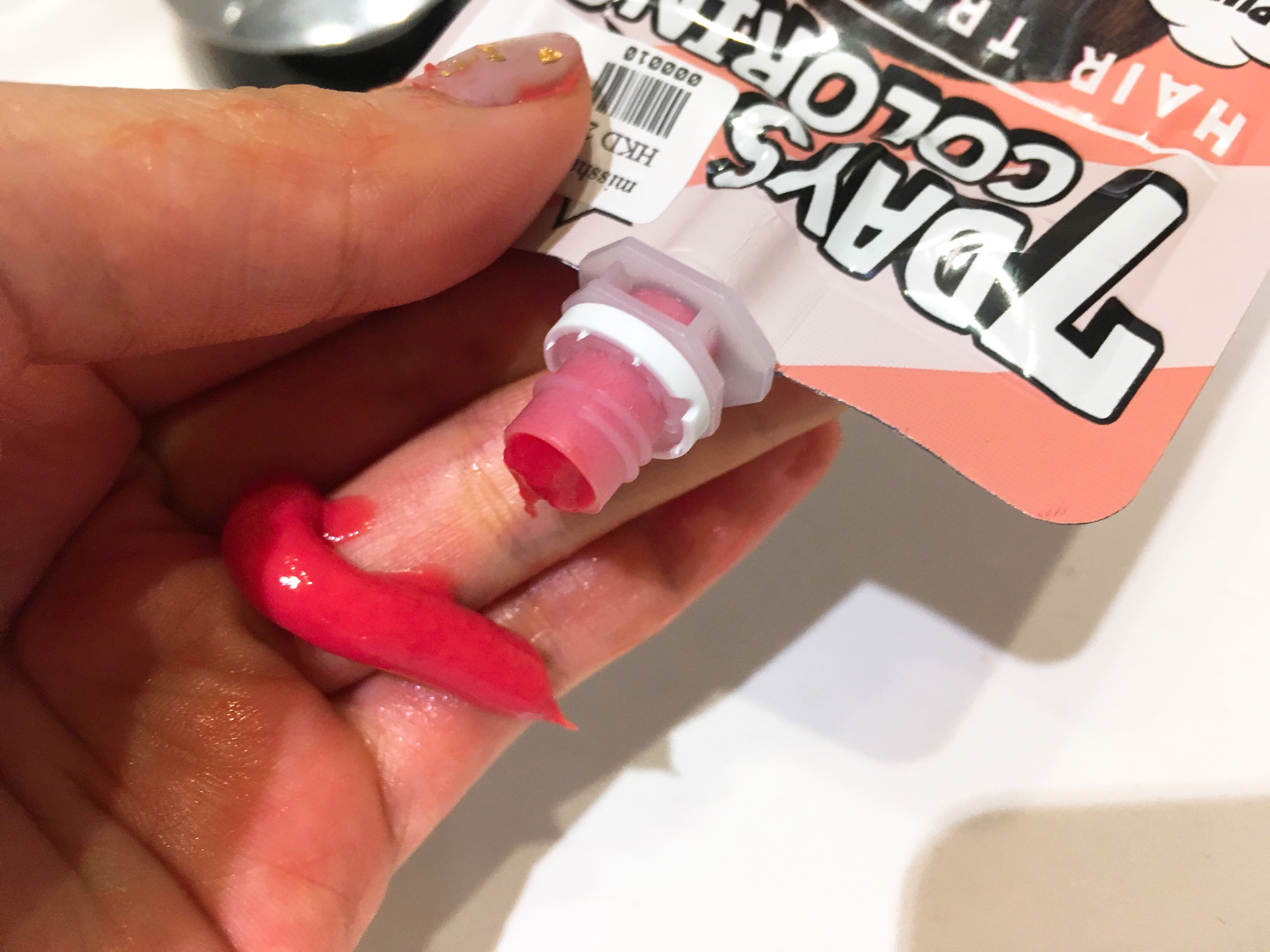 For long hair length, 2 packs (25ml each) is needed. ( unfortunately I only got 1 pack 😭)
Does it work? Yes!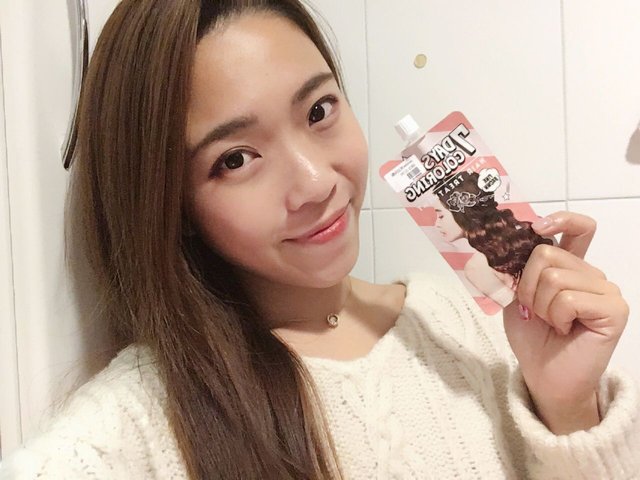 Before & After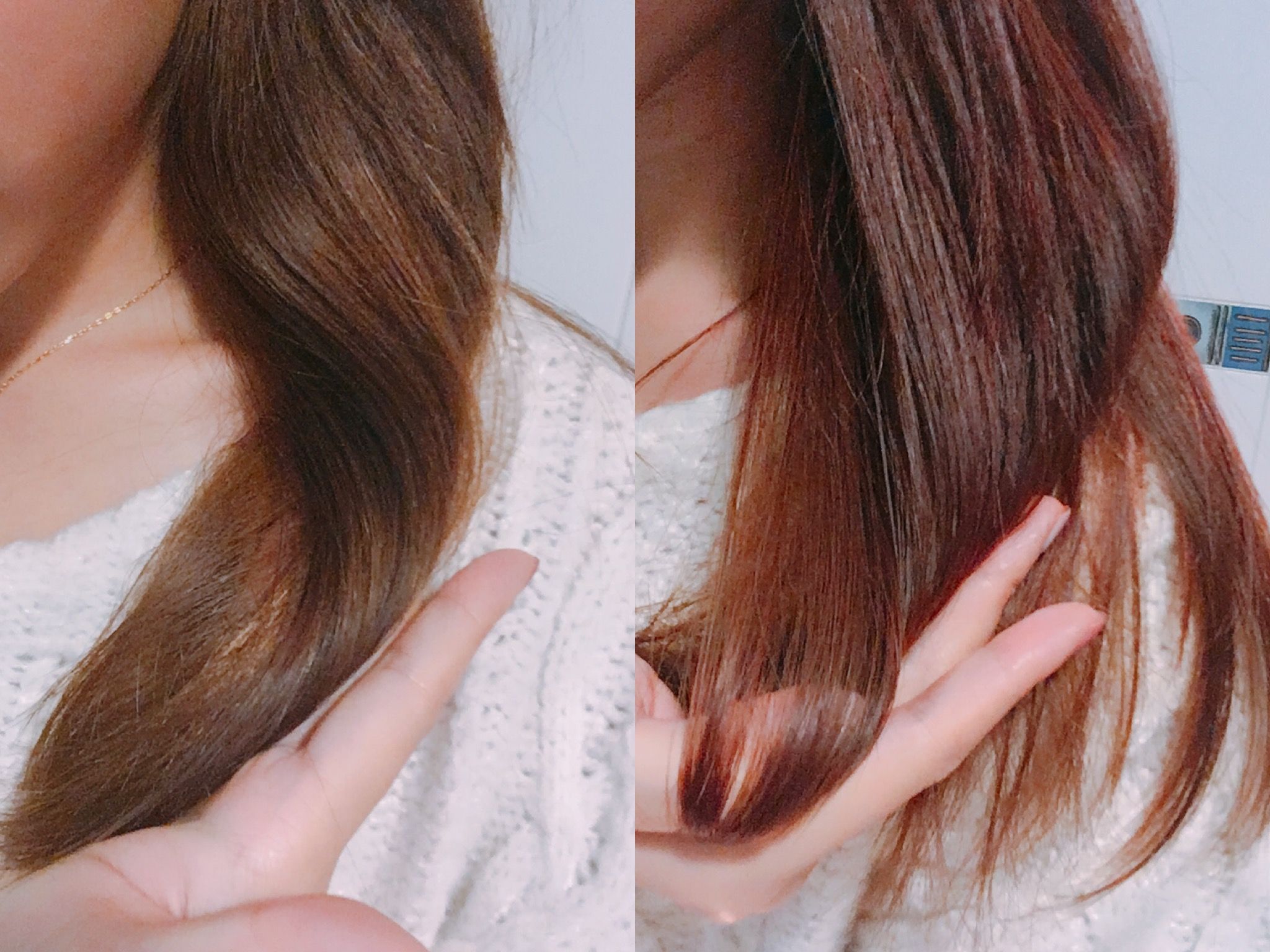 Before : Hazel brown colour
After : Brown colour with pink highlight ? The colours is tinted obviously on the pre-dyed hair.
Under sunshine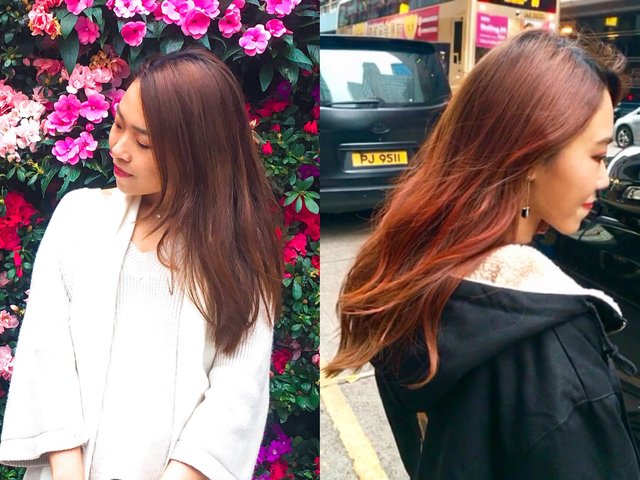 You can see the hair colour difference under sunshine. I absolutly love this new hair colours!!! It looks unique and brings me more ruddy.
Don't hesitate, grab one and try it! Let me know if you had tried other colours. I will defiantly try the other colours soon! ( it only keeps for 7 days, no worries to try aggressive colours haha :p)