Hello
Good morning guys ..
I am back with new thought
From Experienced lion learned how to being silent ...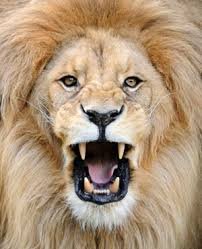 Becoz
Roar hunting its not done...
Shouting Dogs to get the feeling of being alive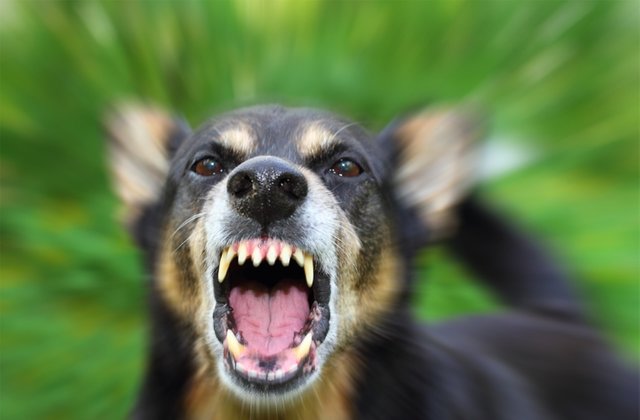 But the silence of the forest sine of
Lion's Presence...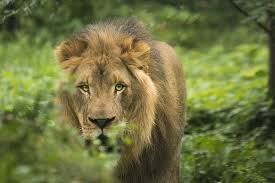 तजुर्बे(एक्सपीरियंस) ने शेर(लायन) को खामोश(साइलेंट) रहना सिखाया है
क्योंकि दहाड़(शॉट) कर सिकार(हंट) नहीं किआ जाता ...
कुत्ते भौंकते हैं
अपने जिंदा होने का अहसास दिलाने क लिए,
मगर जंगल का सन्नाटा शेरो की
मौजूदगी बयां करता है..
Thaks for you're valuable time spend on my post ...
Keep suporting ...