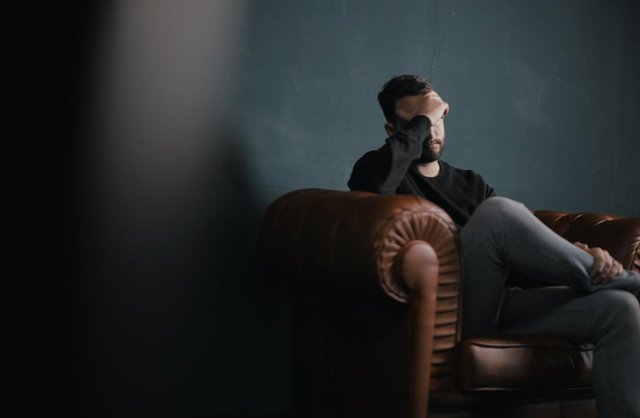 I always loved computers. I wanted to do IT since I was first introduced to computers. I must have been 14 and in grade 10 when I got a computer and internet connection at my home. It was only then when I learnt about blogging and making money from internet . But I was only able to earn some last year ( Thanks to Steem).

Well I joined Steemit last year on November. I earned some SBDs and Steem, powered up some and collected some to wait for price hike and buy a laptop out of my earnings. Well i always hoped to see SBDs and Steem rising to the moon to buy a laptop where I could learn programming and other stuffs.

Today I am admitted at an engineering college studying Computer Engineerig, the subject of my dreams and here I am waiting for the price hike so that I can buy a laptop and accelerate my dreams. But due to the price cash of all cryptos including SBDs and Steem, I couldn't even dream of being my dream fulfilled .

This was the story of my dreams crashing with crash of crypto price.

Share yours in the discussion below and let's hope for our dreams being fulfilled with the rise of price in crypto market soon.