The last few days (actually the last couple of months) have felt like I'm balancing and cradling a delicate crystal ball containing all that I hold most dear in my hand whilst standing on a high wire above a massive abyss.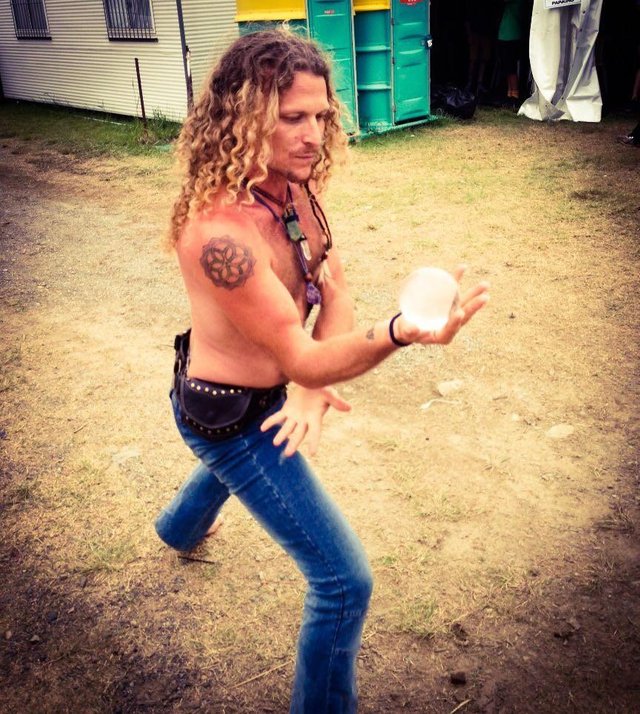 ---
It's like the universe is giving me tests that only a pantheon of gods are supposed to handle.
(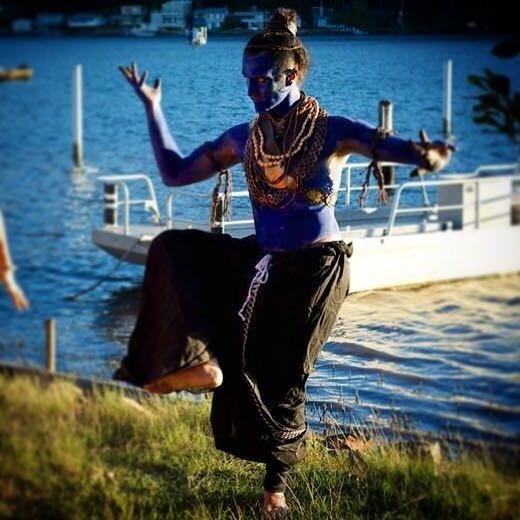 )
May as well get painted blue and Shiva balance the fuck out of it!
---
As I get spun around and around by the hard knocks of life, instead of resisting, I go with the motion and kick back with Qi.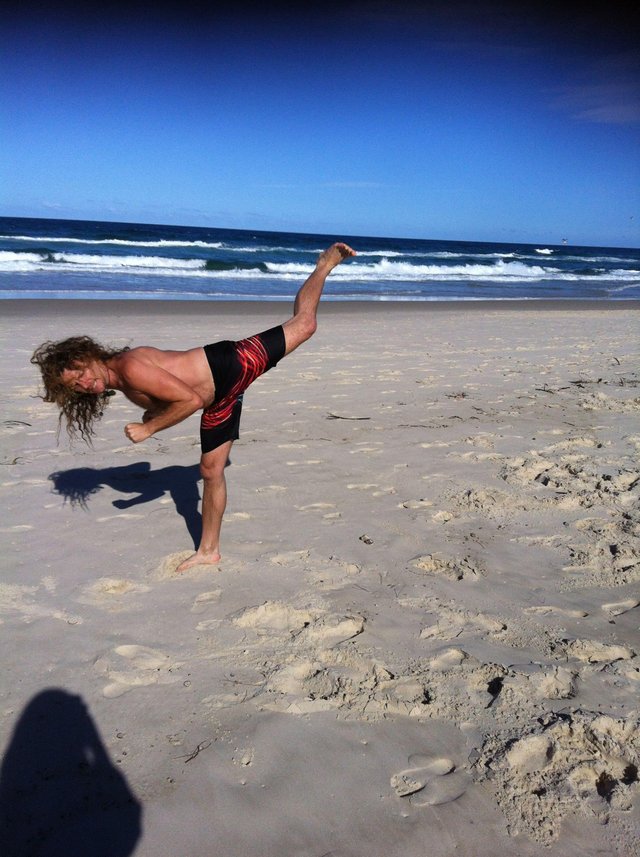 We need to learn how to balance and spin in the tumultuous motion that life pushes at us.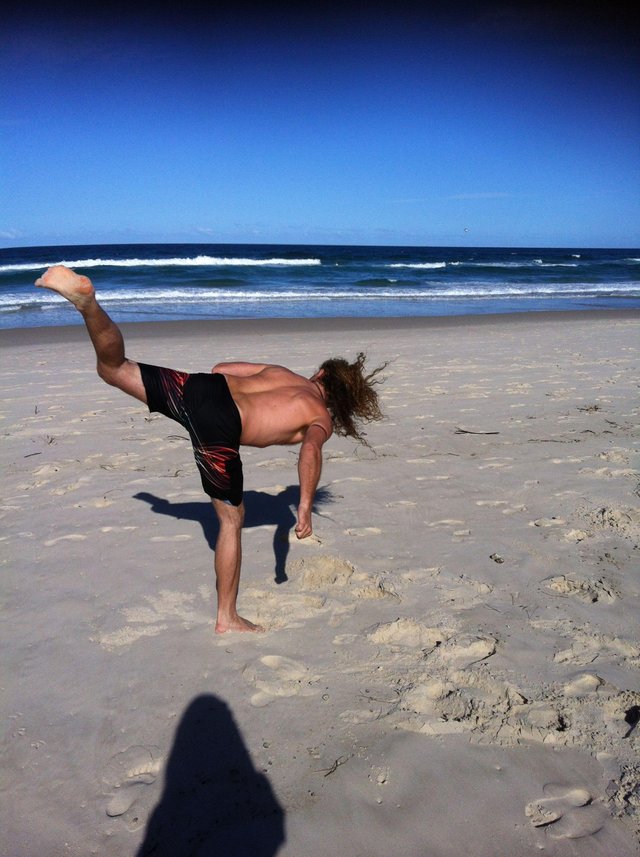 ---
Even upon the uneven surfaces of uncertainty, become the rock and strike out your own path.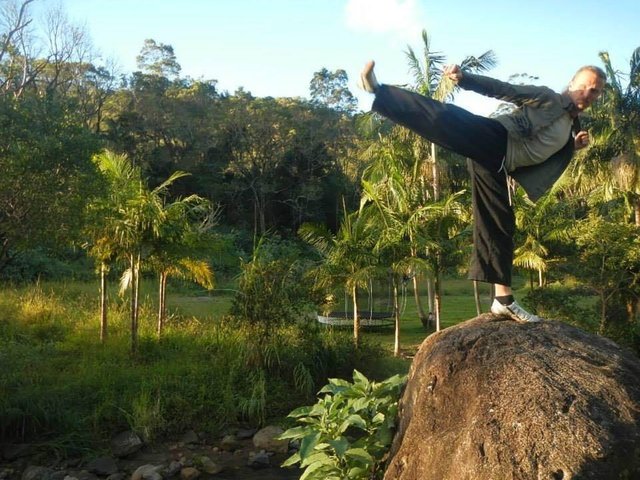 Do you feel like the universe has been forcing you to find balance inside of chaos?
---
---
Thanks so much for commenting below (because I'm hoping you're about to ). If you felt the vibe of this article, or it's helped you shift perspective, please do click upvote, click resteem, click follow and comment. Let's connect, be friends! I'd really love to hear from you.
I try my best to check out the blogs of my genuine upvoters as well as those of you who do genuine comments and especially those who follow me…
By the way, sometimes (actually, quite often) it takes me quite sometime to reply to comments, but that's not because I don't think you're important. I'm just trying to juggle my time and failing! Hahaha! I am humbled that you send me comments here and promise that I will get to you.
---
Please make sure you vote for @pfunk, @ausbitbank, @followbtcnews, @aggroed, @curie as witnesses here: https://steemit.com/~witnesses. These beautiful beings do lotsa good.
---
Also, I'm a proud helpinaut!
Join the PALnet Discord group and be active there. Our scouts are in there all the time seeking new Helpienauts for our discord group (I am one of those scouts)!.
You could be one of them! https://discord.gg/fzxbrpD
Helping is the #1 goal!

---