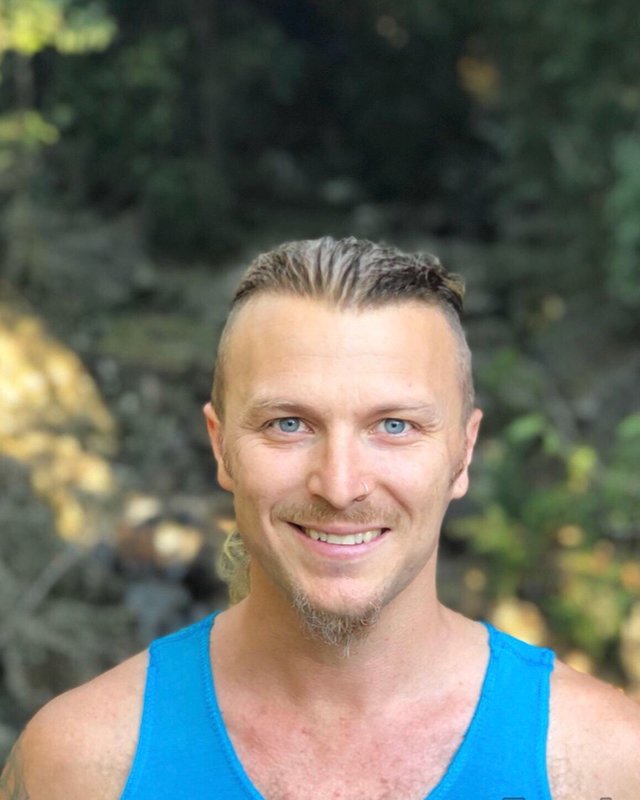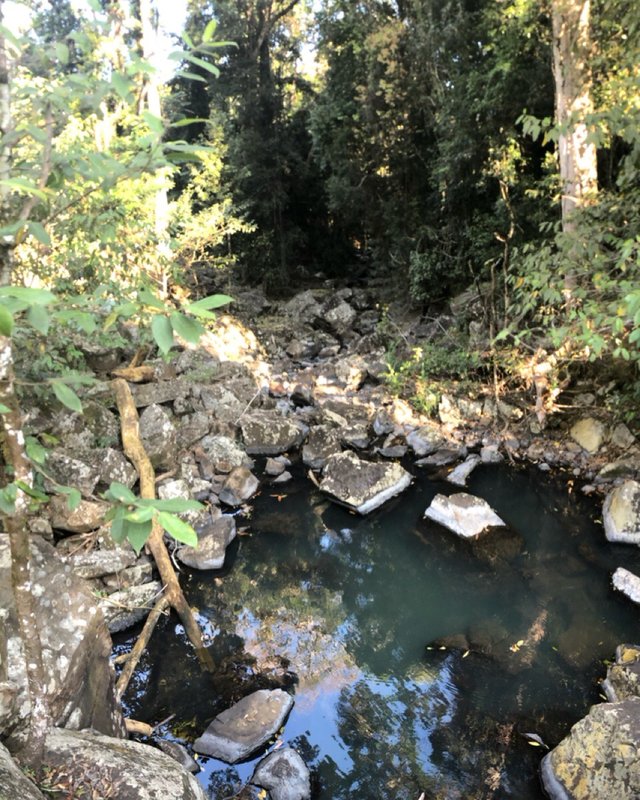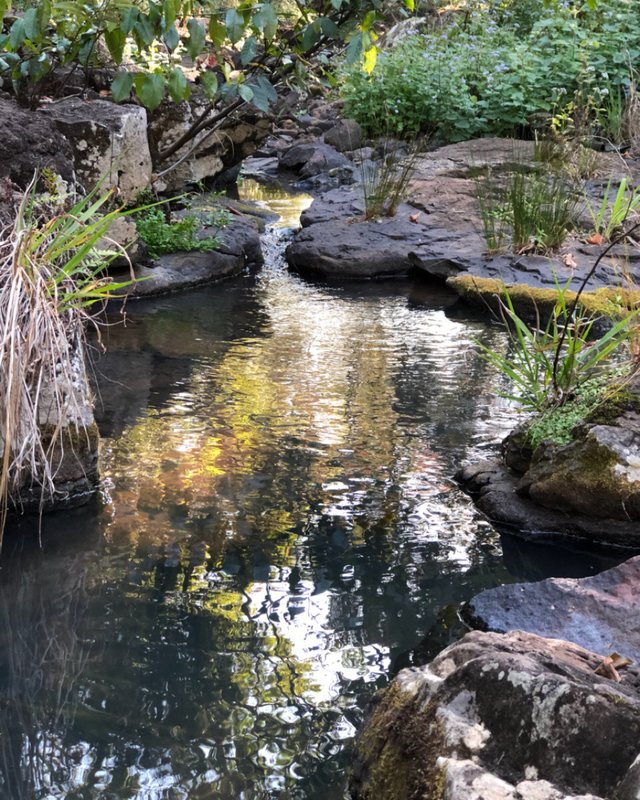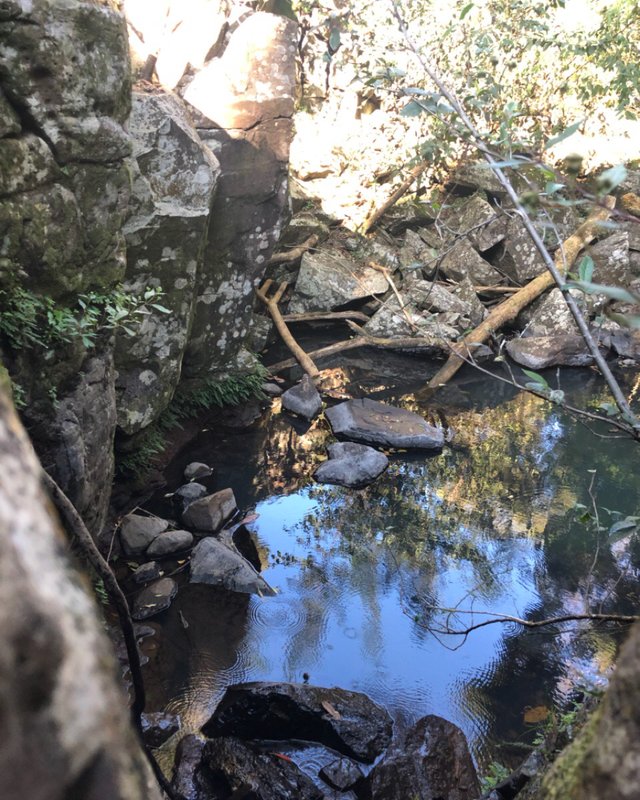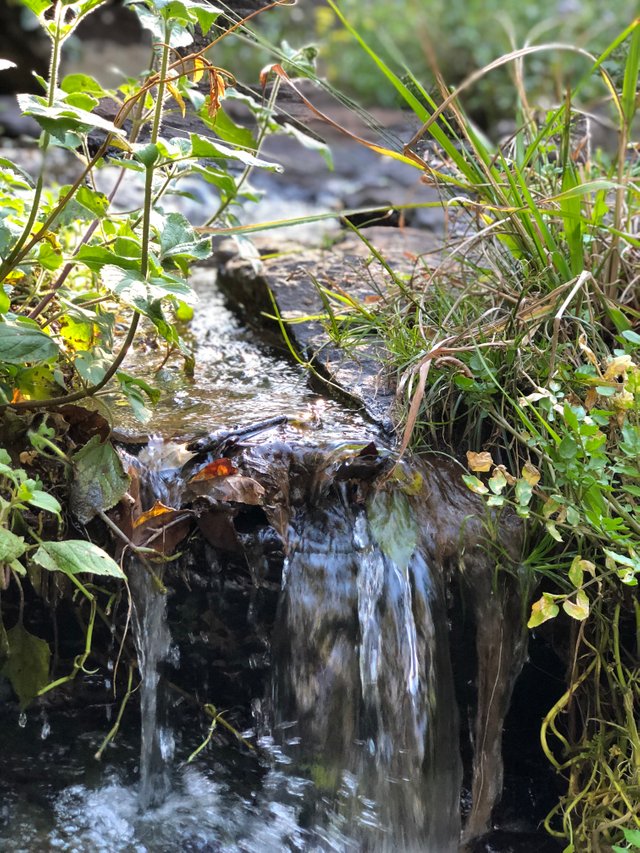 ---
So if you've been keeping up with my journey you'll know that (recap) I relocated my family of 5 interstate 1,600kms, but the house fell through when we arrived and it has taken the best part of nearly 2 months to anchor a home for us to live in with only 2 weeks until the birth of our next child.
Well, We not only manifested an incredibly funky and big Purple Palace, but it is a full off-the-grid eco home - fully solar electricity, composting toilets, rainwater tanks with spring fed creek on 150 acres.
But until we can move in to the Purple Palace next week, we've been staying in a little caravan like musician gypsies parked in the yard at a friend's place.
My friend and I walked along the creek on his property and we discovered this incredible waterfall and swimming hole nearby in the forest.
Look how gorgeous this secret place is and just how happy I am in nature!!!!
---
Thanks so much for commenting below
(because I'm hoping you're about to ).
If you felt the vibe of this article, or it's helped you shift perspective,
please do click upvote, click resteem, click follow and comment.
Let's connect, be friends!
I'd really love to hear from you.
I try my best to check out the blogs of my genuine upvoters as well as those of you who do genuine comments and especially those who follow me…
By the way, sometimes (actually, quite often) it takes me quite sometime to reply to comments, but that's not because I don't think you're important. I'm just trying to juggle my time and failing! Hahaha! I am humbled that you send me comments here and promise that I will get to you.
---
Please make sure you vote for @pfunk, @ausbitbank, @followbtcnews, @aggroed, @curie as witnesses here: https://steemit.com/~witnesses. These beautiful beings do lotsa good.
---
Also, I'm a proud helpinaut!
Join the PALnet Discord group and be active there. Our scouts are in there all the time seeking new Helpienauts for our discord group (I am one of those scouts)!.
You could be one of them! https://discord.gg/fzxbrpD
Helping is the #1 goal!

---

-- - - - ---- - - -- ----- - - -- - - -- --- - - -- -