One of My Favorite Mommy and Me Photos
We had unintentionally matching outfits. She is showing off her necklace which has a beautiful message of love. It was gifted to her by the family we choose, one of my best friends.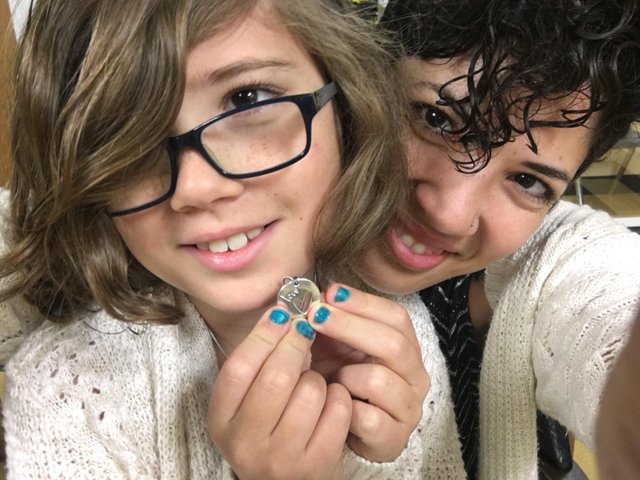 Me, @shawnamawna, with Kid2
Drop one of your favorite family photos in comments!