My Family is Feeding the Homeless
Dear Friends,
In case you missed it over on @shawnamawna, our two girls are Girl Scouts. The scouting program is community focused. Their troops are donating cookies to U.S. troops, but my girls (and some of the other girls in my youngest's Daisy troop) want to help out in other ways. For that reason, they decided to donate cookies to the local homeless. After all, the homeless are our neighbors.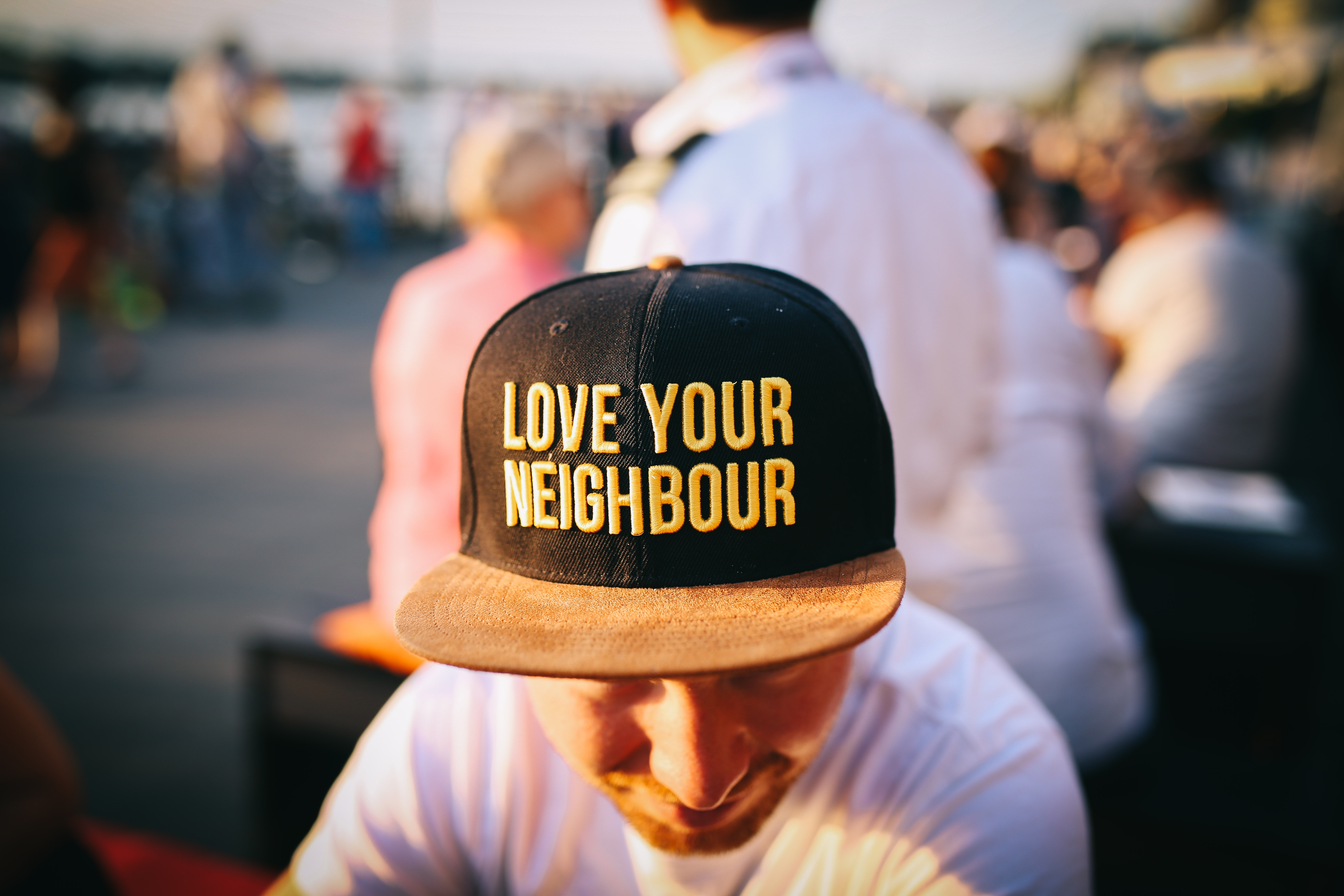 Image Credit
These things don't have to be tricky, but they are. In order to donate cookies to the homeless rather than through the established scouting programs, the girls have to buy the cookies themselves. They can't solicit funding at booths or in person. That's why I've taken to Steemit to help my girls achieve their cookie donation goals.
As a family, we believe all people deserve to be seen and loved. Girl Scout cookies are a cultural phenomenon that bring joy to many. One of our troop moms works with housing the homeless. Through her, we will be distributing cookie joy using all SBD earned from this linked post or sent to @shawnamawna with a memo stating it is for cookies. Why that particular post? I can cash it out before cookie sales end.
All donations will be accounted for in a post on @shawnamawna when this fundraiser ends. Currently, we have raised enough money for approximately 36 boxes of cookies. When we reach 200, I will be donating an additional 20 boxes (10 per my two girls) in celebration.
If you would like to support us in reaching 200 boxes, you can do the following:
Upvote this post.
Resteem this post.
Share about this post on your blog.
Transfer STEEM or SBD to @shawnamawna with a memo that lets me know it's for Cookies for the Homeless.
I will mention all donors in my final cookie post over on @shawnamawna where I will share images of my girls with the cookies purchased.
To all of you who have already helped, thank you so very much. It touches my heart how you care not just for this community, but for the communities who do not have access to Steemit because they are disenfranchised. Our family appreciates you.
xoxo,
Shawna