the success of life into a glorious future
Hi Steemiam Friends.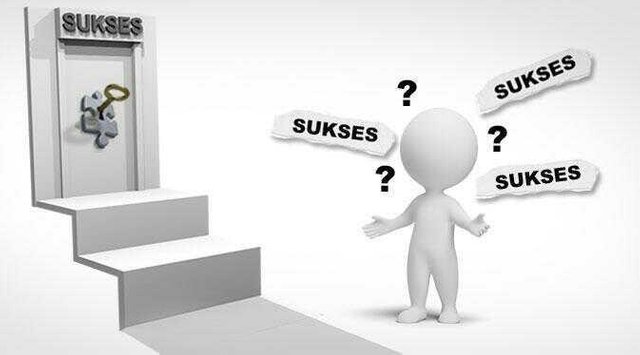 the success of the steemians all. tonight I want to share about success in life to a glorious future.
Day passes without we can stop. Age continues to grow, which means our lifetime on the planet is diminishing. Is not it time we enjoy success in life, right now? Not when it's old?
Life is beautiful and created for us to enjoy. Therefore, know the secrets and have the key, so that the total success life you can enjoy. Who ever you are. Humans are created to be successful in all aspects of their lives, until when they "come back" later.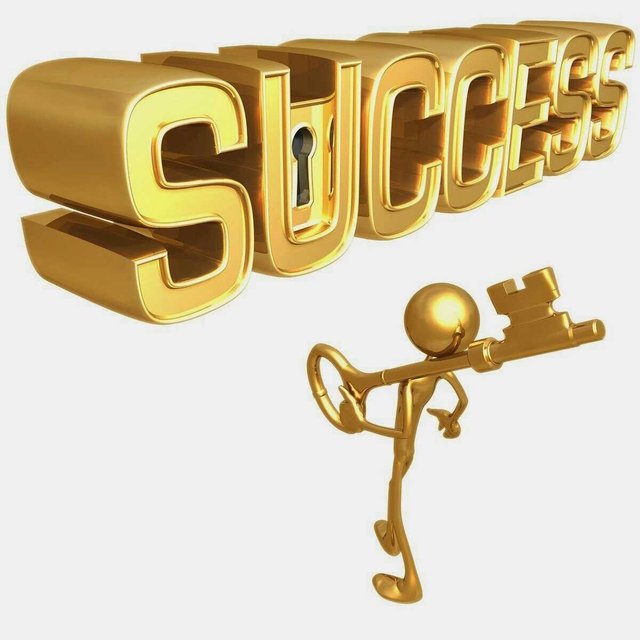 But do you also enjoy your life?
Can you happily say, "Yes, I am now successful, this life is wonderful and everything is easy for me.", Or "I have the key to the successful life I need."
THANKS FOR VISIT MY BLOG @NAFAZUL