Women cry when they are hurt, tired, from the lack of attention, because of the coldness of a man, because of cheating or betrayal, injustice, pain, misunderstanding, criticism, as a reaction to aggression, when things don`t work out, when their wishes don`t come true, or when they feel like the whole world is against them. Sometimes they cry tears of joy and happiness, or they cry because they are moved by a book or a movie, or during meaningful times in our lives.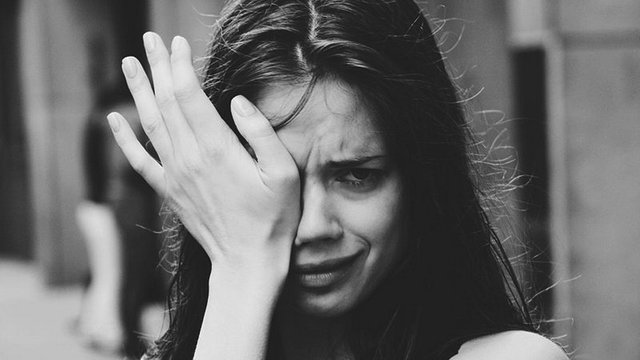 Unlike men, women are sensitive and emotional. The world of a woman is a world of sensations, feelings and emotions.
 Men lack emotions and impressionability, because they need to act efficiently and reach the objectives set. They are cold and reluctant to open up and trust others.
 In contrast, women are filled with emotions and sensibility, because they need to take care of others and give love. That`s what makes heart-felt relationships full of trust, intimacy, tenderness possible. That`s what makes love possible. Only women are capable of producing love and happiness and passing it on to men. Without it, the world would be cruel and aggressive. Impressionability and sensibility make women weak and vulnerable, which in turn encourages men to protect them and defend them. It awakens the best feelings of tenderness in them and softens their hearts.

Women are sentimental and sensitive to everything what happens around them. Women are gifted with feelings of belonging and empathy. We take everything personally and tend to empathize. This is why women cry.