Novelty Seeking - How to relieve of this addiction ?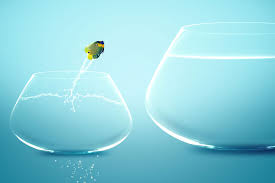 The mind has a tendency to seek novelty. But there are no end to novel experiences. Anything in this world from materialistic possessions to experiences if we try to chase them for novelty we would find that there is no end to it. To realize this truth and to switch that search inward and seek who is this who is seeking this novelty ? who is the experiencer of these experiences ? and who craves for more experiences ? is wisdom from the ancient world.
Rather seeking experiences find the experiencer, the subject of the experiences.
Om Tat Sat