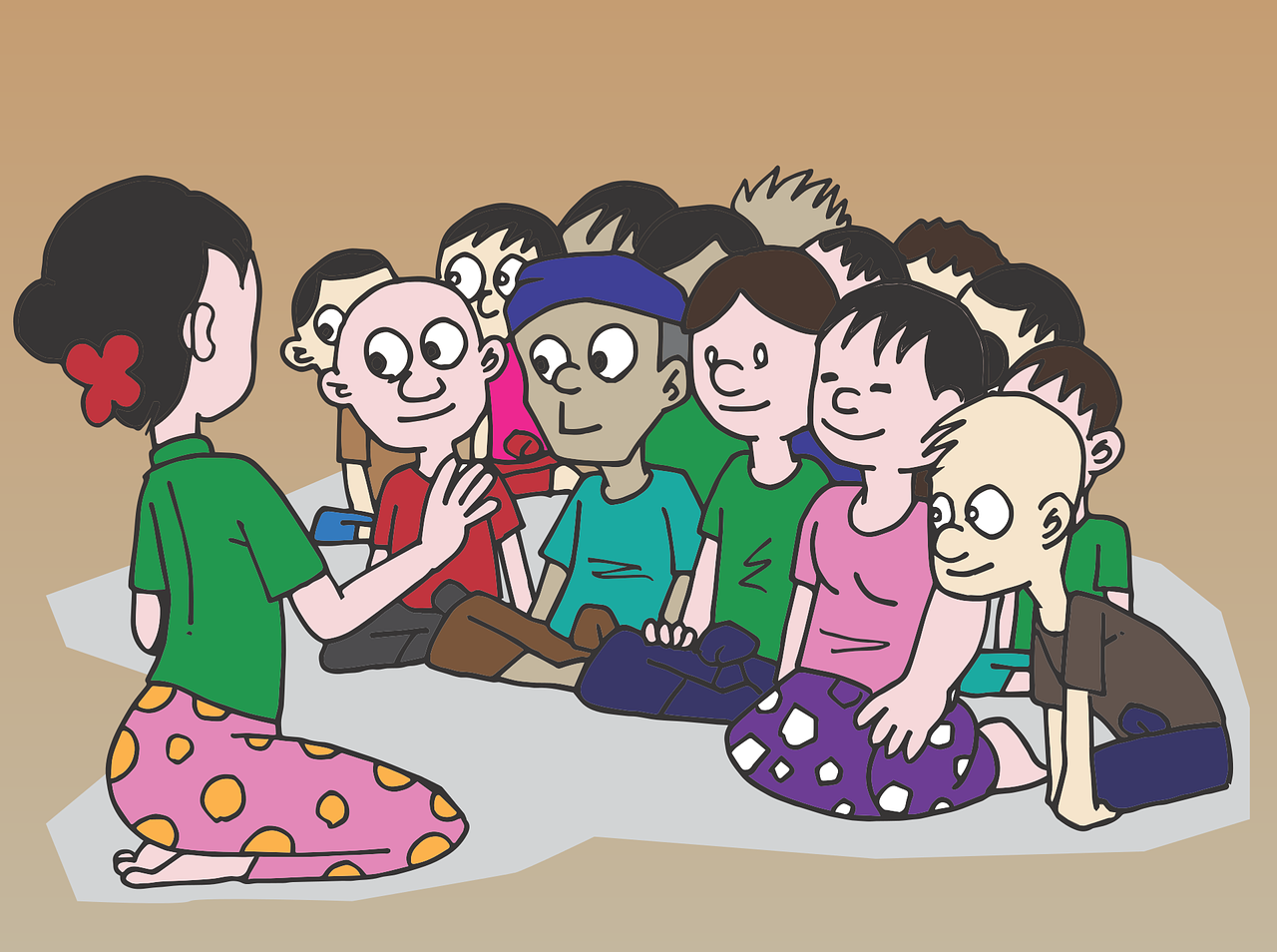 source
Today's post can well be termed as a journal entry.
I am one for routines, wake up every day at 5:30 am and get ready for my work out from 6:15 to 8:15 am at times I can extend this to 9 am depending on how busy the day is, my training partners and the chitchat at the gym. Today was one of those days I wanted to extend but I could not. I had to leave early for my meeting at 8:30. So I left an hour early and went home to get ready.
I was ready in 30 minutes and had around 20 minutes to spare before I could request an uber to head to my meeting. Good time to get a small breakfast and create a to-do list for when I got back. I know by now you are wondering why I am telling a story that seems all so routine. However, I am building on to it.
Three things happened today. One of them got me so irked I wanted to burst. the second allowed me to realize my minor plan for the next one year to five years, While the third and the last allowed me to look back with awe and feel so proud to be able to associate with something so substantive.
1: The bad driver, a promise not kept
---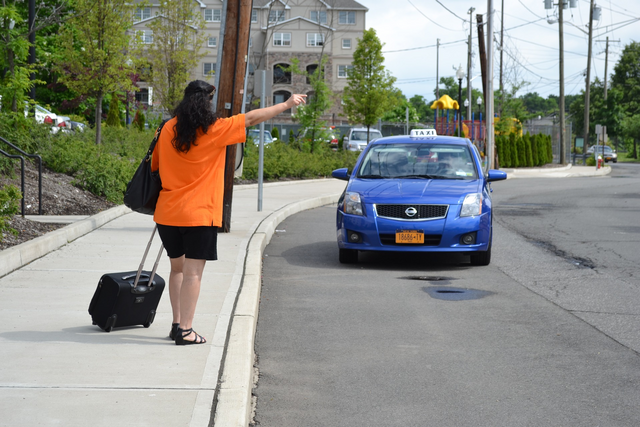 This part of the story is laughable at the moment but early in the morning waiting for a driver it was not. So it has become the common practice for drivers from cab haling companies in Kenya, to have more than one application. Usually favoring one to the other due to the rates and also the mode of payment. So if you are paying via card there is a very high probability that your trip might be canceled. However, listening to the driver that took me to my meeting I established that drivers who cancel more than four card trips are automatically blacklisted. So they would rather ask the customer they don't fancy to cancel.
I requested an uber once I was ready to leave and waited for the driver to arrive at our meeting point. He was only five minutes away so I could wait. After five minutes he was still at the same spot. He sends me a text to cancel the trip with an excuse that he is very far; I refuse since I would be charged the cancellation fee after five minutes. He waits for another five and cancels and I am assigned another driver. This time I call in advance and tell him where we I will meet, he agrees to this readily. I lock my house and start walking the 2mins distance. On the way, I meet with my go-to delivery guy. We start discussing a pending payment, I have almost forgotten I am waiting for a cab. Then I decide to look for the plates so I know when the driver arrives.
Clearly, the app shows he is 1min away. Then I can see him as he drives and gets closer. I say goodbye to George, suddenly I am sure I will make the training while people are still having breakfast. Boy! wasn't I wrong! This guy drives past me and keeps on driving. George notes quite clearly that he already had a passenger so how could I have been waiting for him? Man! this is not funny. We stare at the map on the screen as he disappears, Arriving now changes to 1min the 2mins then he is on the highway.
I have been played, My time wasted and I will be so late for that meeting. I cannot laugh and I cannot cry.
Next best thing, drivers have two applications? We the customers have all. I fire up another hailing app and request a cab. This time the driver calls me immediately, I am impressed. He arrives within two minutes and now the goodbye to George sticks.
Common pleasantries to the driver. I cannot help myself so I start laughing, his curiosity gets better of him and asks why I am laughing, I narrate the story of the driver passing by me after asking me to wait and he joins in the laughter. After all, I was the rejected one and now I am not. He tells me of all the insider stories. What is happening with drivers and how some drivers favor only cash payments. While some outrightly think us stupid asking us to cancel the trip after the allowed minutes so as to receive the cancellation fee.
In as much as I can laugh at this now. They wasted a lot of my time. I have since complained and I hope they will do something about it.
2: I am not ever going to run away from programming
---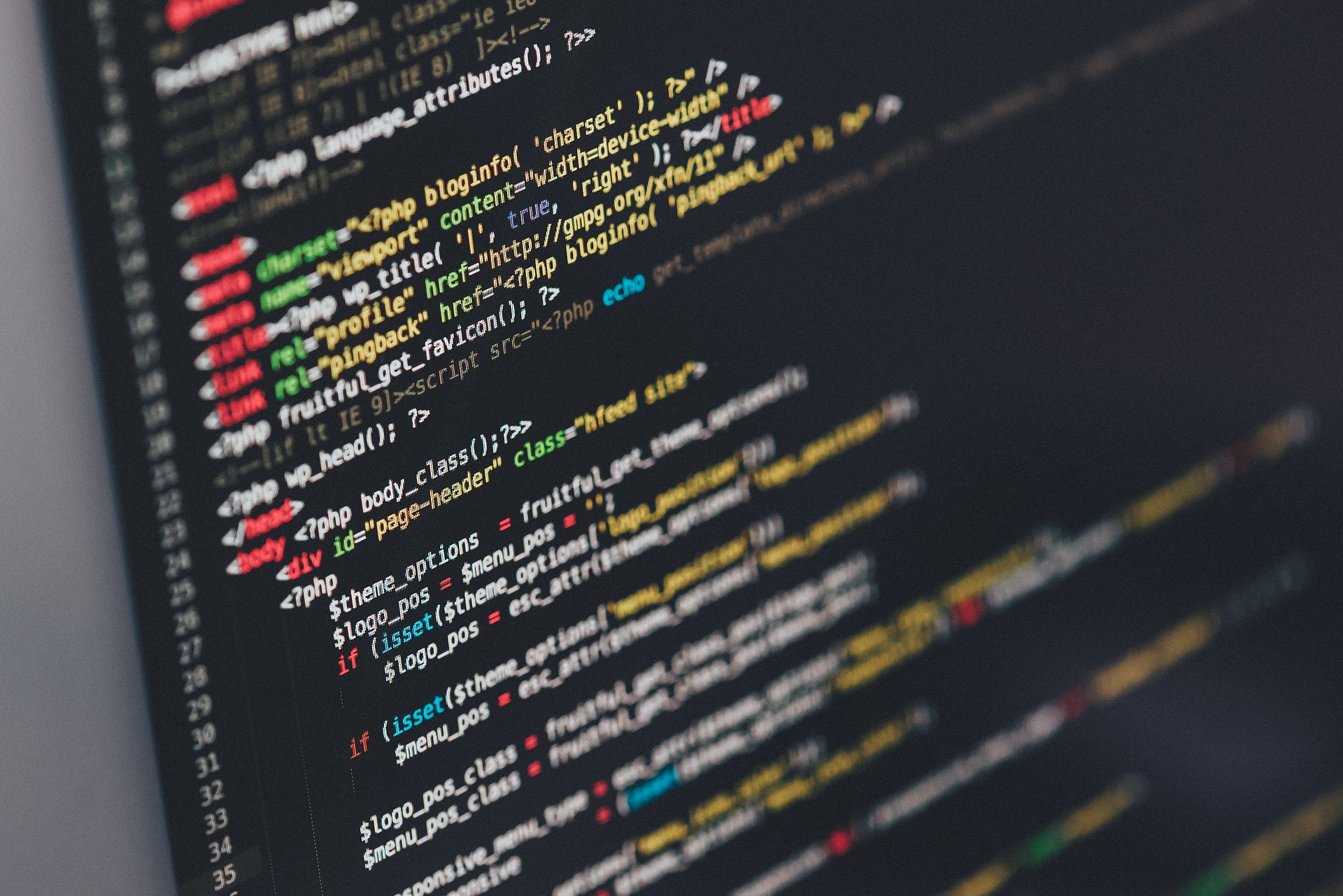 source
I arrived at the meeting, a training rather, 30 mins late just after the breakfast. All the talk centered on Software Defined Networks. I am somewhat a geek or nerd to some degree.
I have considered for a while now to stop programming and move to a different field altogether. Maybe the culinary school, Fitness training, Gardening. All these thoughts get erased listening to the trainers. I am so engrossed in all the materials he is dishing out. I want more and that is what I will be doing for the next few months. More research, more training, and a few vendor certifications on the same. I guess we are sticking to code at least the part that is needed not extensively as before.
And this is going to be my black cup that changes colour with hot coffee.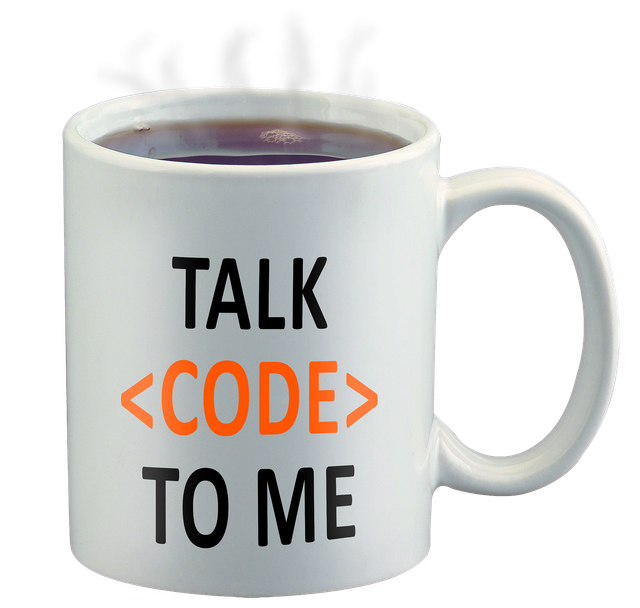 source
3: Highschool, the memories, and the experiences.
---
Tired, from all the simulating learning can do to one's brain, plus all the sitting down. The day came to an end and it was time to go back to my home office. I decided to take the bus back home. Sitting in the bus just before it fills up is one of my favourite pass times. I get to look out through the window and witness the unimaginable order in all the chaos that Nairobi bus stops are. Every conductor shouting prices, others pulling customers their way, it is surprising when a new person does not get lost amongst all the pulling, pushing and shouting. But, a Nairobi without all this would feel so foreign, we would miss it, so there is some order in all the chaos and we know it too well.
Well, you cannot sleep in these buses unless they are moving. There are all sorts of snatchers, with aides from fart-thieves, window thieves and even down-right I drug you to steal from you kind of thieves. You have to remain vigilant. The percentage of safety only improves when the bus starts moving.
In this short duration, I filter out one conversation. My mind does really. I did not even know I was listening till I got up to confirm the school uniform and tell the proud young lady that I went to that school. See, I went to a national school, back when making it to one was absolutely prestigious I guess a time similar to the last two years when cheating in entrance exam was next to oblivion. We took the pride in ourselves in making it to the said schools. We identified with the creme de la creme of all the brains that are most envied. And the school did not disappoint. The traditions, the learning, the friendships forged all remain so close to each one of us it seems just like yesterday we were the young girls marching around in our red skirts.
This young girl was so excited, see she recently joined form one in the same school. She had loads of tales to tell her dad. Starting with how she was assigned an older girl to be her mum and guide her around the school. One of the traditions that I really cherished. We had mums, grandmas, and GGMs. At form one we could not wait to be the GGMs. This role was reserved for the seniors and s fate would have it this girl too could not wait.
How years do pass by. But, the lessons learned in this school have shaped me into the woman I am today. That advice to not quit, the advice to be the best, the advice to see the best in others, advice to keep moving (we used to run everywhere then), the self-starter mentality, and the do not litter or walk on grass lessons. These have remained with me when the chemistry, history, physics and part of geography faded bit by bit. These lessons were drilled into my brain by doing they are part of who I am and they are not ever going to fade. I will only build on them with more experiences and maybe more refined phrases.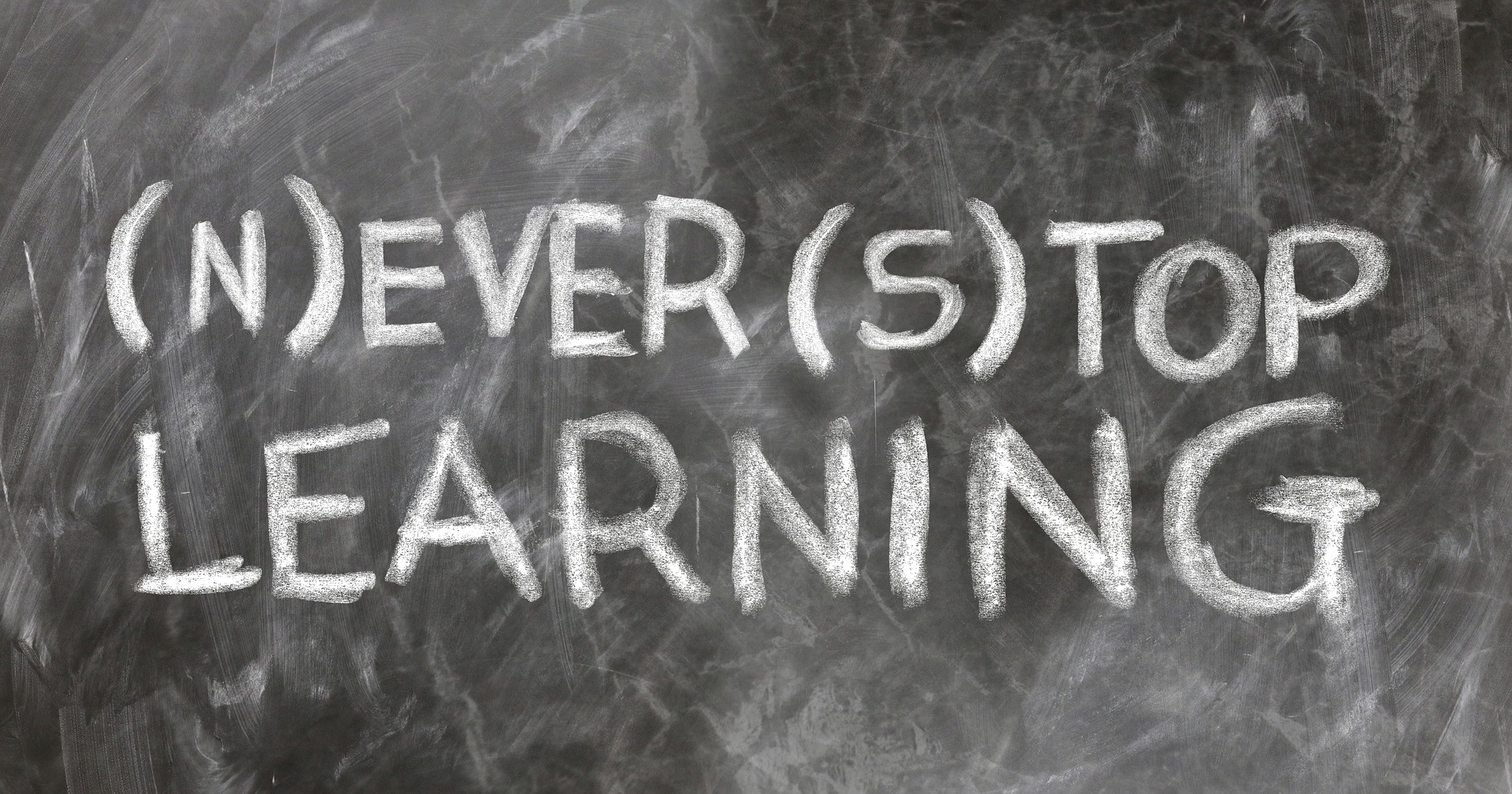 source
When I alighted the bus I called a few of my friends and we will be having a get together soon to reminisce some more.
So a day that almost got ruined ended well and I am very happy.
Thank you for visiting my blog. Join me next time for more.
---
Here are some causes and projects I follow and support

---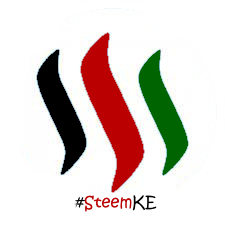 @boosterke for SteemitKe

---

Animated Banner Created By @zord189