One pleasure my not be enough with no friend to be more meaningful to this life
Selamat malam sahabat steemians semua, semoga pada kesempatan kali ini kita dalam keadaan yang sehat dan baik baik saja sehingga kita dapat melakukan sesuatu hal yang baik dengan keadaan yang lebih cerah untuk kedepannya.
indahnya Sunset di di persawahan adalah hal yang menarik untuk kita menikmati nya bersama teman-teman yang selalu memberikan yang terbaik untuk kita sehingga kita dapat merasakan yang dinamakan dengan kepedihan, kesenangan dalam kehidupan ini.
Inilah beberapa gambar yang bisa saya abadikan diwaktu sore.
friends who are always there *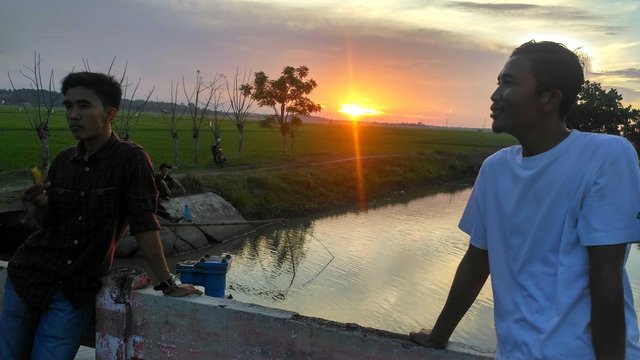 Mungkin dalam hidup seseorang, jika tiada yang namanya sahabat mereka akan menjadi seperti orang baru dalam berkawan karena dia mungkin tidak mau atau tidak suka dengan hal yang namanya sahabat sehingga enggan untuk memasuki dunia sahabat.? Karena dirinya mungkin tidak ada arti yang namanya sahabat.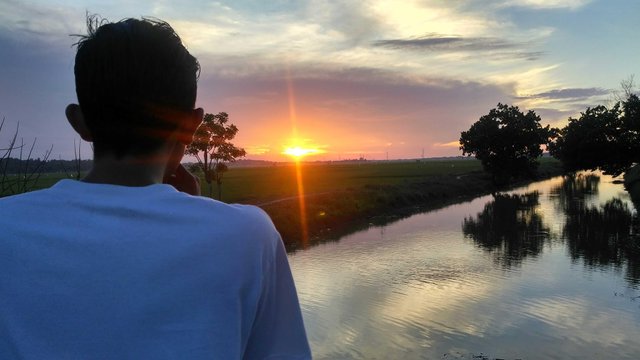 Jika masalah masih ada tempat untuk kita curah kan jangan ragu tentang apa yang sedang kamu alami. Ceritakan, sebab tiada yang lebih perih dari luka yang tidak kelihatan.
in this post i hope this time friends like it and useful for us all, hopefully reunited on the following post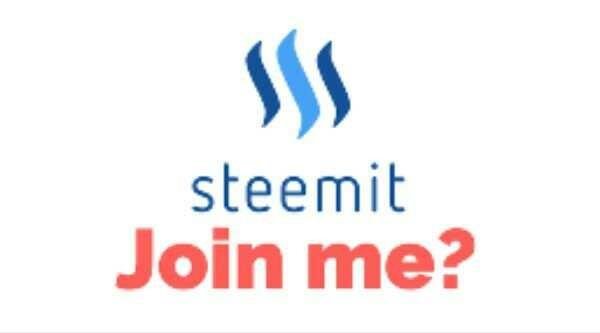 *upvote and follow *