We are going in a very wrong direction!
We are thinking that we are famous and great people and we have status ! what we called the status !
What is Real Status?
We think Money is status we have protocol But that is not the real status that is just the showoff, we think that people are giving us respect but that is not the reality of life the reality of a person should be a real status with goodness!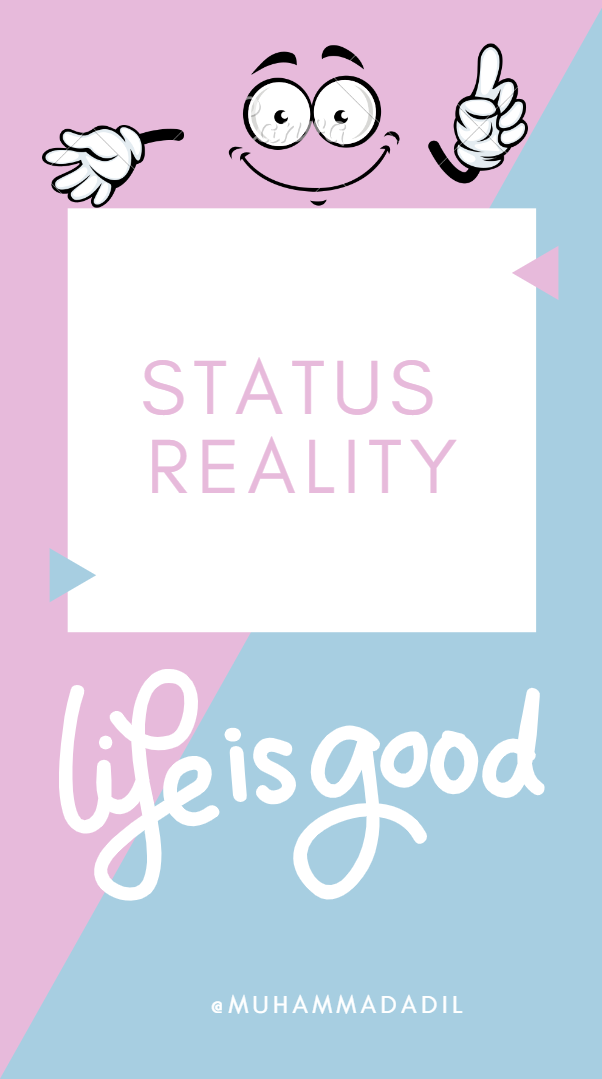 source
Only goodness can make your real rich person in this time!
What is wrong concept we think that when We go to the office we get respect from people and they respect us ?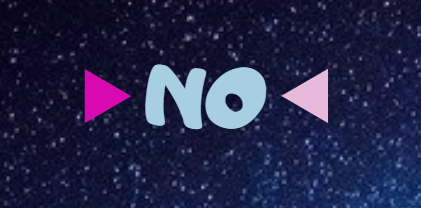 The Reality is that they respect our Money and income and business!
I have a friend Who was poor once and after some time God give him Lots Of success and he became a very rich person with time!
When we meet him once he was talking to me that when i was poor people were coming to meet me and i was very happy that people were honest to me and i was inspiring from them always! But Now i feel that i have no one honest with me, everyone come to meet me with expecting something from me and i have no real friends left with me and i am not happy with this!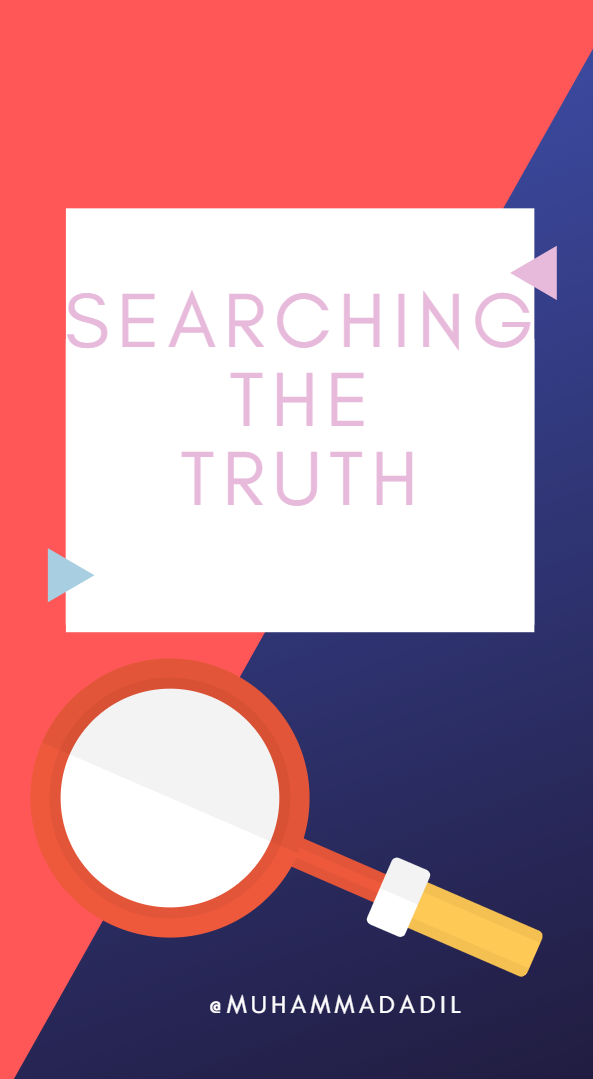 What should we need to do that we should not have arrogance on our money and thing we have it can turn any time we should be normal to people around us we should be honest in our business dealing!
How can we be fair with our business in each type a famous person has said that how he deal always!
He said that when i make deal to any one i never buy anything with loan and never give any thing by loan!
Most of the time we misunderstand people that we are getting loved by them but actually we are not getting any thing to get sure that they love us or our class!
First i would like to highlight main reason of How can We do Business with fair methods!
Never think that you will get success in business by cheating others and that is the main reason you should keep in mind that you should be honest to everyone always!