Italian Passion. Precisely Crafted: MV Agusta (History of a Motorcycle Brand)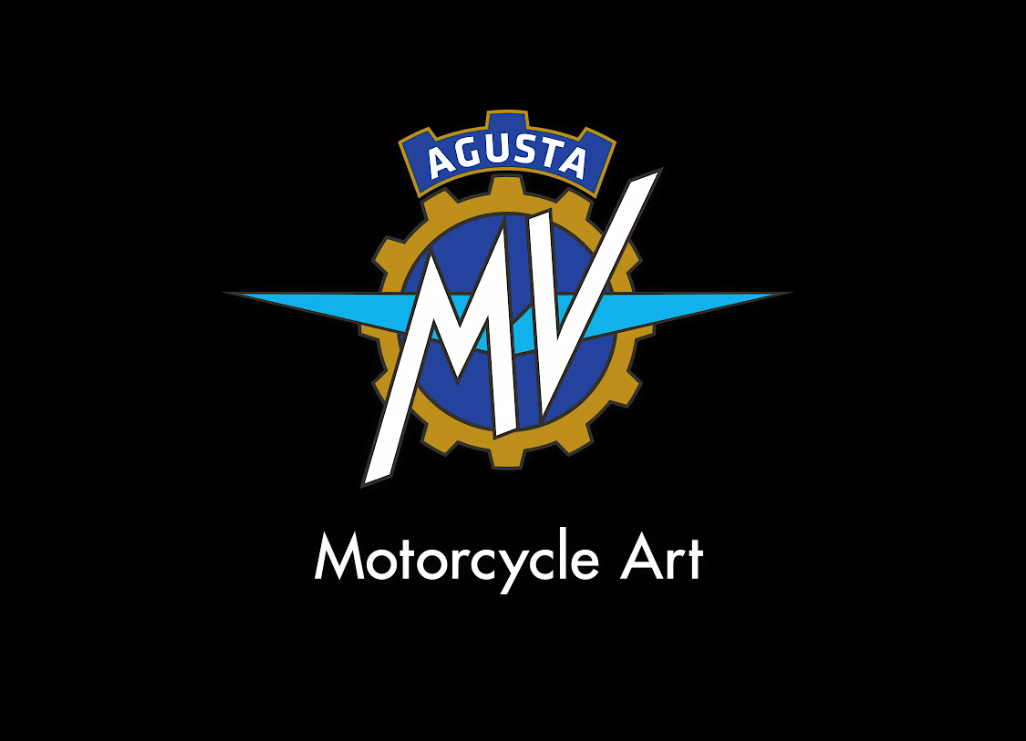 "MV Agusta motorcycles are the embodiment of technology and passion molded into a physical object."
Brian Gillen, MV Agusta Technical Director
---
From Aviation to Motorcycling
The MV Agusta motorcycles can trace their lineage back to a Sicilian Prince. The name of that prince was Count Giovanni Agusta, who became famous as a pioneer of Italian aviation. He first flew in 1907 and began building airplanes in 1923, and the aviation company he created is still a major Italian helicopter manufacturer today. But aviation wasn't enough for the Count Agusta's sons, especially his son Domenico, who risked much of the family fortune to create a motorcycle company called MV Agusta. The "M" reffering to "mechanica", italian for mechanical, and V for Vergara, the Northern Italian town where the company was born.
The very first MV Agusta motorcycle was shown to the public in the fall of 1945, it was called the Vespa 98, Dominico Agusta didn't know that the name Vespa had already been registered by an Italian scooter company and he was forced to change the name of his first motorcycle, the first MV Agusta was simply called: The 98.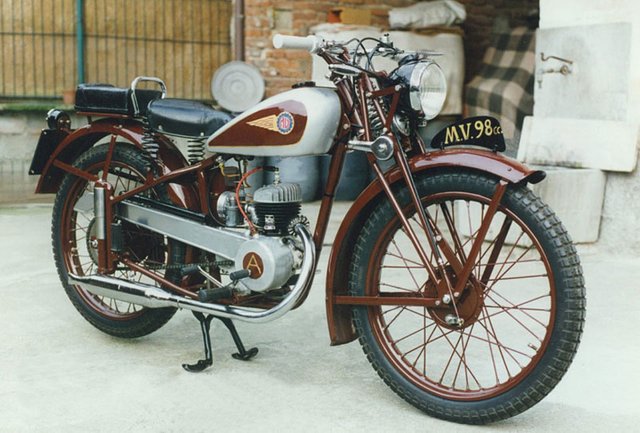 ---
The Boom Of The 50's
In the first 25 years that the Agusta family built motorcycles to this day, no one has ever gotten close to the successes and victories the family had with the MV Agusta brand and the motorcycles. MV's racing success was remarkable, between 1952 and 1973 the company won 163 world championships. while the Agusta family continued to make money from his aviation division, racing motorcycles was it's passion, it was a passion reflected by perhaps the greatest rider of all time Giacomo Agustini. Starting in 1966 Agustini would capture seven straight world championship titles, crystallizing the idea that if one wanted to be considered a world class racer, one had to ride an MV Agusta.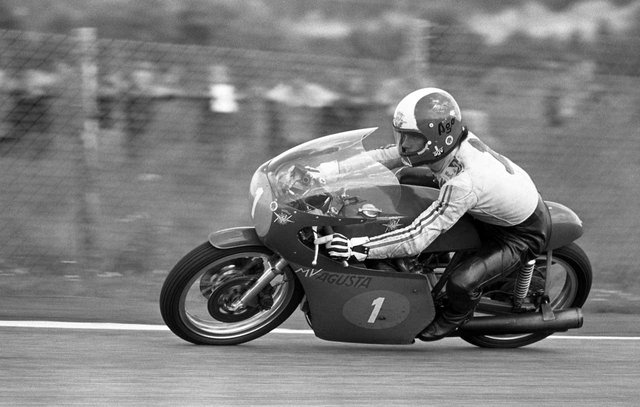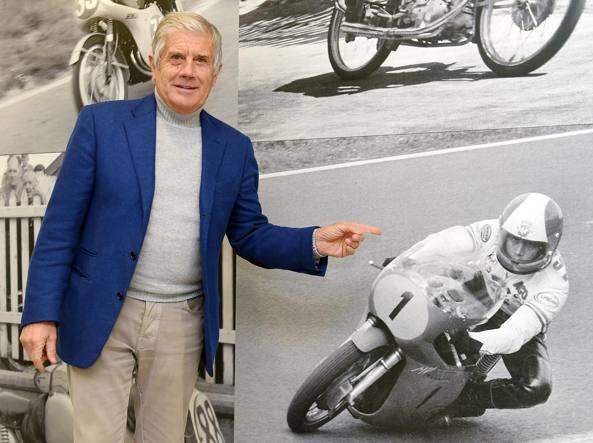 Giacomo Agustini
---
1970 to 1980
With the death of Count Domenico in 1971, and as those years saw the advent of mass car ownership, causing a sharp slowdown in the motorcycle market, the company began to flounder, Agusta aviation was still in business, but by 1975, MV Agusta was no longer making motorcycles, after 30 years of glory and success, MV Agusta factory was closed, the remarkable MV brand was officially dead.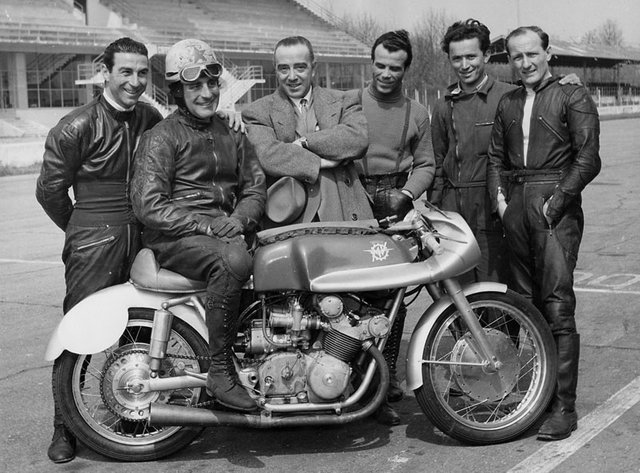 Count Domenico (in the middle, looking at the camera)
---
A Legend Reborn, 1991 onward
Eventhough closed, the heavy legacy of MV was far from forgotten, and Italians are passionate people. What had been a family motorcycle company is bought by a second Italian family that also shares a love for motorcycles. In 1991 Claudio Claudio Castiglioni and his son Giovanni Castiglioni bought the rights to the MV Agusta name.
"My ultimate goal was to make sure when I brought back the MV Agusta brand, I broguht it back witnh all the glory of the technology and the race history that represents MV Agusta, my goal was to leave people speechless."
Claudio Castiglioni
To bring the MV back to life with a rude awakening, Claudio turns to an old friend, his name: Massimo Tamburini, possibly the single greatest motorcycle designer in the world.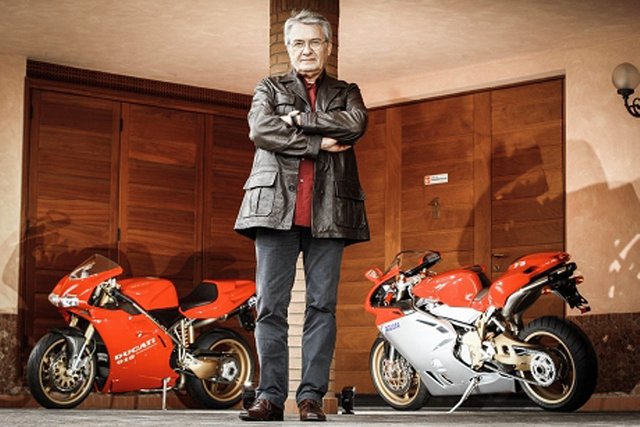 Massimo Tamburini
"First of all, you have to deal with the genius that we have here, Massimo Tamburini, so if you talk about style and performance and how to connect them, you basically have to work with him. It is not easy because he is the man to tell you to design and redesign the same piece 10 times before he says "Ok."."
Andrea Goggi, Lead Engineer, MV Agusta
When Massimo went to work at MV Agusta, he began drawing skeches to do the impossible: to create an MV Agusta, that is even more iconic and spectacular than the brand he worked in earlier: The Ducati
Finally after seven years of MV Agusta being bought by Castiglioni family, and after years of Tamburini sketching every single detail to the core, they showed the world their new creation: MV Agusta F4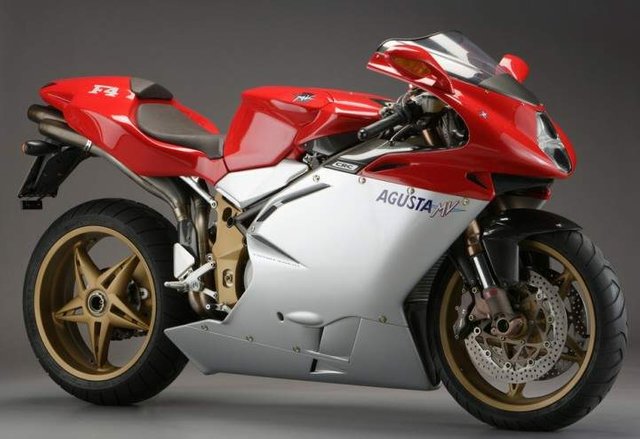 Massimo Tamburini's design philosophy for creating the F4 can be described in a single word: Perfection. Virtually overnight, F4 became one of the most lusted after motorcycles ever created. The initial production run of 300 bikes sold out immediately to the people like King Juan Carlos of Spain. The F4 was the ultimate modern sport bike and with it one of the oldest names and motorcycles MV Agusta was reborn.
Attention to every single detail is what makes an MV Agusta, more than just a motorcycle, more than just an Italian motorcycle. What is also Italian was the relationship between Massimo Tamburini and Claudio Castiglioni. A relationship based on mutual respect and each men's personal passion for motorcycles.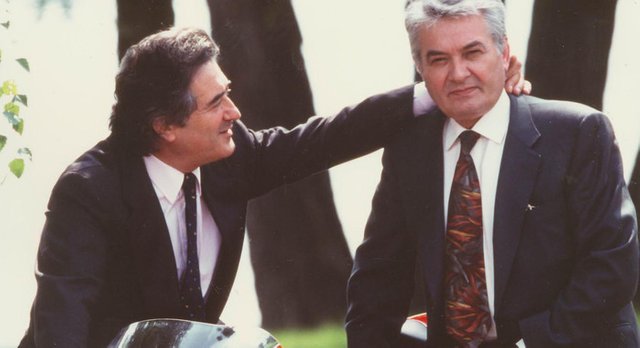 Tamburini and Castiglioni both passed away in 2014 and 2011 respectively. But the MV Agusta continues the path they carved out of pure passion, emotion, elegance and quality.
So is the story of MV Agusta. A brand that is uniquely tied to Northern Italy, a region of timeless beauty, a place where people have marvellous appreciation for all the good things in life. A place where two different families with a mutual passion in motorcycles created and developed a beautiful motorcycle brand.
Here are some examples of 2018 MV Agusta model range: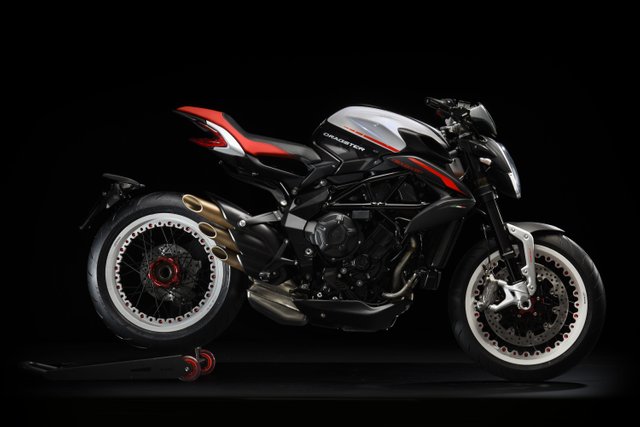 Brutale Dragster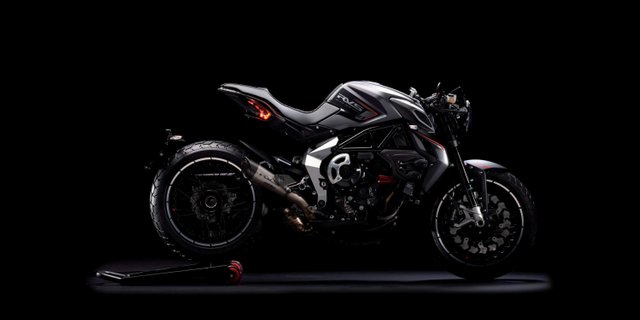 RVS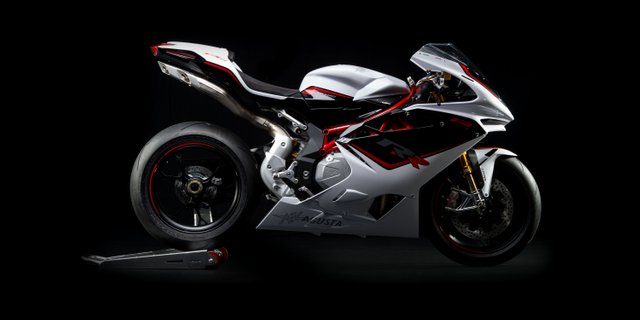 F4RR
---
Motorcycles are a passion of mine and I like to share about them!
Thanks for reading!
---