Iceland: "Crypto mining companies are consuming more energy than households in 2018"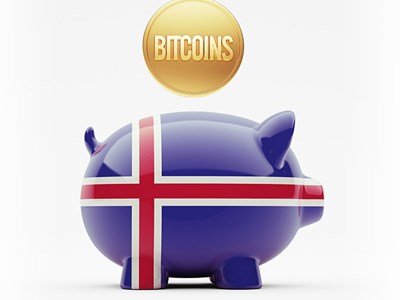 On Monday (February 12th), Iceland announced that it crypto mining consumes more energy than for home use this year . Naturally, the cold climate and renewable energy access are a priority for crypto mining companies which makes Iceland a preferred country.
Icelandic businessman Johan Snorri Sigurbergsson of energy company Hitaveita Sudurnesja predicts that the country's crypto money mining energy consumption will double to 100 megawatts this year and that 340,000 residents in Iceland will spend more energy for personal use at that time.
Iceland is getting tax from Bitcoin
Smokey McCarthy of Iceland's Pirate Party, which entered the Icelandic Parliament after the Icelandic financial crisis of 2008, allowed any profits from Bitcoin mining to be taxed, thinking that a mining company had entered the "value creation" category. Regardless of potential profits, McCarthy is not sure what Bitcoin mining can bring to Iceland, but says:
"We spend tens or perhaps hundreds of megawatts to produce things that have no concrete existence and that have no real use for people outside of the area of financial speculation, that can not be good."