What if I told you there was a piece of hardware that could make you stop smoking? Or maybe you would like to get out of bed earlier? What if this device actually existed?
Would you purchase it?
Just take a look for yourself.

---
Pavlok - Change your habits, change your life.
Maneesh Sethi started investigating our human patterns and after many years, Pavlok was born. A wearable life coach.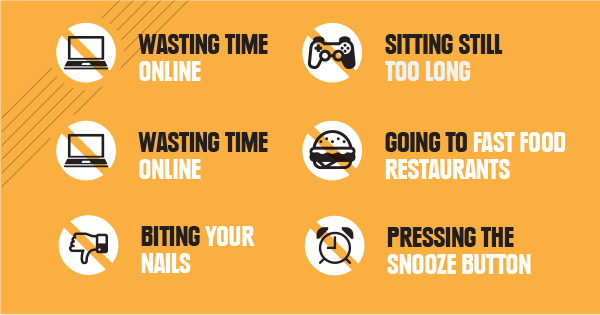 ---
Features
Battery can last up to 5 days.
Pavlok does pretty much everything but clothe and feed you.
Hand Detection - Bite your nails, pull your hair, smoke a cig... Pavlok knows!
Has an integrated Application for your smartphone.
---
I know I will definitely purchase one! What about you? Click here to visit their website.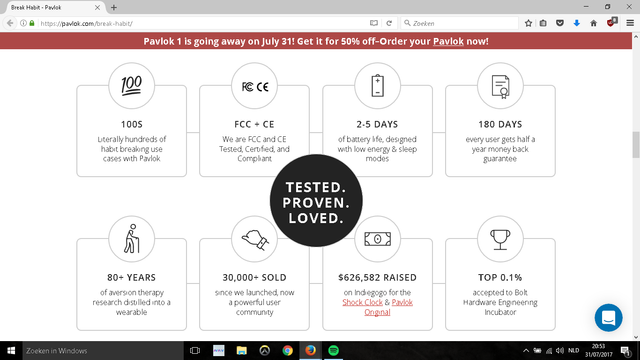 ---