Compare Pixel 3 and S10 Plus! Huawei P30 Pro night shot measured: can't go back
CNET's group of Huawei P30 Pro compared with the Samsung S10+ daytime sample caused controversy. Li Xiaolong, vice president of Huawei's mobile phone product line, believes that some users prefer Samsung because the latter is more vivid, and the P30 Pro's tuning strategy in the normal mode is more emphasis on color reality. If it is set to bright or soft mode, it can also come out with Samsung's similar look and feel.
However, starting from the P20 Pro, Huawei is more likely to remember the night shots. The excellent brightness and excellent high-light suppression make it almost impossible to ride. The netizens also send "night vision". Reputation. Similarly, this year's P30 Pro goes further on the shoulders of the Giants.
PhoneArena shared the nighttime proofs of the P30 Pro compared to the Samsung S10+ and Google Pixel 3. The location is beautiful in Paris. It should be noted that this time, the P30 Pro has turned on the night mode, the same is true for the Pixel 3, but the Samsung S10+ is automatic. To be frank, it is unfair from a comparative perspective, and everyone should appreciate it.
Each set of proofs is Huawei P30 Pro, Google Pixel 3 and Samsung S10+.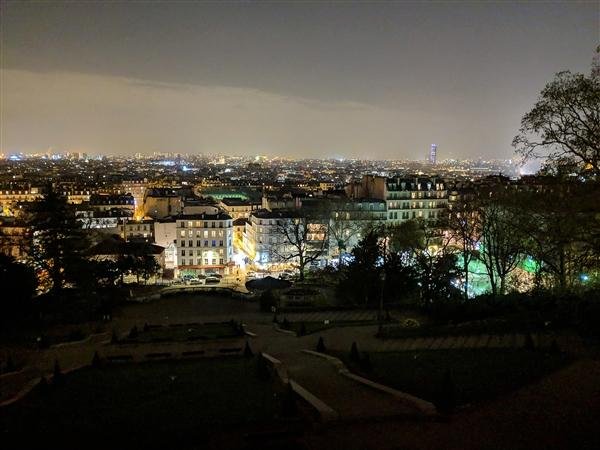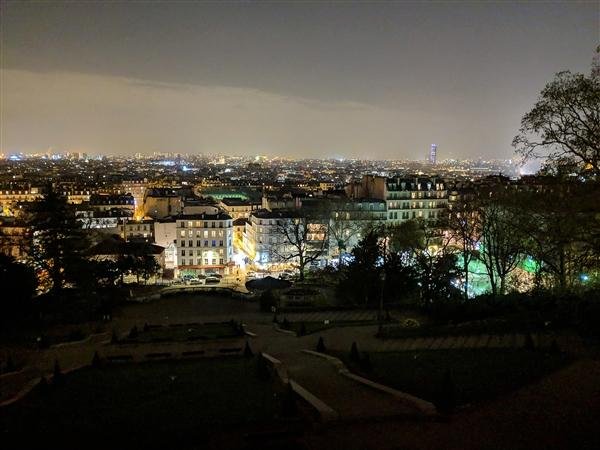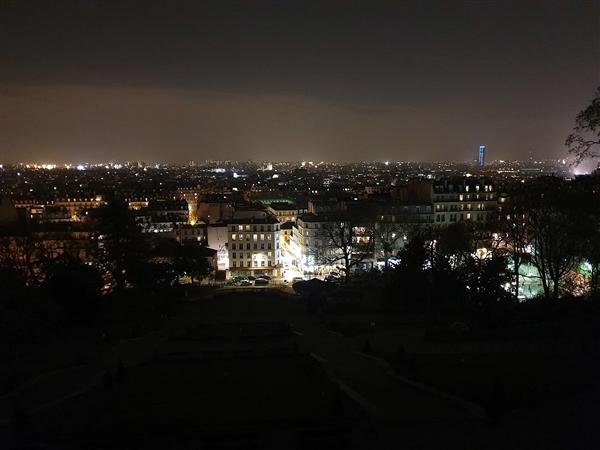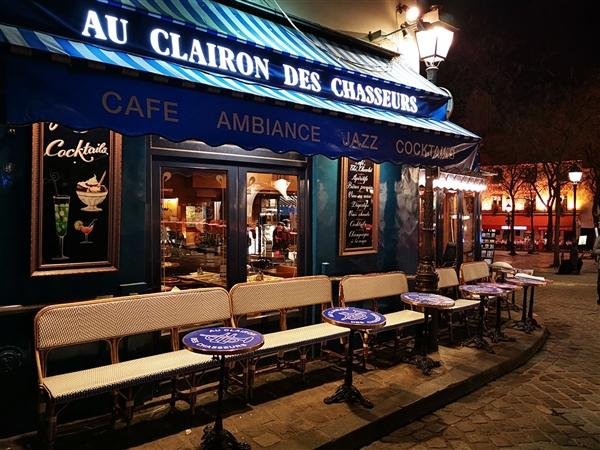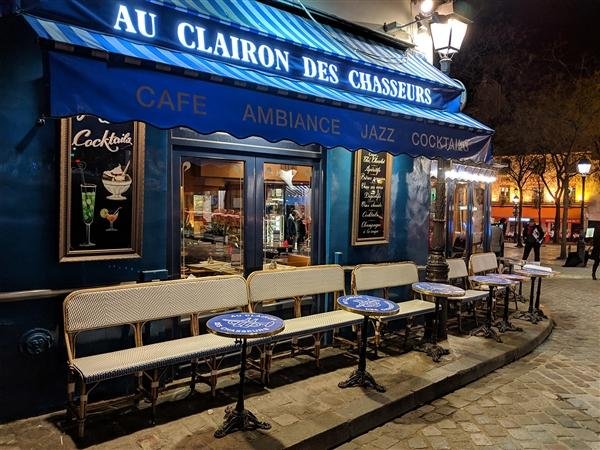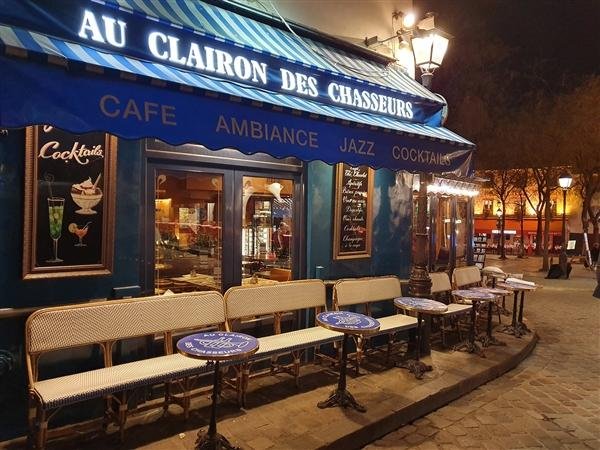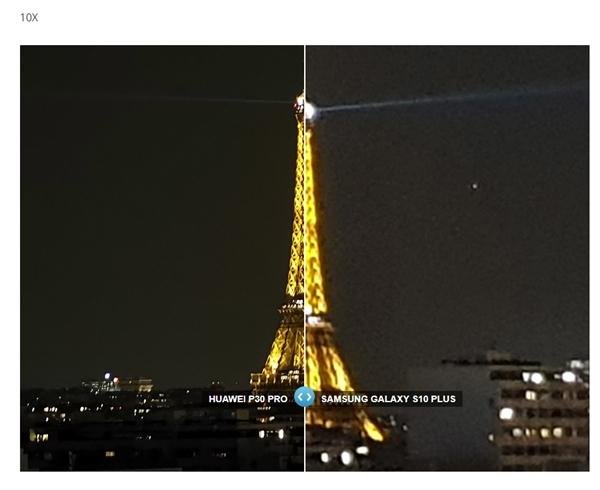 The picture shows the Eiffel Tower, 10 times zoom, Huawei is still clear, Samsung paste
Frankly speaking, in addition to lamenting the power of the Huawei P30 Pro night shot, just a single shot of Pixel 3 relies on Google's powerful algorithm is also stable, can not be underestimated (external media said, Pixel 3 shorter shutter time, faster film) . In addition, the 10 times lossless zoom is indeed superior, and Samsung is suppressed again.