Driving back home today (quite a feat after Irma) zig zagging to avoid blocked roads this is what I saw in my neighborhood. These guys are my heros! So many electric power company crews from all over the country started pouring into Florida yesterday to help get the power back on to residents. I saw a crew from Texas first and then many others arrived including our provider. There were also law enforcement volunteers known as the "chainsaw gang" going around cutting the trees that had blocked roads.
Part of the issue with power being out is the outages are so widespread when the trucks began to arrive today carrying gasoline so many are without power the pumps cannot be operated. Florida residents coming back heading south where huge populations evacuated (like Miami) clog the interstates causing huge backups and long lines. Not to mention the locals and townies as we are called these day trying to get gas just to go to work. Trickle down theory in action!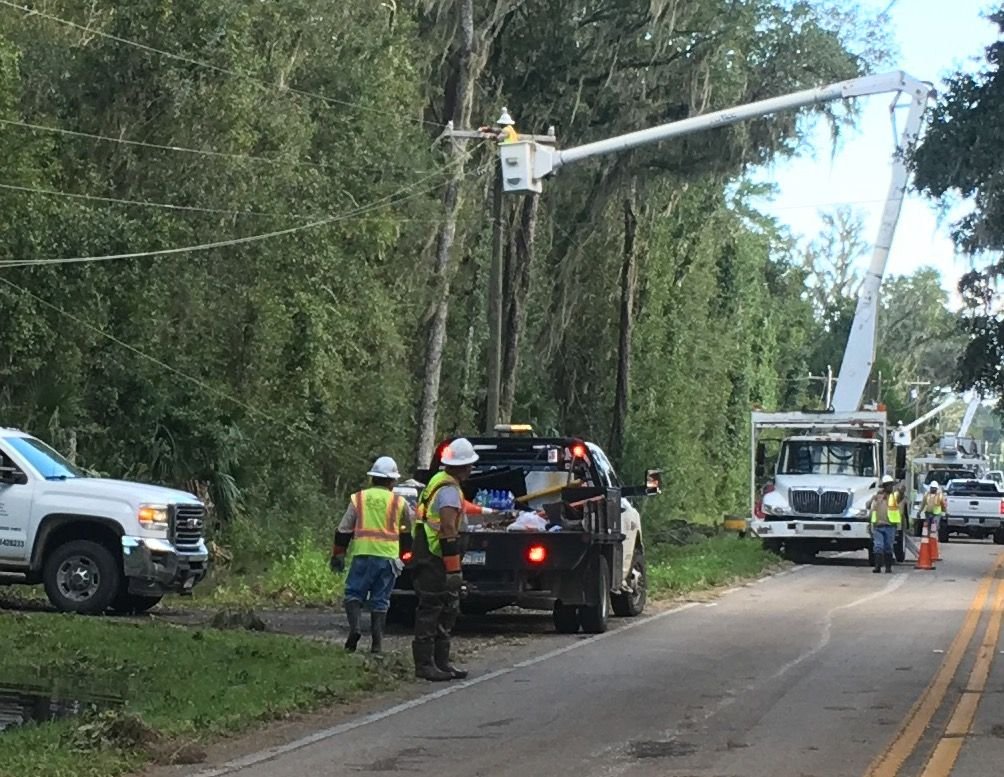 It's day 3 without power and I have yet to see ice anywhere as of tonight. You never know what you miss until it's gone and hopefully soon normalcy will return. I know these are 1st world problems as they say, but some seem necessary like toilet flushing, food not spoiling, and a hot shower.
The power company guys are working day and night to restore electricity to Florida. For that I am grateful!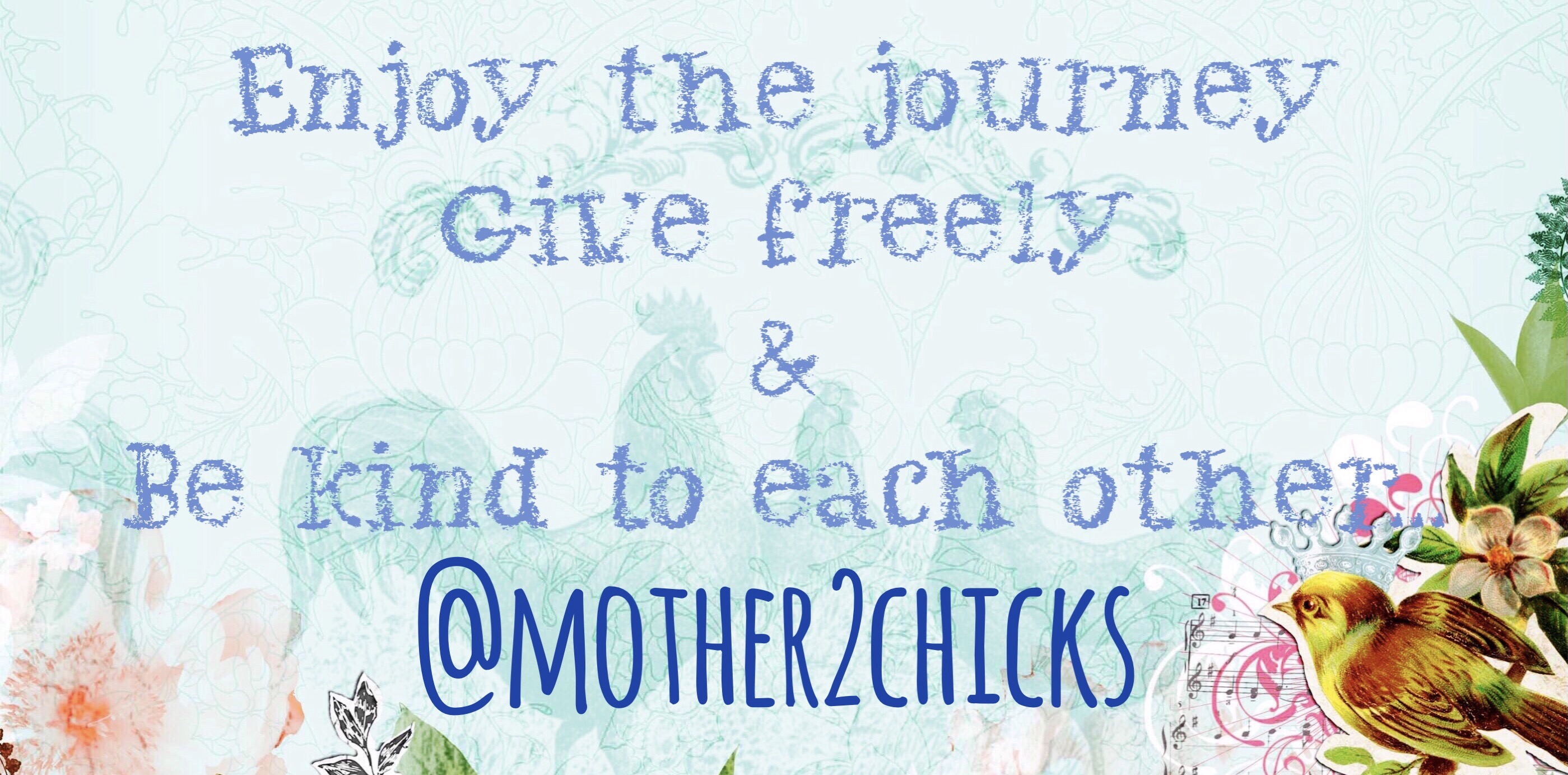 All text and photographs owned by @mother2chicks