Money Chaingers Thesis
Either we adopt Bitcoin as a species, or we die.
First, when I use the word "Bitcoin" in this paper I mean "a system of money that is governed in a decentralized manner." In some sense I am referring to the entire ecosystem that has blossomed in the wake of bitcoin, minus the "competitors" that are merely digital upgrades to the same old centralized systems.
Money is foundational to society. The more efficient our tools to communicate value are, the more advanced our societies become. The more dependent we are on any particular money, the more impactful any deficiencies in that money are on society.
Right now, the entire world is extraordinarily dependent on the USD. And the USD has some BIG deficiencies. The power to create more USDs lies in the hands of very few people. This power is almost superhuman.
If we leave such a tremendous power in the hands of so few people they will continue to abuse that power, to the detriment of the whole species. Further, as technology improves it compounds this "power problem." As a few people push ahead towards capturing even more control, the weight around the neck of our species increases, and it gets ever-harder to stay above water.
If we are to escape death, much less to flourish, then we must break these chains. Bitcoin, as I've defined it, is the breaking of these chains.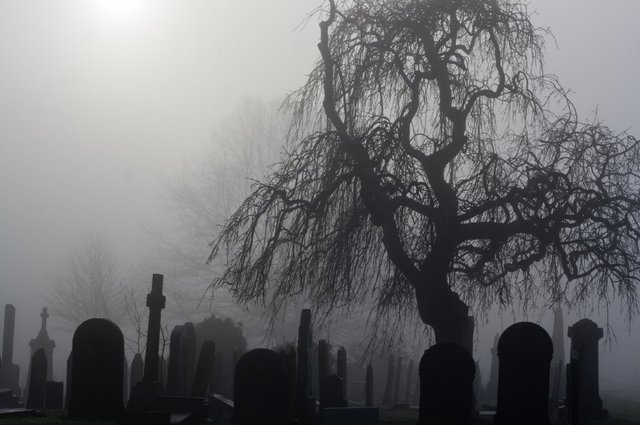 or