30 make up challenge! day 1
One of the girls in one of the many make-up groups I'm a part of came up with the idea of writing down every colour from every palette you have, putting them in a jar and grabbing a new one everyday to well
Use every colour that you have
Test if all your products are still good
Branch out and try new things
I really like the idea of that, considering that I have tons of colours (although not as much as some people do that's for sure) and I tend to get stuck in what works for me. Which is fine, but how will I ever get better if I don't try new things!?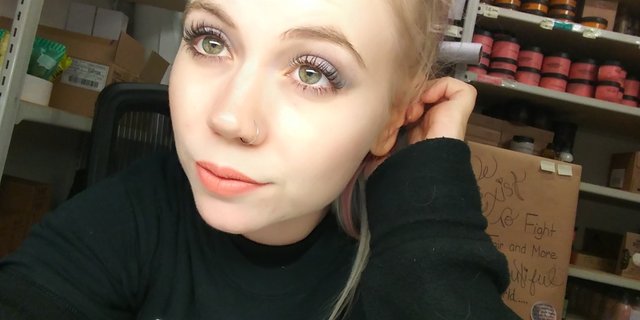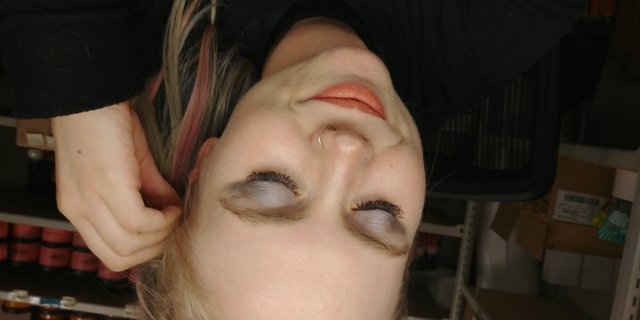 Today I did a combo of 2 colours (get two birds stoned at once!). I probably could have blended a little better, but I had some hoots before work and wasn't suuuuper concerned about having perfect make-up.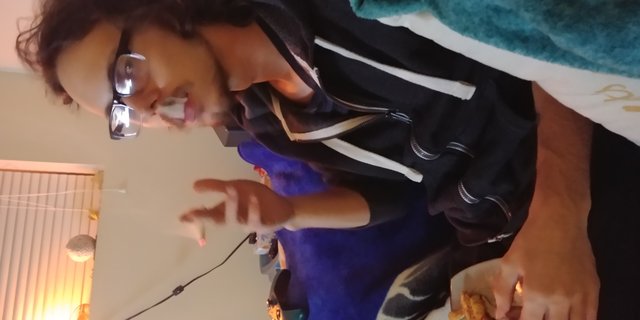 Smoking a doobie and getting ready to start the day with my darling
I'm going to try really hard to post a new look everyday for 30 days (or at least until I run out of colours).
Thanks for joining me guys!
Molly