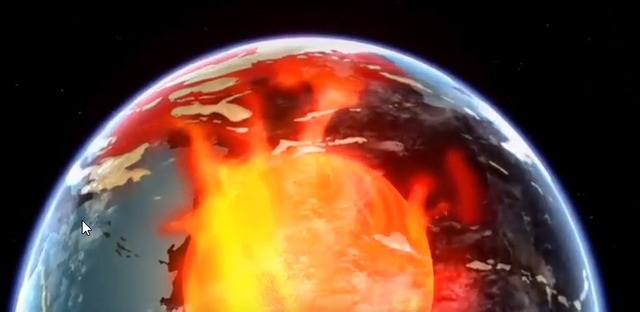 All the rules and basic principles of Islam are completely natural and logical. a natural way of life, the very religion of man. in every country, among every people, all God- knowing and truth-loving men. believed and lived in this very religion.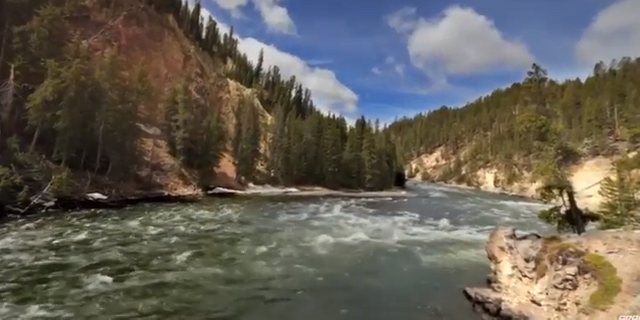 Therefore, according to the rules of Islam, there is no punishment for sickness or disease, not atoning sins, Rather, it is a folly to gain Allah's mercy.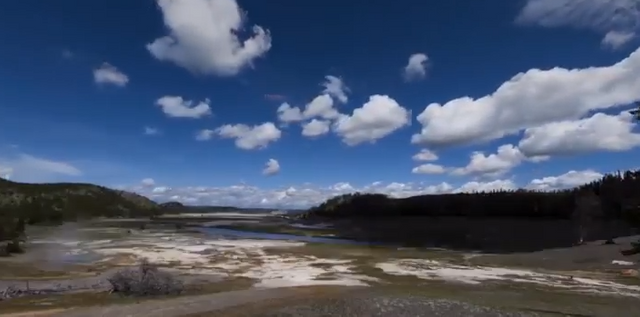 On the other hand, Allah examines us through the disease, and Allah tests us.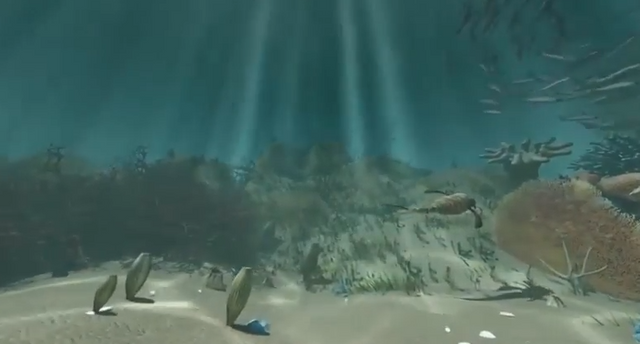 For example, Hazrat Ayub alaihis salam has been suffering from prolonged illness, so the disease continues to be blessed and blessed by grace. A Disease is a means of mercy, blessing, and eternal salvation.